Snapchat has been one of the most trending social-media apps to socialize and have fun with friends with the amazing filters over the application. Users can instantly share pictures or videos via snaps or stories, and you can also chat with other Snapchat users in your Friends list.
However, at times, to cut down the interaction with a user due to some valid reasons, you tend to block someone on Snapchat, making them unable to view your stories or posts on the application.
Eventually, with blocking on Snapchat, the user gets removed from your Friends list by default, so if the thought of re-adding them crosses your mind, you first need to unblock them.
How to Unblock Someone On Snapchat
Blocking a user on Snapchat cuts down all the interactions and moves the user to your block list. There are certain steps you need to process to unblock someone on Snapchat. The steps mentioned below will help you unblock your friend.
Step 1: Open Snapchat and tap your profile icon with the Bitmoji face in the top-left corner of the app.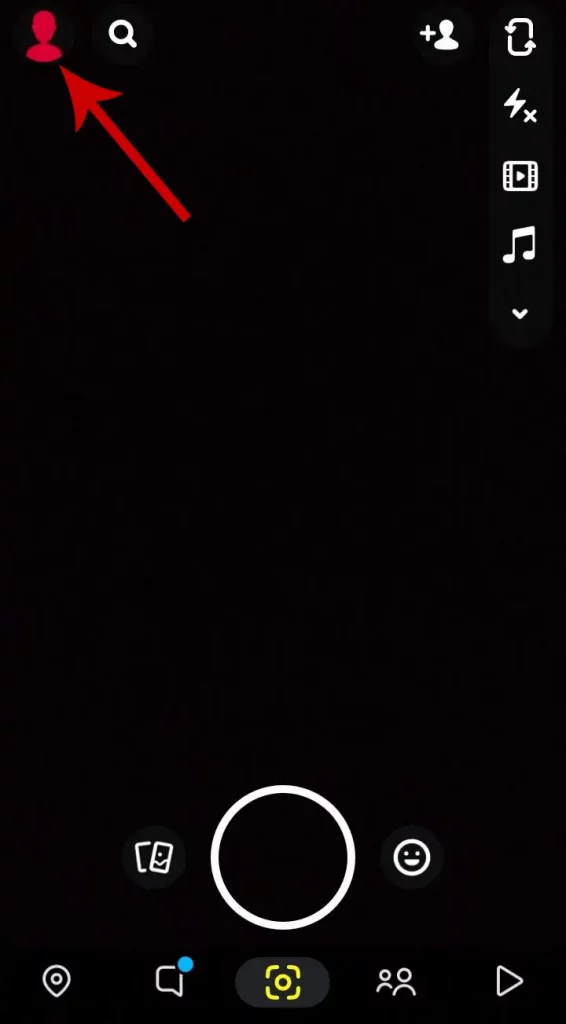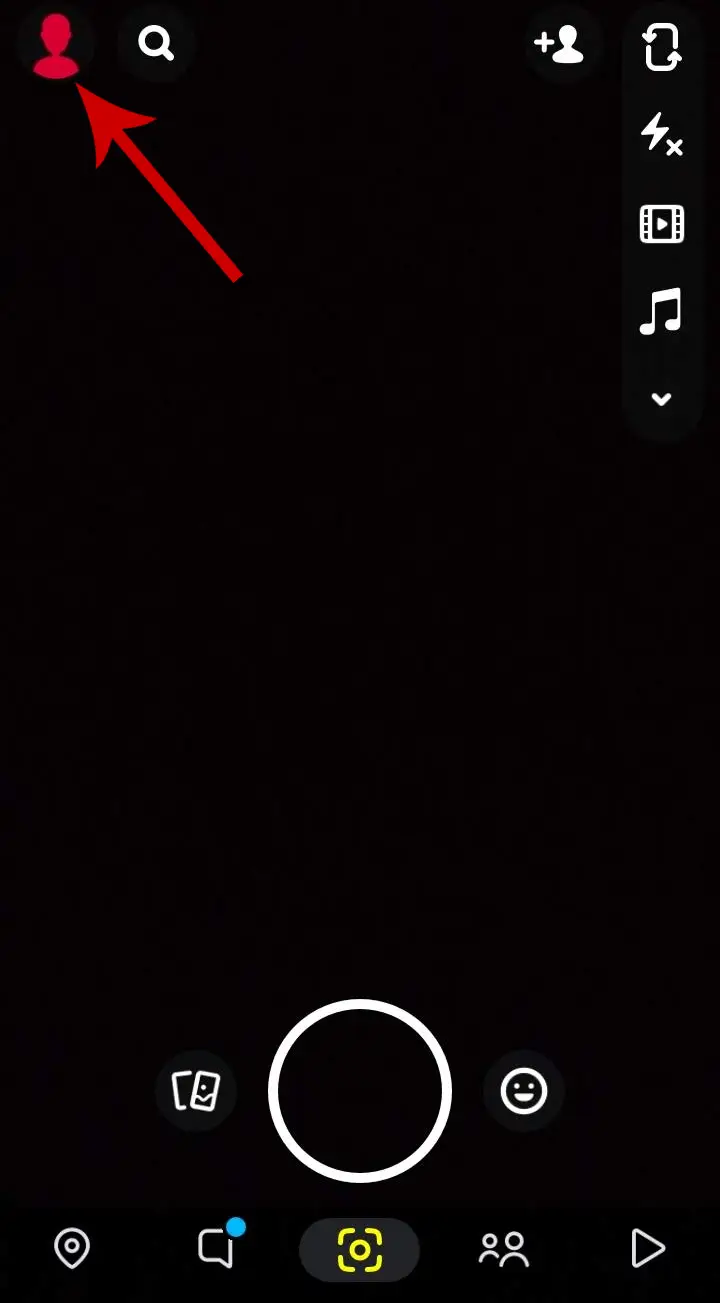 Step 2: At the top right corner of the screen, click the "Settings" option.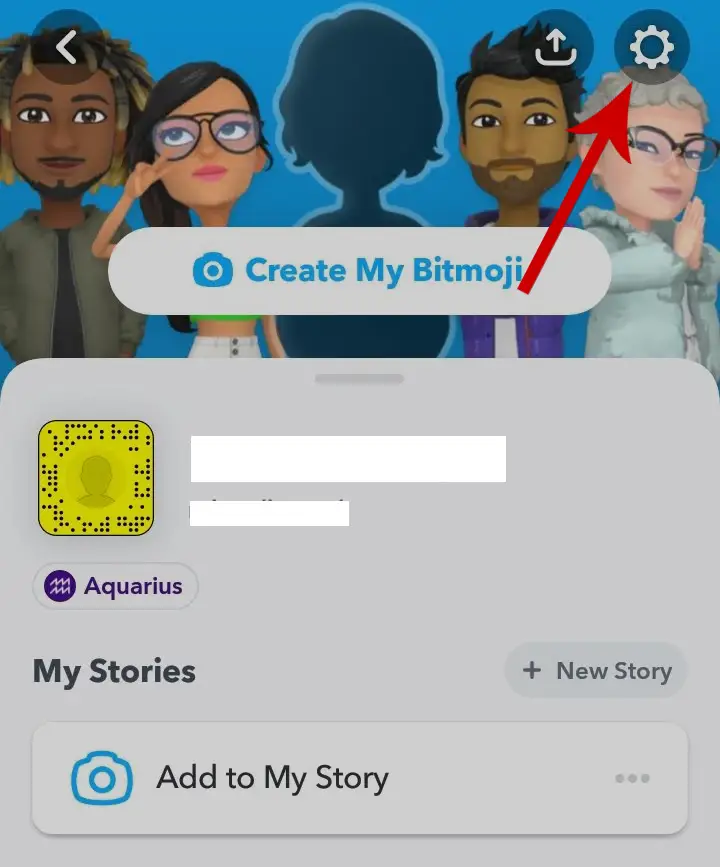 Step 3: Scroll below and select the Blocked option under the Account Actions section at the bottom of the page. 
Step 4: Tap the "X" symbol beside the name of the blocked user whom you would like to unblock.
Step 5: A pop-up option asking the final decision about unblocking someone with the options of Yes or No appears. Select the Yes option to unblock the user. 
When you unblock someone, you can re-add them as friends and they will be able to interact with all your content on the app again.
How to Add Them Back As Friends
Based on their privacy settings, you may add them as your friends after unblocking to chat with them again or view their stories and posts.
Re-adding someone on Snapchat as a friend is a simple process. Here's how to do it:
Step 1: Search their username on the search bar or scan their Snapcodes on the app.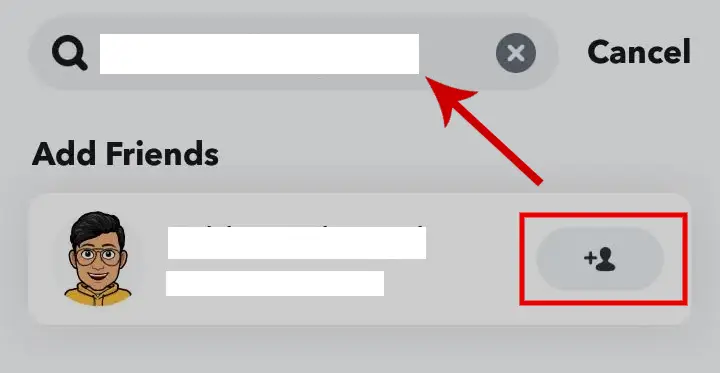 Step 2: After the profile appears, tap the Add button.
This will add them back to your 'Friends List'. However, if their profile is private, they need to add you back.
Why Can't I Find And Add Someone as Friend After Unblocking
After blocking someone on Snapchat, the user gets eliminated from your "friends list" by default. They need to be unblocked first and re-added as friends back with the methods mentioned above.
Sometimes, it happens that while you search the user's profile after unblocking, it doesn't show up. If you're unable to find and re-add them, wait for 24 hours, and try again.
These are the simple yet effective ways or steps to follow if you want to unblock someone and re-add as a friend on Snapchat to connect with them again.