Back then, changing your Snapchat username was not possible. Once you have set a username, it becomes permanent.
Recently, in December 2021, Snapchat came up with a new update that allows users to change their usernames.
Snapchat Users have been waiting for a long time for this feature to be introduced. And finally, Snapchat brought the most awaited feature to its users.
Though you can change your username, there's still a catch.
How to Change Your Snapchat Username
First of all, make sure to update the app to its latest version from Google Play Store or App Store.
For both Android & iPhone:
Step 1: Launch the Snapchat app on your device and tap your bitmoji profile icon in the top right corner of the screen.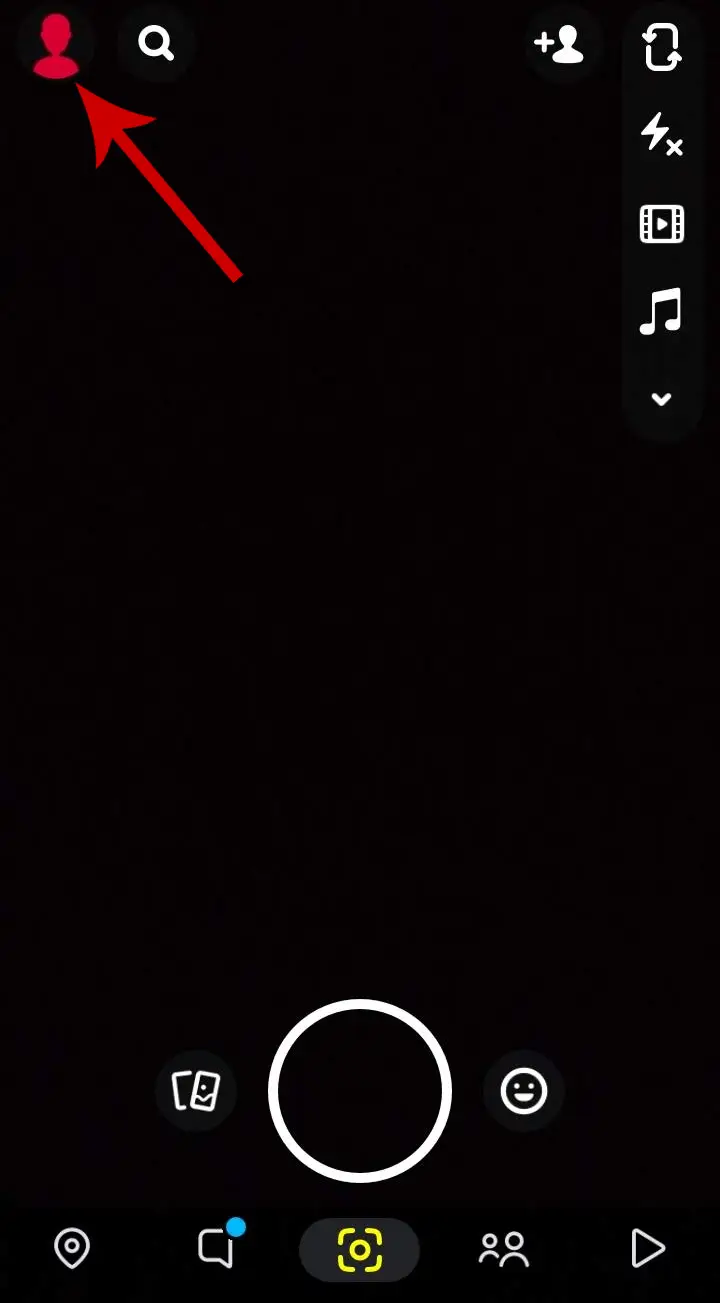 Step 2: Tap the gear icon in the upper right corner of the screen to open Settings.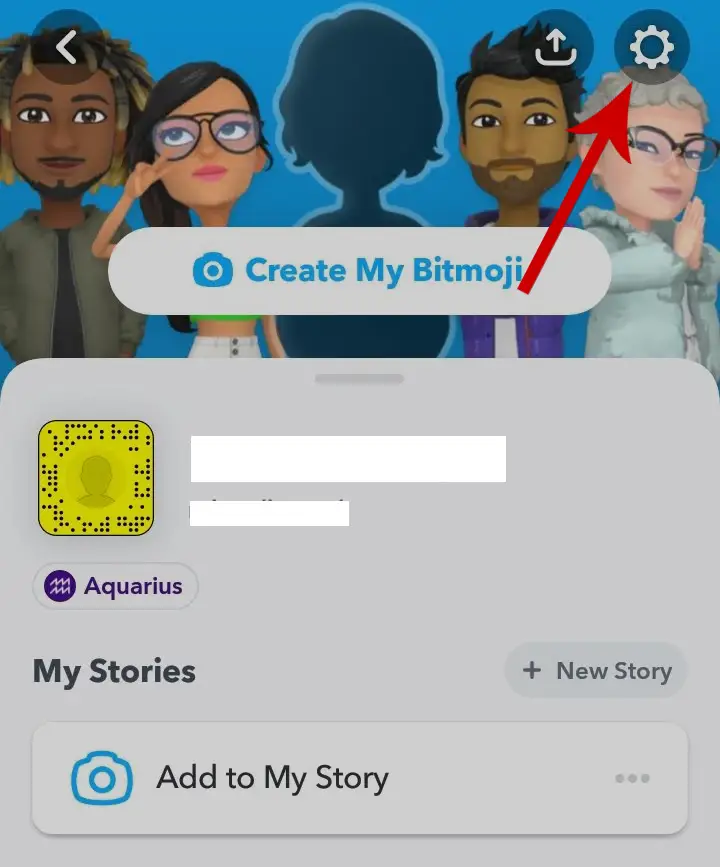 Step 3: Tap your username under the MY ACCOUNT section.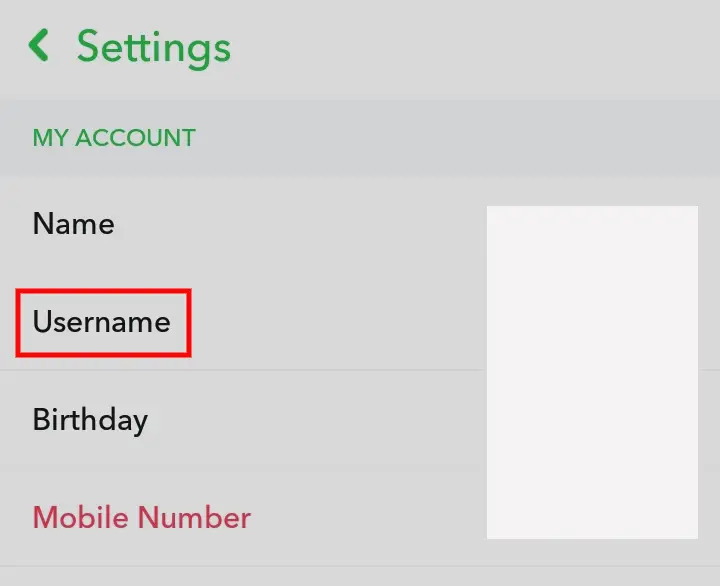 Step 4: Tap Change Username.
A pop-up will appear with the message "Your username can only be changed once a year".
Step 5: Tap Continue.
Step 6: Now, type a new username. You may need to try different combinations if the username is already taken.
As per Snapchat's policy, you can change your username once a year. So, you need to take the utmost care while changing it.
Step 7: Once you have chosen the right username, tap Next.
Step 8: Enter your password to confirm the username change. Then tap Confirm.
Note: Once you change your username, your old username can't be claimed by anyone, including you.
Can You Change Your Snapchat Username More Than Once A Year?
It's not possible to change your username more than once a year. If you've changed your username recently, you need to wait a year to be eligible for a new username.
If you're impatient to wait for a year, the only option left is to create a new account and create a username of your choice.