Instagram offers a separate message request section to show you messages from people you don't follow on the app. Whenever a stranger sends you a message, it lands on the Message Requests tab instead of your primary inbox. It won't appear on your primary chat until you accept it.
However, you have an option to turn off message requests if you don't like getting messages from unknown Instagram users.
How to Disable Message Requests on Instagram
You need to visit the Privacy section in the Instagram Settings to disable the message requests feature. Here are the quick steps to get rid of the Message Requests.
Step 1: Open the Instagram app on your Android or iPhone.
Step 2: Tap your Profile icon that appears in the bottom-right corner.

Step 3: Once the Profile page is opened, tap the menu button (three lines) that appears in the top-right corner.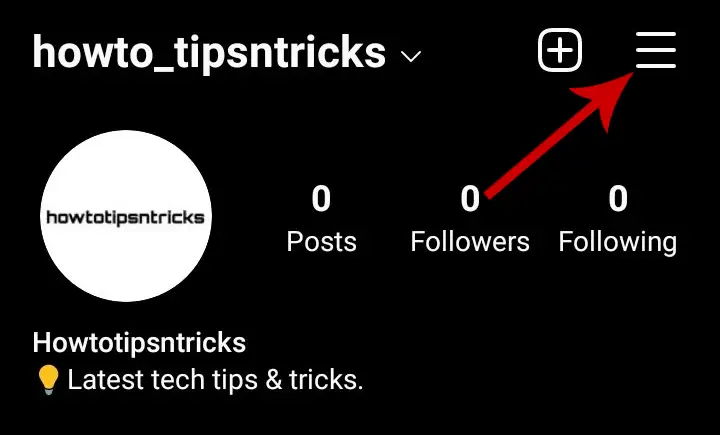 Step 4: Choose the "Settings" option in the pop-up.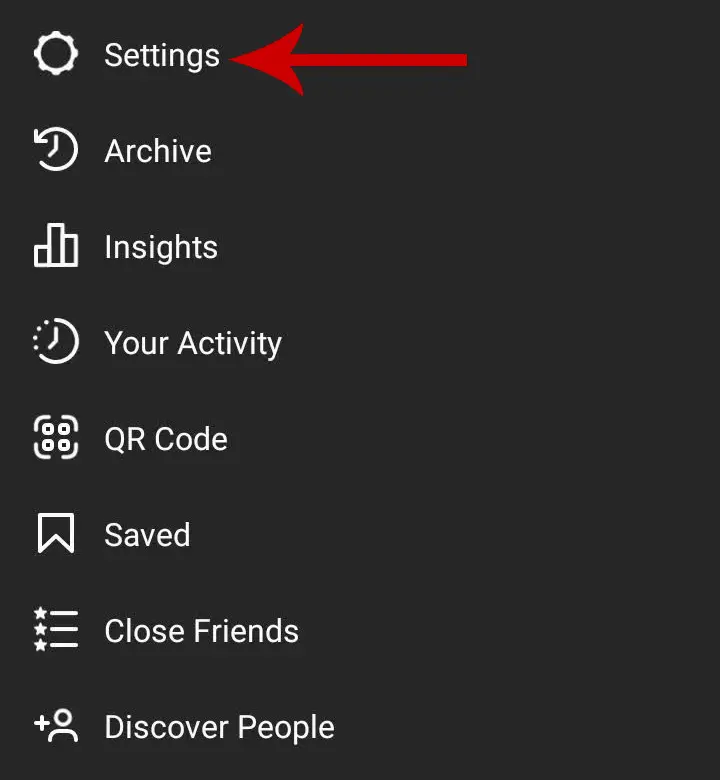 Step 5: Tap "Privacy" in Settings.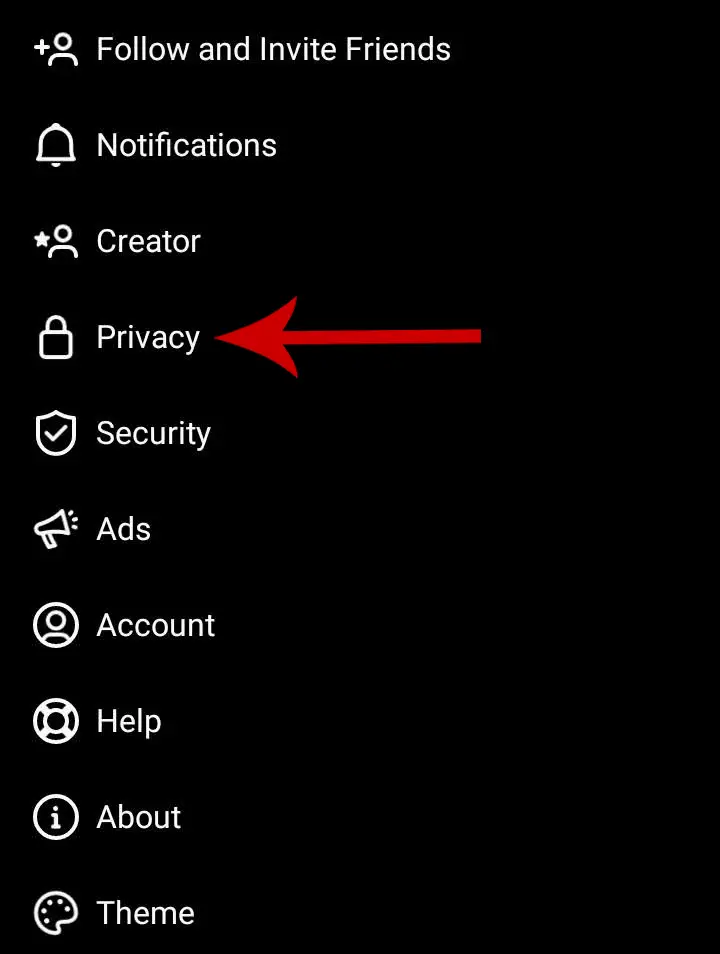 Step 6: Open the "Messages" option.
Step 7: Locate the "Other People" Section in the "Messages control". Tap "Others on Instagram".
Step 8: Tap the "Don't receive requests" option.
And you are done. Now you can exit Settings by tapping the back button. You have successfully disabled message requests on Instagram. You will not receive any notification when unknown users message you on Instagram.
Only Instagram users who you follow can message you after you successfully turn off message requests. Note that the Message button will still be visible on your Instagram profile.
Whenever someone who you don't follow tries to message you, they will get an error message confirming, "[The user] can't receive your message. They don't allow new message requests from everyone."
Stop DM Requests From Facebook Users On Instagram
When you merge your Instagram and Facebook messaging accounts, you start receiving direct messages from your Facebook users on your Instagram. However, you need not worry about it at all.
The Instagram app also allows you to specifically disable message requests from Facebook users. To do so, tap "People on Facebook" in Step 7 above and choose the option Don't receive requests.
If you disable message requests, there are chances you may miss some important messages even though they're from strangers. In this case, you can just turn off message requests notifications. Doing so will disable the notifications for it.
How to Turn Off Message Requests Notifications On Instagram
Step 1: On your profile page, tap the three horizontal lines in the top-right corner.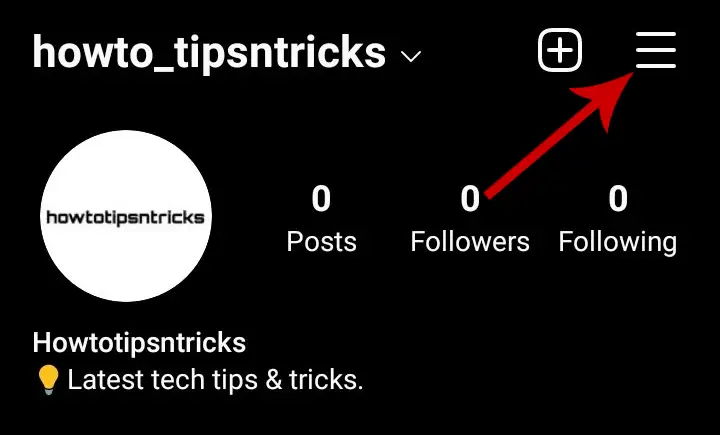 Step 2: Select Settings.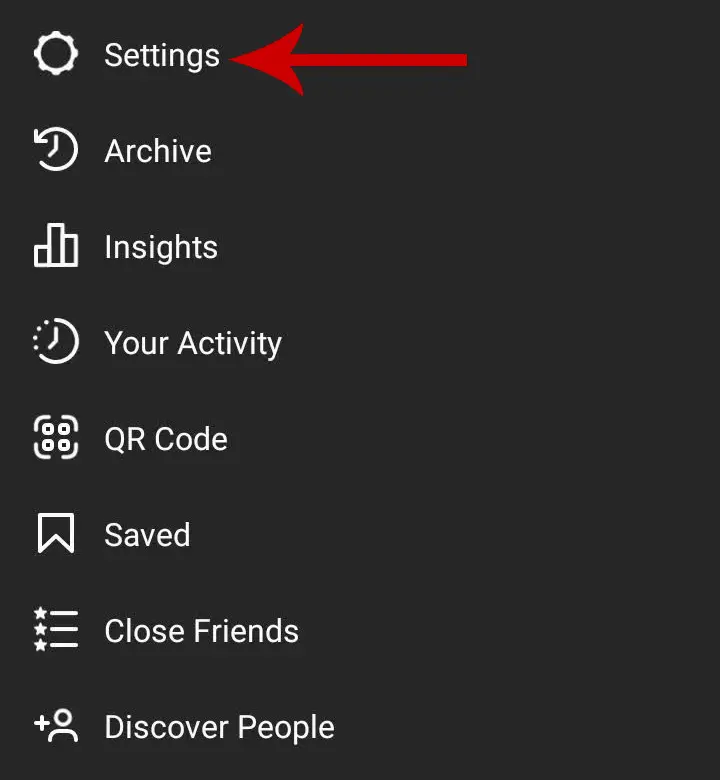 Step 3: Tap Notifications.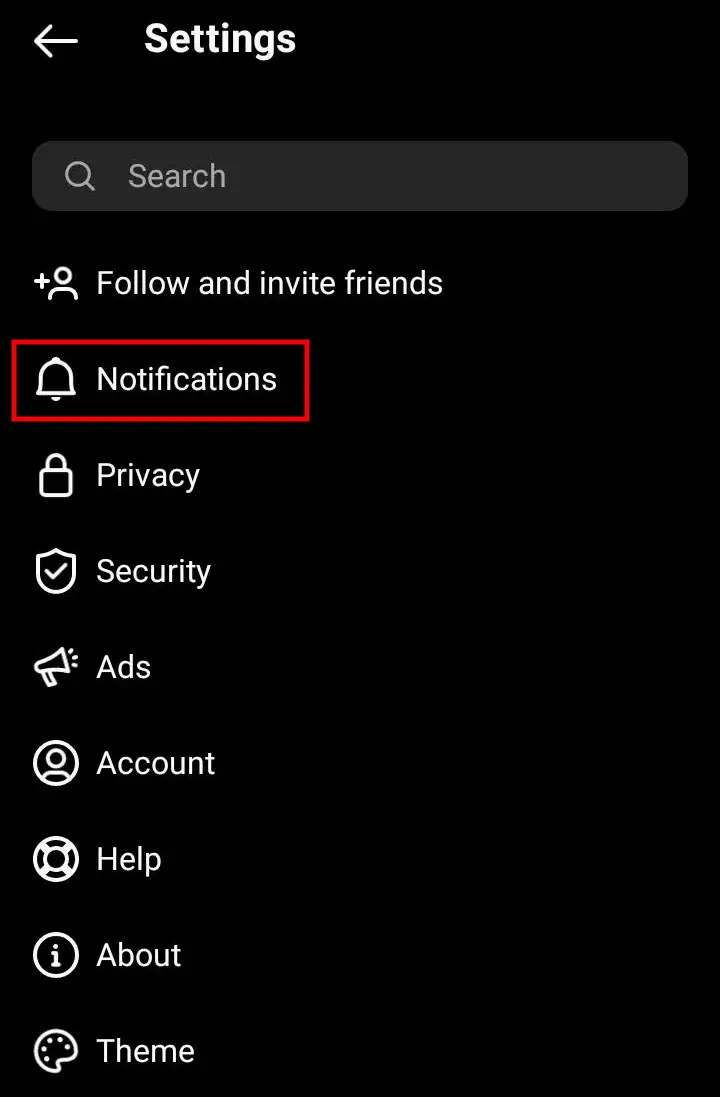 Step 4: Select the Messages and Calls option.
Step 5: Under Message Request, tap Off.
Now, you won't receive any notifications for message requests you receive. However, you can always go to the Message Requests tab on your DM to see who has messaged you.