Instagram had a swipe-up link feature that allowed people to put a link on their story. However, this was only available for people who had more than 10K followers.
Instagram has recently come up with an interesting update and the news may be exciting for most Instagram lovers.
Instagram no longer needs you to have 10K followers to add a link to your story. Anyone with almost no followers can now link their website to promote products or services with this new feature.
How to Use the 'Link Sticker' On Instagram Story to Add Your Links?
This works on both Android & iPhone.
Step 1: Launch your Instagram app and tap your profile picture at the top to open the story editor. Or tap + icon, then select Story.
Step 2: Click a picture or choose one from your gallery with the option present in the bottom left corner.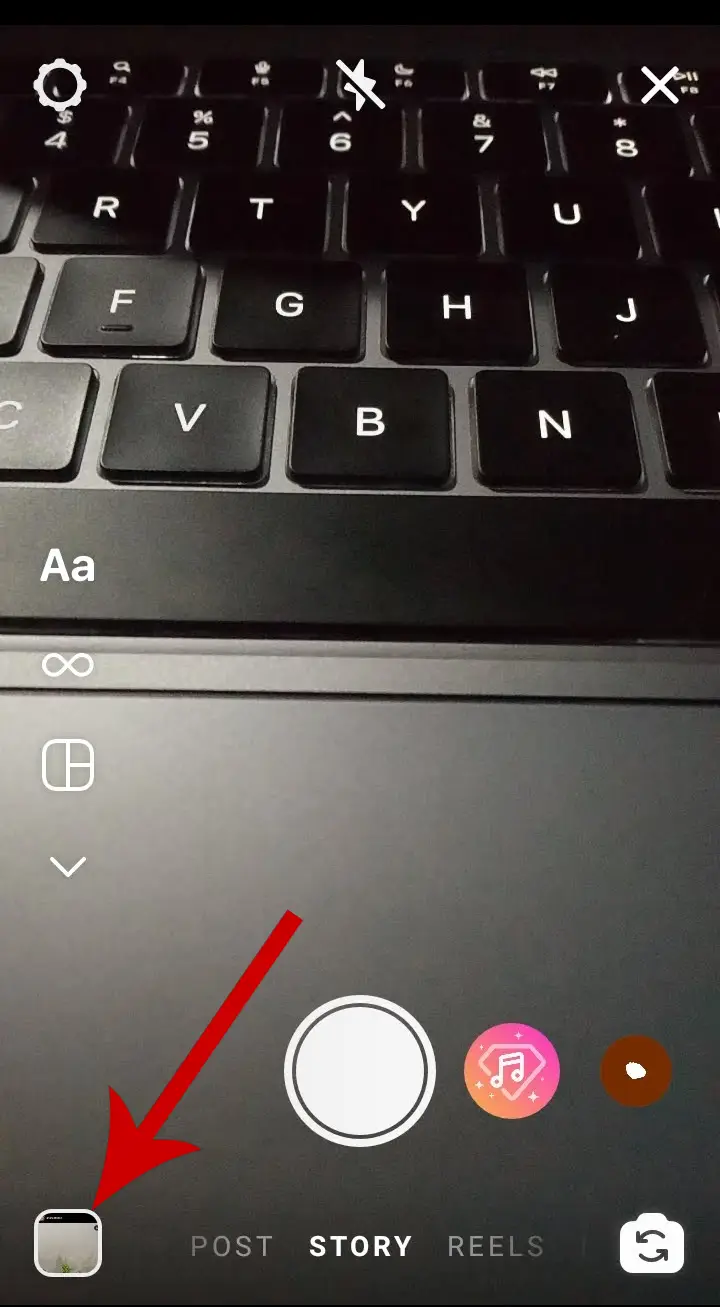 Step 3: Press the sticker icon.
Step 4: You will see a sticker that says 'LINK'. If you can't find it, you can search for it using the search bar. Tap the 'LINK' sticker.
Step 5: Here, you will see an option 'Add Link' Simply type in the URL of your website or page you would like to link and press Done.
Step 6: The sticker with the URL will show up on your screen.
Step 7: You can tap it to edit the color of the sticker as you like. You can also resize or reposition it as you would with other stickers just by pinching it or dragging it.
Step 8: Now, share it to your main story or with close friends as you prefer.
That's it. Your link is live on your story.
Anyone who views your story can tap the link which will redirect them to the site you have added.
Why is the Link Sticker Not Showing or Working?
A major reason why the Link Sticker is not showing could be that your Instagram app is not updated. Since the update has rolled out recently, there can be a chance that your app is still running with the older version.
To update your Instagram app, you can either go to the App Store or play store depending on the device you use, and see if there are any updates.
Once you update the app to the recent version, most likely the Link Sticker will show up under the Sticker sections.
Also, the sticker may be unavailable in some regions.
If you're having an issue with adding a link, you must check whether the URL you have entered is valid or not. In case there is any typo, it will fail to add the link. So, you need to make sure everything is correct.
If neither of these tips works for you, you can raise a complaint directly to Instagram. Simply take a screenshot of your sticker section.
Go to the Settings on Instagram.
Tap the Help option.
Click on 'Report a Problem'
Now a menu will appear, tap the 'Report a Problem' option.
Here, you can describe your problem and attach a screenshot of your stickers with the link sticker missing.
Submit it and the Instagram team may help you out.
The link feature which is made available for everyone despite their account size will be a prominent feature of Instagram. It can be a great tool for businesses to promote their products and expand their online presence. This can also lead to greater engagement.