Instagram provides a feature to unread messages that you have already read. But, the catch is that it is only available for business accounts.
If you have a personal or a private account, you need to switch it to a professional account to get access to the unread message feature. Unread a message is useful if you receive a large chunk of messages and see it accidentally so that you can keep the messages to read later.
Here, in this blog post, I will be showing you to unread a message with a business account. First of all, you need to make sure that you have switched your account to business.
Settings >> Account >> Switch to Professional Account
How to Mark a Message As Unread On Instagram
Step 1: Launch your Instagram Application and tap the messaging icon in the top right corner.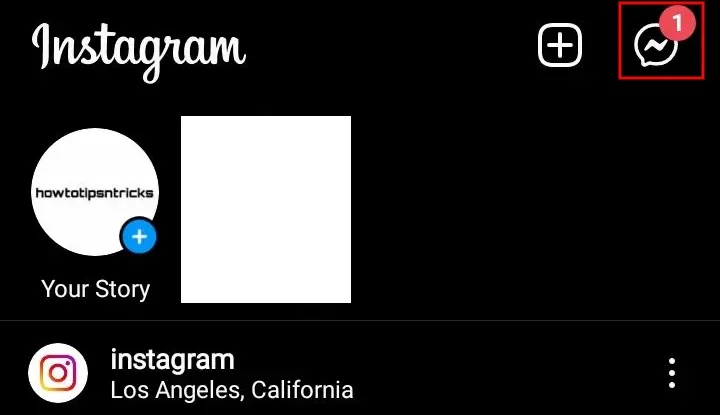 Step 2: Now, find the chat you want the messages to be marked as unread.
Step 3: Tap and hold the chat for a few seconds. Doing so will reveal an options menu.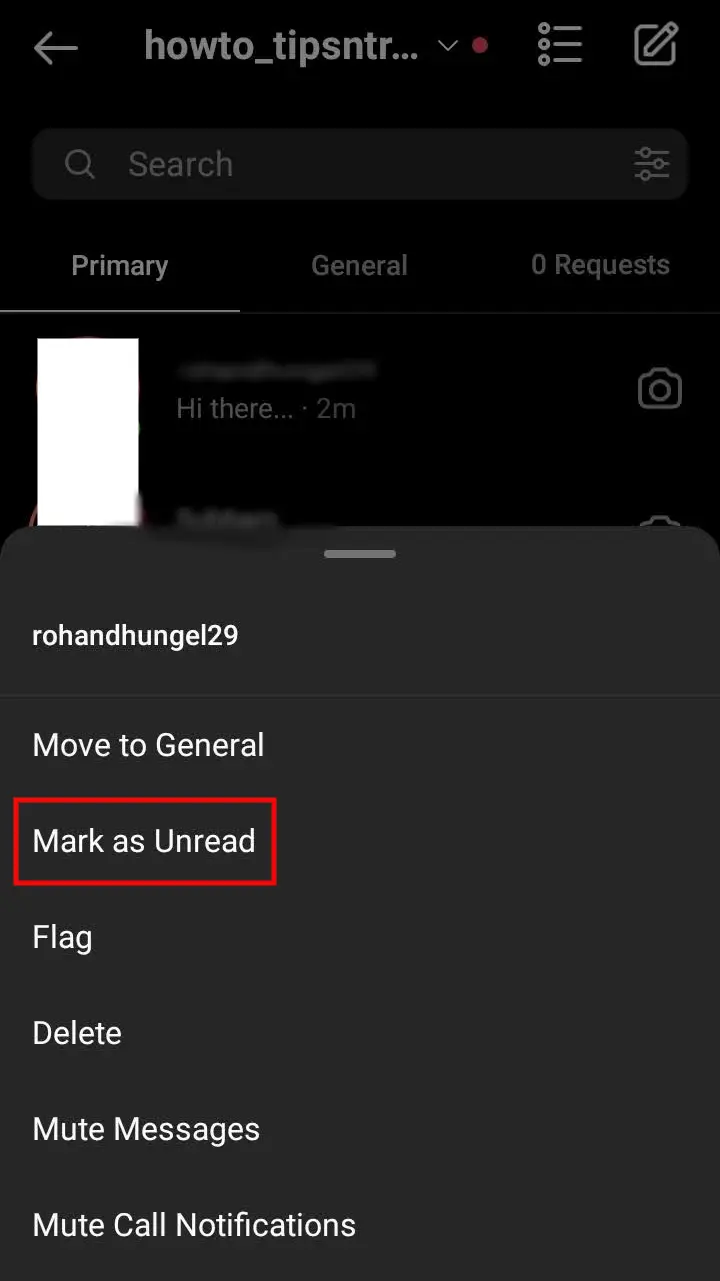 Step 4: Select Mark as Unread.
Now, a blue dot will appear on the chat showing that the messages are not yet read.
What's the Catch:
If you have seen the messages and marked them as unread, they will still be shown as Seen to the sender.
The idea of this method is just to mark the messages as unread so that you can go back and see the chat later.
Also Read: How to Read Instagram Messages Without Being Seen