If you've been using Instagram for a period of time, you might be familiar with its read receipt feature. It lets the sender know if the message is read or not. Once the message is read, it is marked as "Seen" below the message.
This feature can often put you in a tight spot. Sometimes you might see a message and want to fully take your time before replying to it.
Taking your time before replying is quite difficult when Instagram shows the read receipt to the sender. In situations like this, you want to read the messages without letting the sender know about them.
In this article, we will explain if it's possible to turn off the read receipts on Instagram Direct Messages. Also, we'll discuss a few ways to read messages anonymously.
Can You Turn Off Read Receipts On Instagram?
Unlike WhatsApp, Instagram does not offer an option to turn off read receipts.
However, there are indirect ways to achieve the same results. It means you can actually read Instagram messages without the sender knowing about them.
How to See Messages Without Them Knowing
One of the best ways to see the messages without opening the chat is to read from the notification bar. As soon as someone messages you, the message appears as a notification. This way you can read the messages directly without actually opening the chat conversation.
For this to work, you need to make sure you have turned on notifications for direct messages. In case you haven't, here's how to turn it ON.
Step 1: Launch the Instagram app and head into your profile section.

Step 2: Tap the Hamburger menu.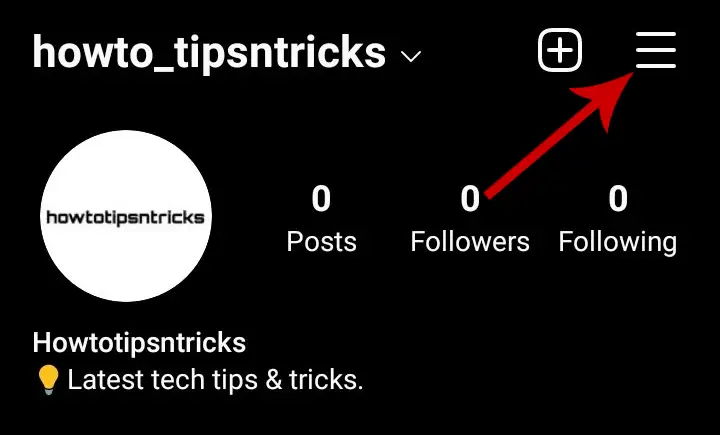 Step 3: Select Settings.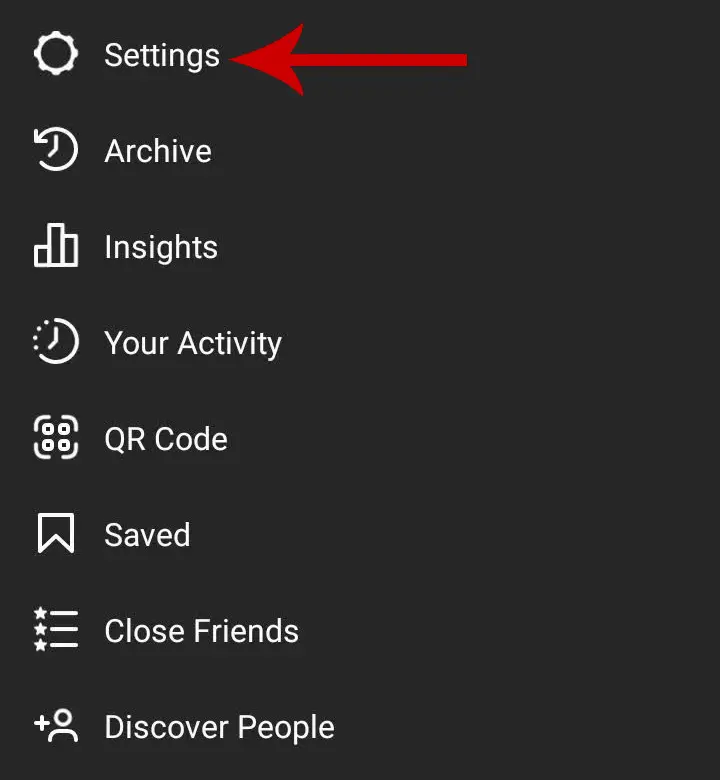 Step4: Select the Notifications option.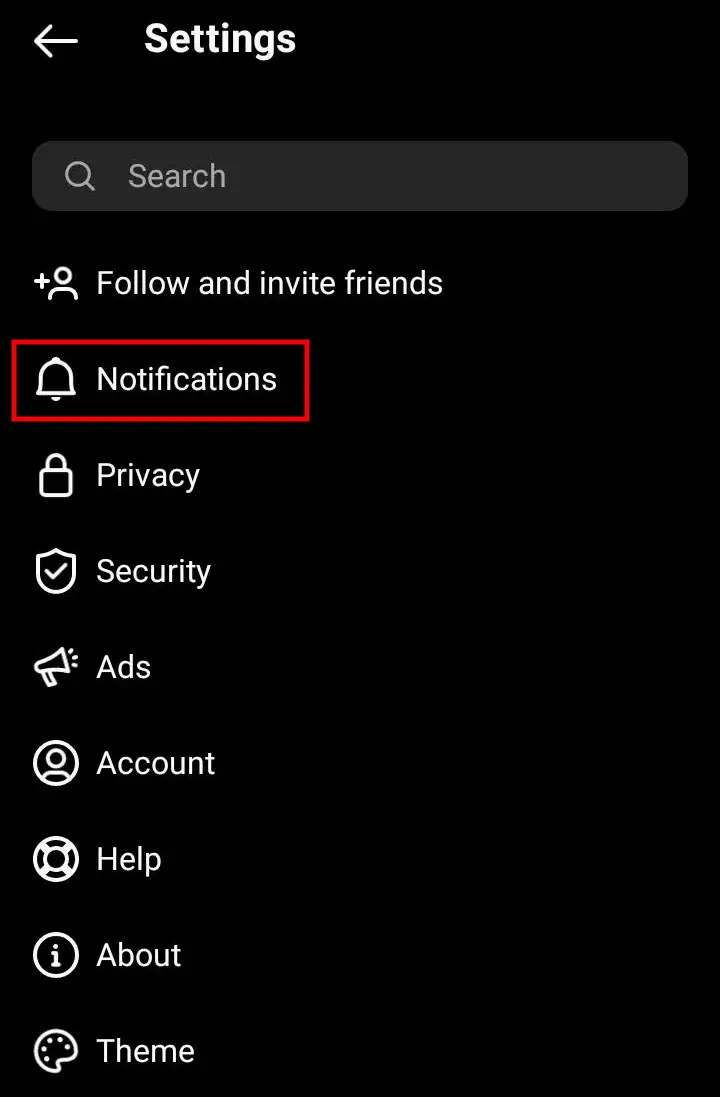 Step 5: Under the Push notifications section at the top, select the Messages and calls option.
Step 6: Tap the On option under Messages as shown in the screenshot below.
The other way to read messages without letting the sender know is to turn ON Airplane mode on your device (or turn off the internet connection).
Step 1: Once you've received the message, turn ON airplane mode or turn OFF the data connection. If you are using an android device, swipe down from the top of the screen to find the Airplane mode option. If your device is an iPhone, swipe down to access the Control Center and locate the Airplane mode option.
Step 2: Now, open the Instagram app and read the messages. The messages won't be marked as Seen to the sender.
Note: As soon as you turn ON your Internet connection, the messages will be marked as seen. So, it is advisable not to turn ON your data unless you've decided what to reply to the messages you've received.
You shouldn't miss this: How to read Instagram messages without being seen. The second method explained in the article will guarantee you 100% success.