Instagram has a feature known as "Recently Deleted" that helps you to restore the posts that you may have wittingly or unwittingly deleted recently. Here, the word "recently" means 24 hours for stories and 30 days for other types of Instagram content such as posts and reels.
After the outlined period, the posts and stories in the Recently Deleted section get deleted permanently.
In this article, we've explained how you can access the Recently Deleted section on Instagram.
How to Find Recently Deleted On Instagram
New Update – Feb 2022: Instagram's new update has moved the Recently Deleted section to somewhere else in the Settings. If you aren't able to locate it, here's how to find it.
Step 1: Launch the Instagram app on your device and tap your profile icon in the bottom right corner of the screen.

Step 2: Tap the three horizontal lines in the upper right corner.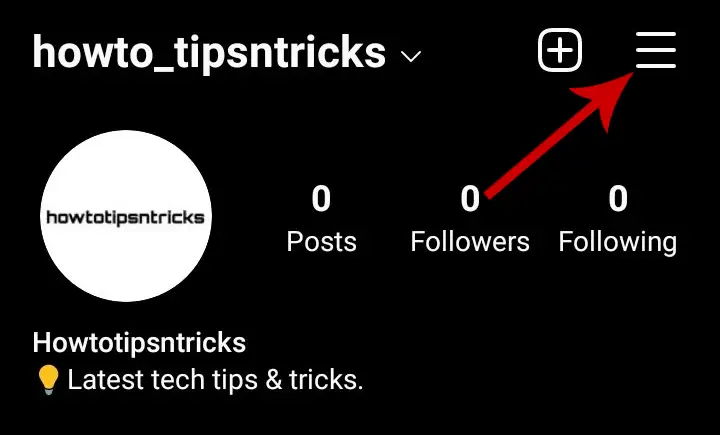 Step 3: Select Your activity.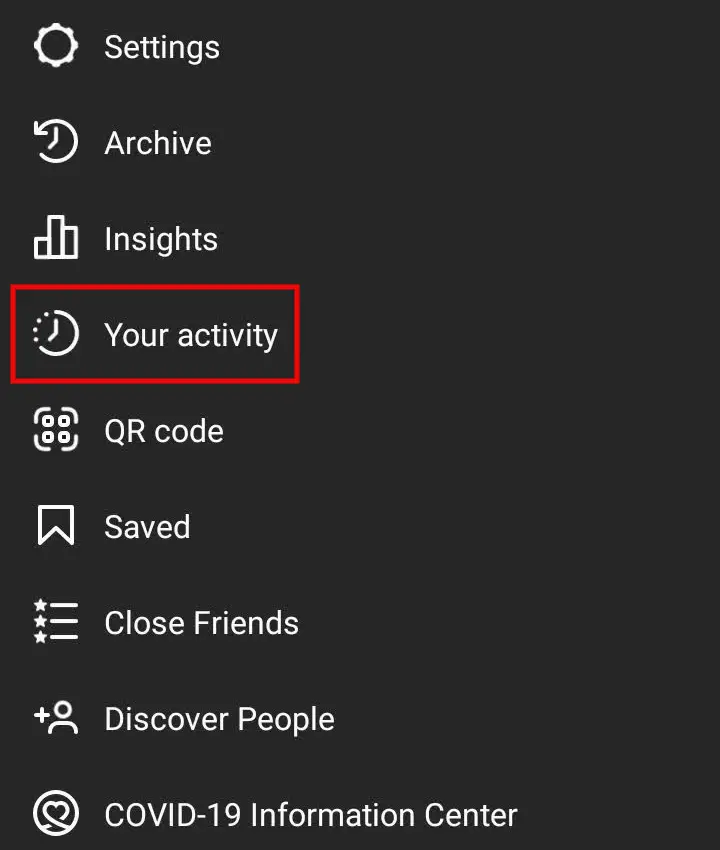 Step 4: Scroll down and tap Recently deleted.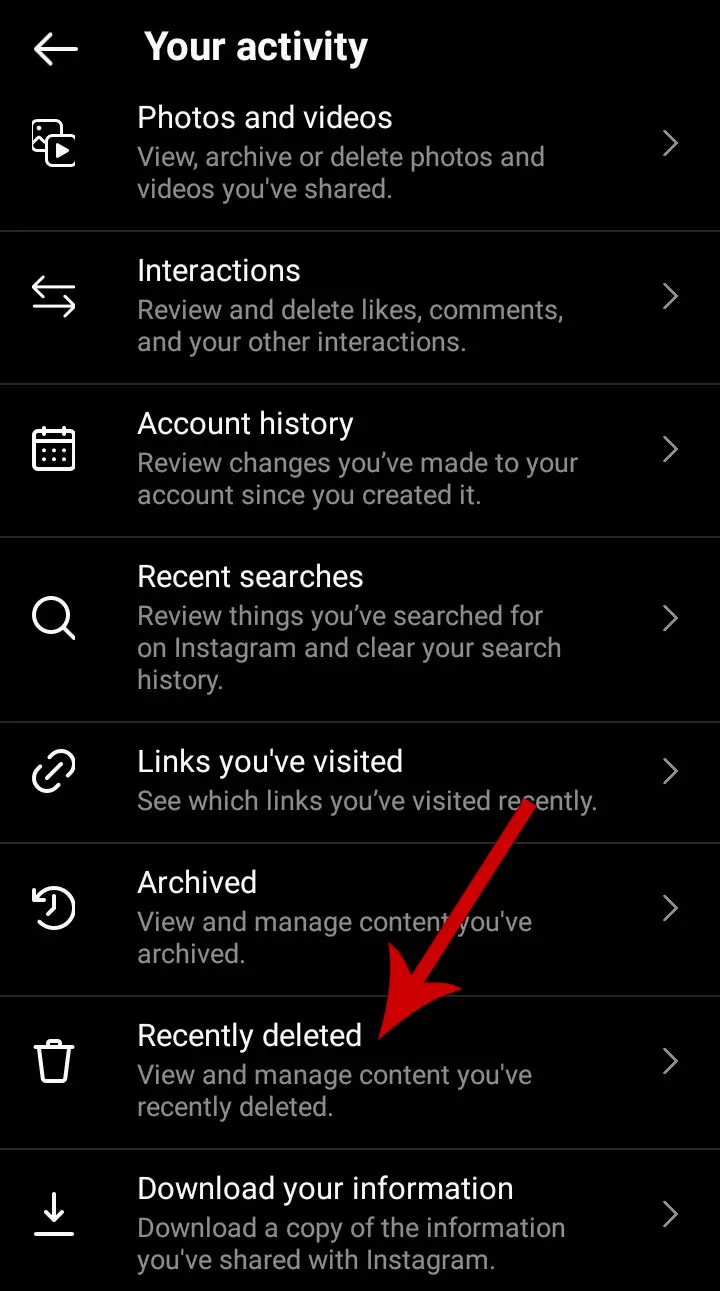 Now, you can restore or delete the content.
Tap the photo, video, stories, or reels, then select the three dots in the top right.
Now, select the option Delete or Restore as per your choice.
Instagram will send you a security code in your registered mobile number or email to verify your identity.
Once you enter the code and verify it, your content will be restored or deleted as per the action you've chosen.
Please note that the content in the Recently deleted section will be automatically deleted 30 days later, or up to 24 hours for stories that aren't in your Stories Archive.
If you are using the older version of the Instagram app, here's how to access Recently deleted.
Step 1: Launch the Instagram app and head into your profile by tapping your profile picture in the bottom right corner.
Step 2: Tap the three horizontal lines menu in the top right of the interface.
Step 3: Tap the Settings option.
Step 4: Tap Account and then select the Recently deleted option.
You will now see all of your recently deleted Instagram posts, stories, and reels.