There are many reasons why one would want to view posts insights on Instagram. It is an indispensable tool for anybody who wants to grow their brand or business on the Internet. Posts Insights will let you see the interactions of other users on your posts.
The interactions shown in the insights include total likes, shares, saves, and comments on your posts. There are also some other lesser-known interactions that you would be able to access.
Can You See Post Insights on Instagram Personal Account?
No, you cannot see posts' insights on Instagram's personal account. To use Insights, you need to switch to either a business account or a creator account. Once you switch to either of those, you will be able to see post insights.
How to Get View Insights on Instagram Posts
Instagram Insights is free to use, but there is a catch. At present, this feature is available only for professional accounts. Here, a professional account means a business account or a creator account.
In this article, we will show you how to change your personal Instagram profile to a business account and see the posts Insights. It is important to note that you can only use Instagram insights on the mobile app.
Change Your Profile to Business
Step 1: Open the Instagram app on your Android device and head into your profile section.

Step 2: Tap the three-line menu in the top right corner of the screen.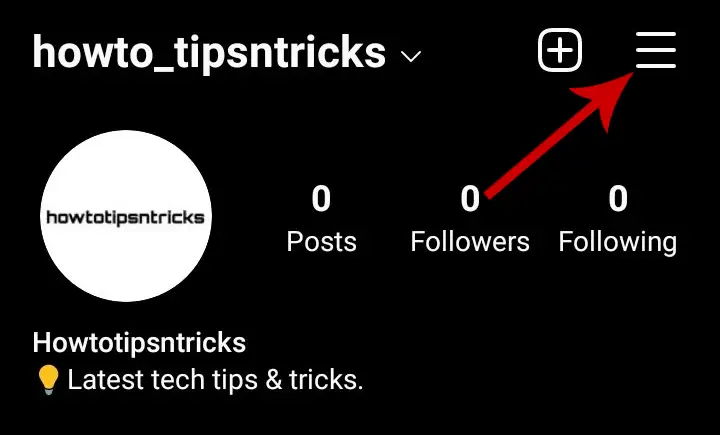 Step 3: Select Settings.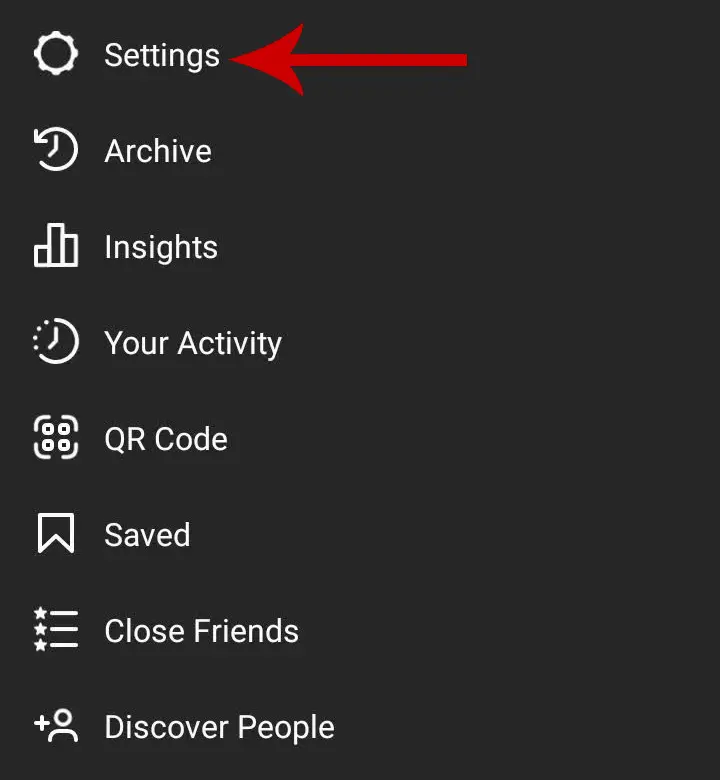 Step 4: Select Account.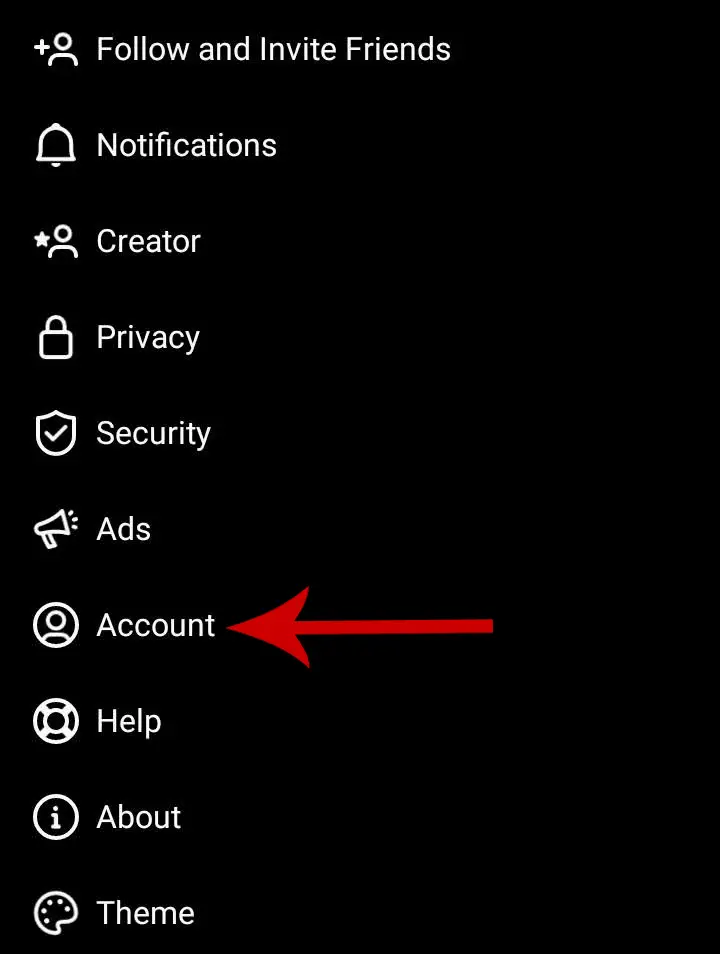 Step 5: Select Switch to Professional Account located at the bottom.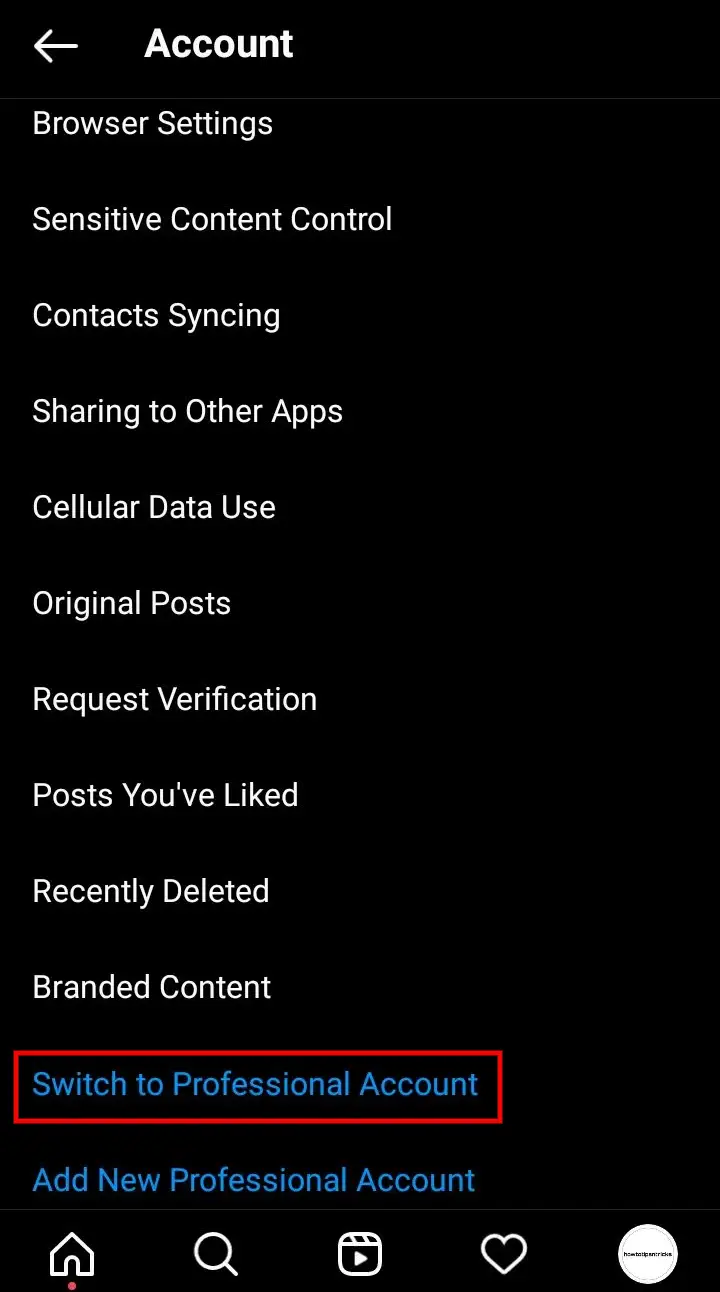 Step 6: Continue further and complete all the steps as asked on the screen.
Your account will be changed to a business account.
If you're still facing any issue in switching your account, here's a step-by-step guide with screenshots on how to change your Instagram personal account to business.
Now, every time you post a photo or a video, you have access to Insights tools to track your post's performance. However, you cannot see the insights of previous posts.
View the Post Insights
After you have switched your account to business and posted a new post, you can see the Insights of the post.
Step 1: Go to the post you want to know insights about.
Step 2: Select View Insights. You will find the option below your post at the left.
Here, you can see data like the number of likes, comments, shares, and saves. There's even more information available inside the Insights.
Please note that you cannot see Insights for posts that were uploaded when your account was not a professional account.
You can also dig into the insights of your overall account for any selected time frame within the past 90 days. You just have to tap the three-line icon at the top of your screen and select Insights.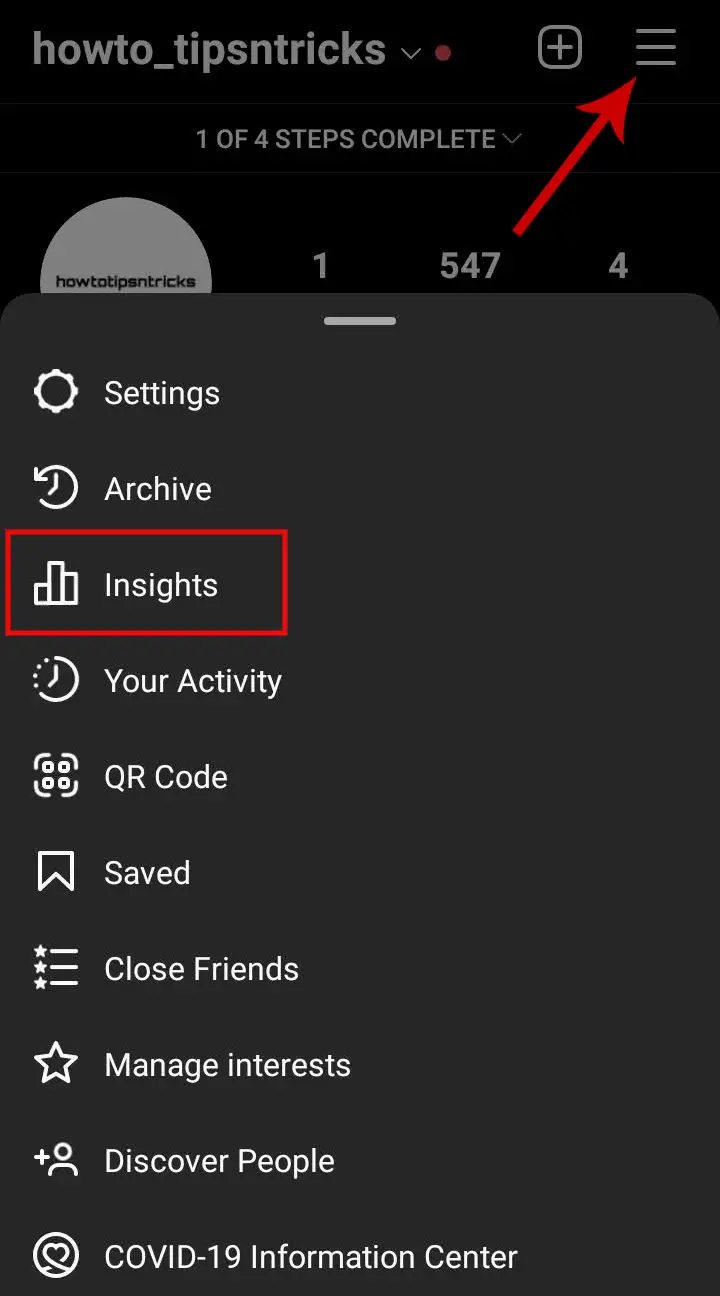 You can select any time range between 90 days and track your account's performance.