There can be many reasons why you would want to secretly watch others' Instagram stories, maybe it has something to do with stalking an ex or a crush. The other reason could be keeping an eye on someone's account without alerting the owner.
The toughest part of stalking someone is by watching their Instagram story and NOT getting caught. Every time you view someone's story, your name is added to their viewers' list.
You might be looking for ways to watch someone's story without getting caught. So, are there ways to see someone's story without them knowing? Keep reading to find it out.
Can Instagram Stories be Viewed Anonymously?
Well, there is no inbuilt feature on Instagram to watch someone's story anonymously. There are different tools available on the internet that claim to view stories anonymously, but you may not find them helpful.
However, you can follow some workarounds that are explained below.
How to Watch Someone's Instagram Story Anonymously?
After long research and personal testing, we've come up with three effective ways with which you can watch someone's Instagram stories without getting caught.
The best recommendation is to use Method 2.
Method 1: Turn ON Airplane Mode
This is a perception of watching Instagram stories when your phone is not connected to the internet. Hang around until the stories are being loaded. Then activate the flight mode or turn off your mobile data/wi-fi. After that, you can view the Instagram story anonymously.
Note: Video stories may not be loaded. You can continue with Method 2 if this doesn't work for you.
Here's the step-by-step guide:
Step 1: Open your Instagram app.
Step 2: Wait for a few seconds for all the Instagram stories out there to load on your phone so that you can view the stories without an internet connection.
Step 3: Now, activate airplane mode or turn off your mobile data from your phone's settings and return back to Instagram.
Step 4: View all the stories you want to watch anonymously.
Because of activated airplane mode, your watch count remains unincluded in their viewers' list.
Important: After you have watched all the stories, make sure to close the app and clear it from your recent apps section before turning off airplane mode or turning on the data connection. Otherwise, your view might be recorded on their "Seen" list.
Method 2: Using StorySaver.net – The most effective way
This is the most effective way of watching someone's story without being caught. However, this doesn't work for private profiles.
Step 1: Open storysaver.net on your browser.
Step 2: Enter the username whose story you want to see and tap the Download button.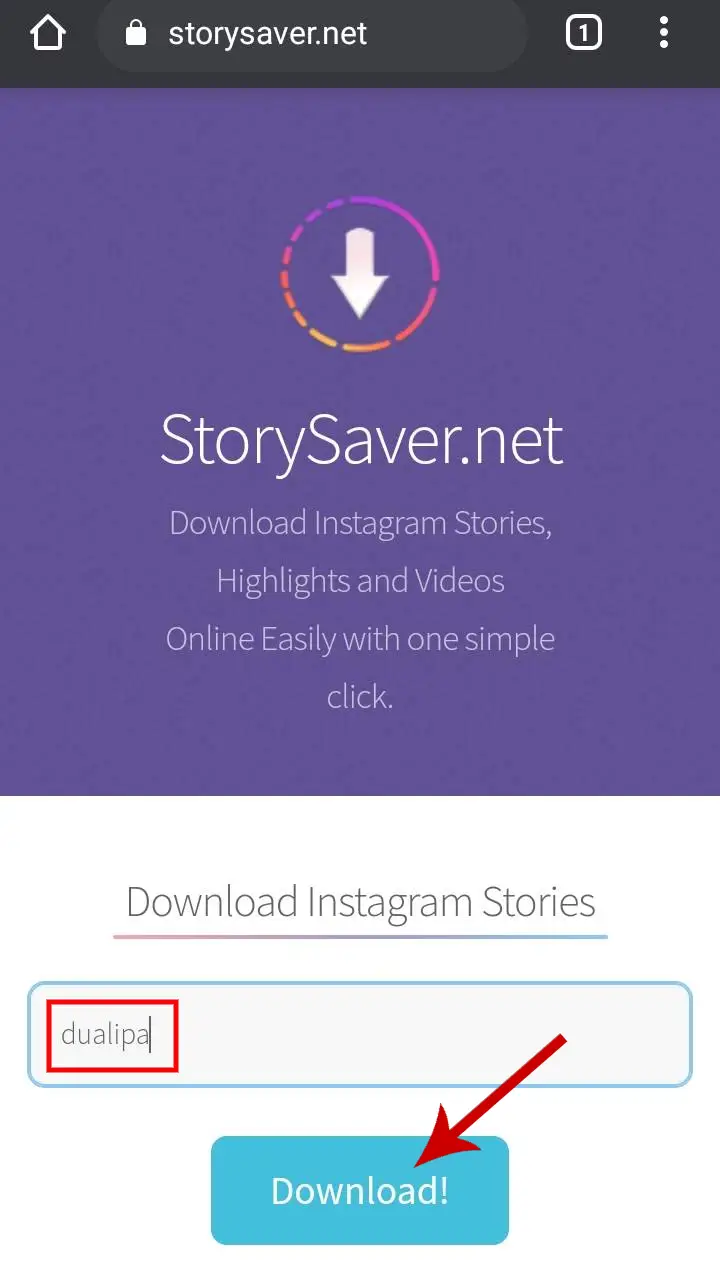 Step 3: You may be asked to solve a captcha. Solve it and wait for a few seconds for it to load all the stories.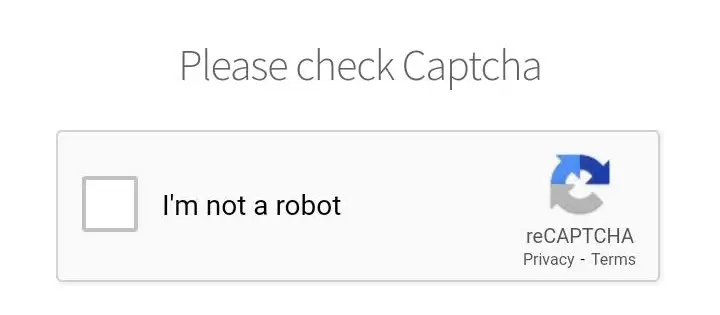 Step 4: It will now display all the current stories of that particular account.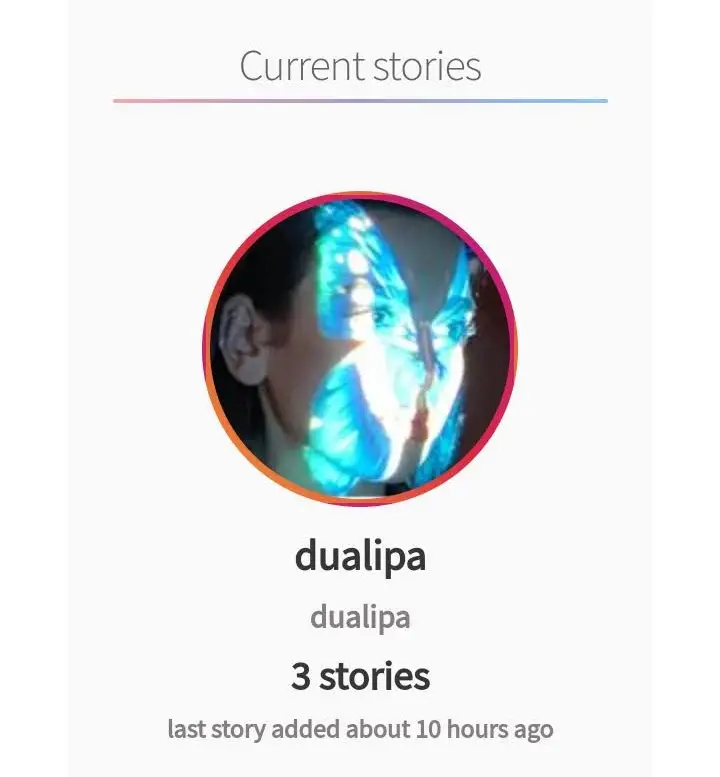 Step 5: Save the photo or video by tapping Save as Photo or Save as Video. The story will now be saved to your phone's gallery.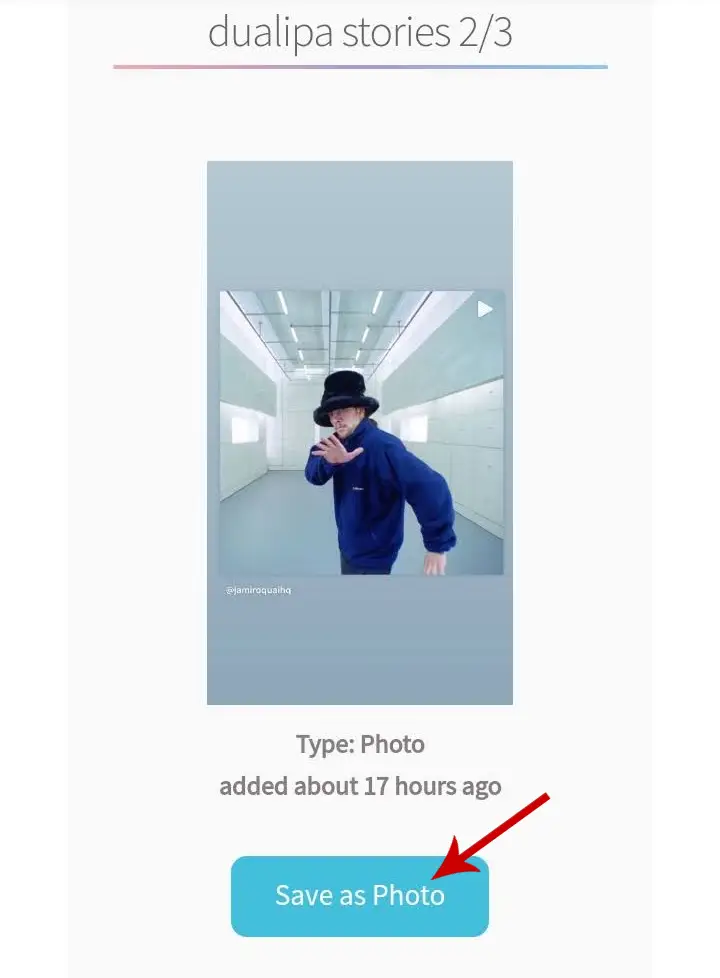 Method 3: Create a New Account
This trick is straightforward. You just have to just build a new Instagram account. By doing so, you can watch others' stories without revealing your identity.
Some tips to follow to reduce the risk of being caught:
While creating a new account, you need to make sure that it doesn't contain any kind of info connected to your original account.
If the person has a public account, it is recommended to follow them before you watch their stories. If you watch their stories daily without following, it may raise suspicion. They might notice a new account watching their stories daily without following.
If the person has a private account, then obviously you need to follow him/her to view their stories from your new account. So, it is advisable to make your profile look authentic to avoid getting your follow request denied.
These are the three different ways to view someone's story anonymously. All of the methods have their own limitations. However, method 2 is considered the best where there is no risk of being caught.