Haven't you created an Instagram account yet, but wondering whether you can view posts and stories of someone?
The short answer is YES. You can view posts and stories of other Instagram accounts even if you have no account at all. But, there's still a limitation to what extent you can view.
There's no better way to look at Instagram profiles than having your own account. However, if you don't want to create one, you can still see the overview of someone's profile.
Also, there are some prior conditions to look at someone's profile. In this blog post, you'll be learning what those conditions are and the limitations you may face.
How to See Instagram Posts Without An Account
If you open a mobile app to explore Instagram without an account, you'll get nowhere. The screen just stuck at the login screen.
You need to use your mobile browser or a PC for this purpose. However, some additional pieces of information are needed before getting started.
You must have the exact username of the person whose profile you want to explore.
The profile should be public and not private.
Once you're ready with this, you can proceed further.
Step 1: Open your browser on your mobile device or a PC.
Step 2: On the URL bar, type "instagram.com/username" and hit enter. [Replace username with the username of the person whose profile you want to view]
Step 3: The profile will now load and you can explore it.
You can see their profile picture, stats like the number of posts, followers & following count, and an overview of posts, IGTV videos, reels, and story highlights.
If the prompt to log in appears while exploring the profile, just refresh the page and it will go away. Repeat the same if it pops up frequently.
What You Can't Do Without Having an Account
You can't:
Tap and view posts, IGTV videos, reels, stories, or highlights.
Like posts or comment on them.
Follow them, neither you can see their followers nor who they are following.
If you try to perform any of the actions listed above, it will prompt you to log in to your account.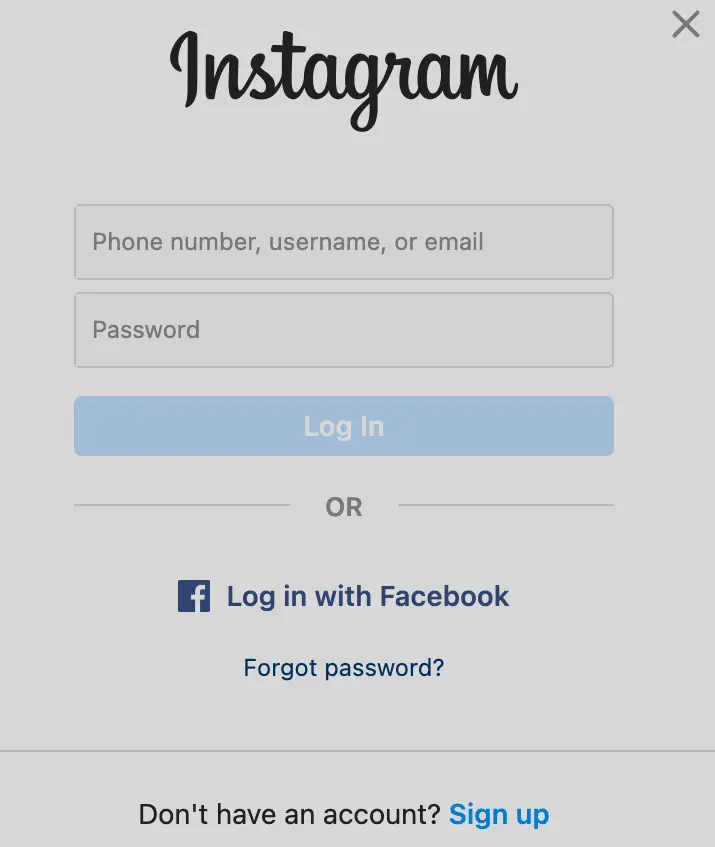 How to See Instagram Stories Without An Account
As long as you have someone's exact username and if their profile is public, you can view their stories without having an Instagram account.
Step 1: Open storysaver.net on your mobile browser or computer.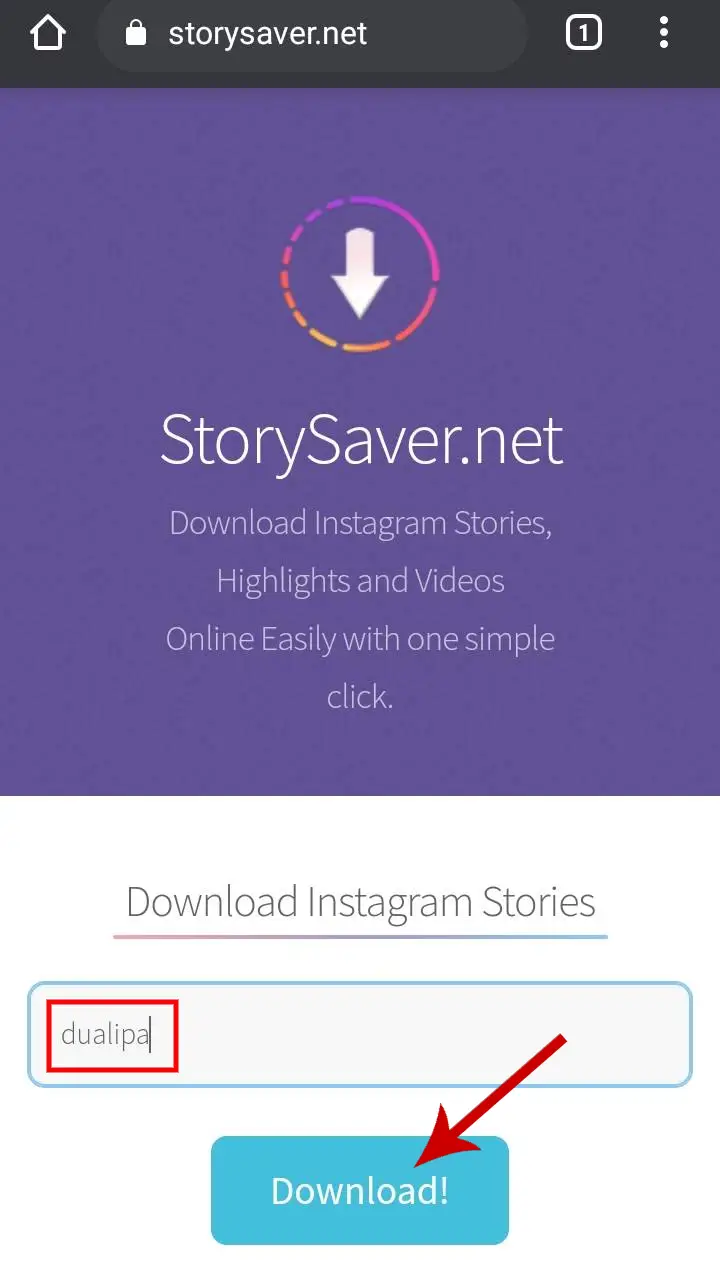 Step 2: Enter the username whose story you want to view and tap the Download button.
Step 3: Solve the captcha if prompted.
Step 4: It will display all the active stories of that particular profile.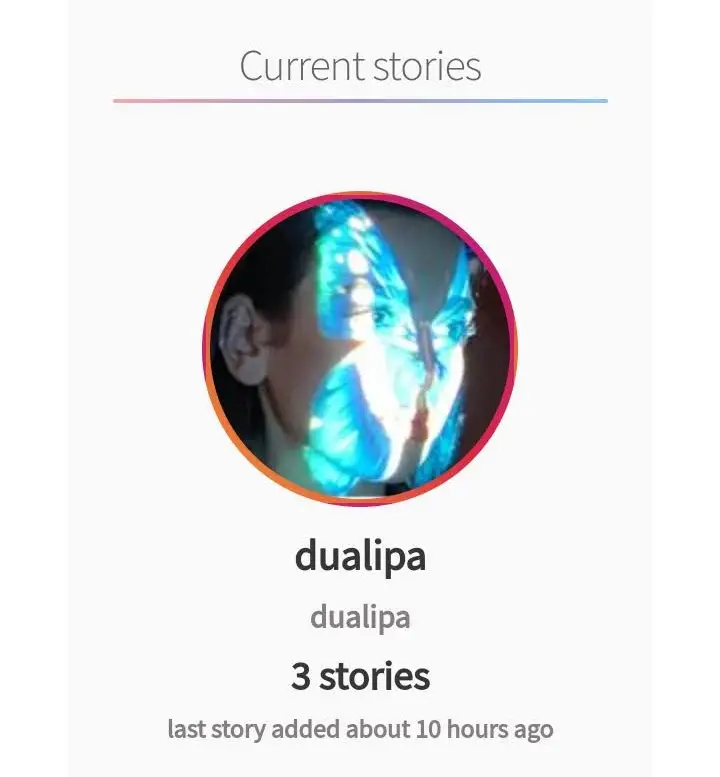 Wrap Up
These are some of the effective ways to look at someone's Instagram profile without having an account. However, there are limitations to this as it may not be always possible to know someone's username. If you know it, the above methods are of great help.