Instagram allows users to control who can reply to their stories. This is a useful feature to have. For instance, it is not atypical to share an Instagram story and get drowned in a plethora of unwanted replies for it.
Everyone has an opinion. Some people feel entitled to shove it to other people's faces, no matter how ridiculous their opinion in reality is. It is life. Rather than stressing about every single unwanted reply, you can simply turn OFF the reply option on your Instagram stories.
Getting mean messages on your stories is not the only reason for turning OFF replies. It is also possible that you have a large following on Instagram, and you do not want to get distracted by so many replies.
Let's understand how you can turn off replies on your Instagram stories.
How to Turn OFF Story Replies On Instagram
The story replies feature is enabled on Instagram by default. However, you can easily turn it OFF. Follow the below steps to control who can reply to your Instagram stories. This will work on both Android and iOS devices.
Step 1: Launch the Instagram app on your Android or iOS device.
Step 2: Head into your profile by tapping your profile icon in the bottom right corner.

Step 3: Tap the menu icon represented by the three horizontal lines in the upper right corner.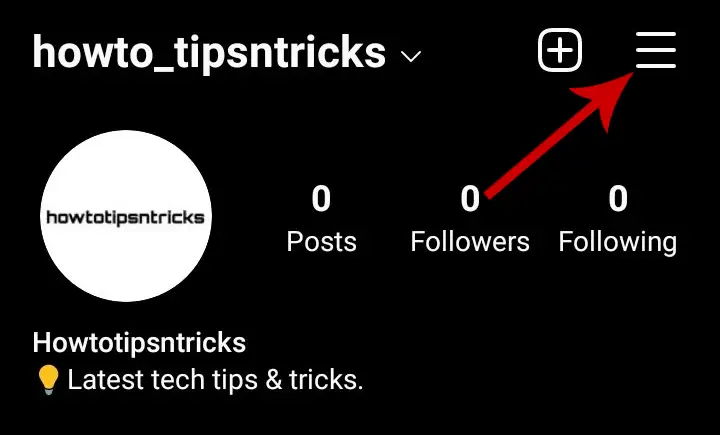 Step 4: Select Settings.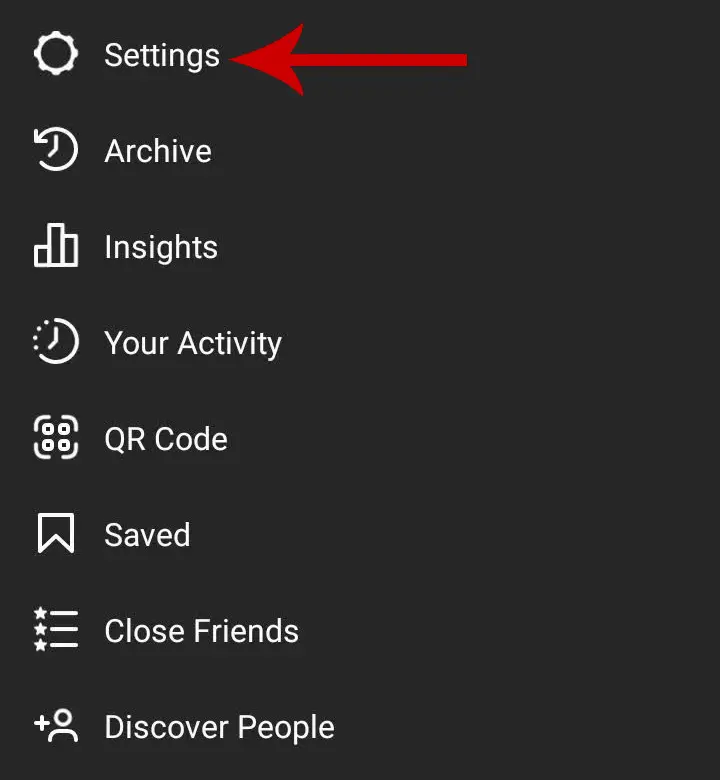 Step 5: Tap the Privacy option.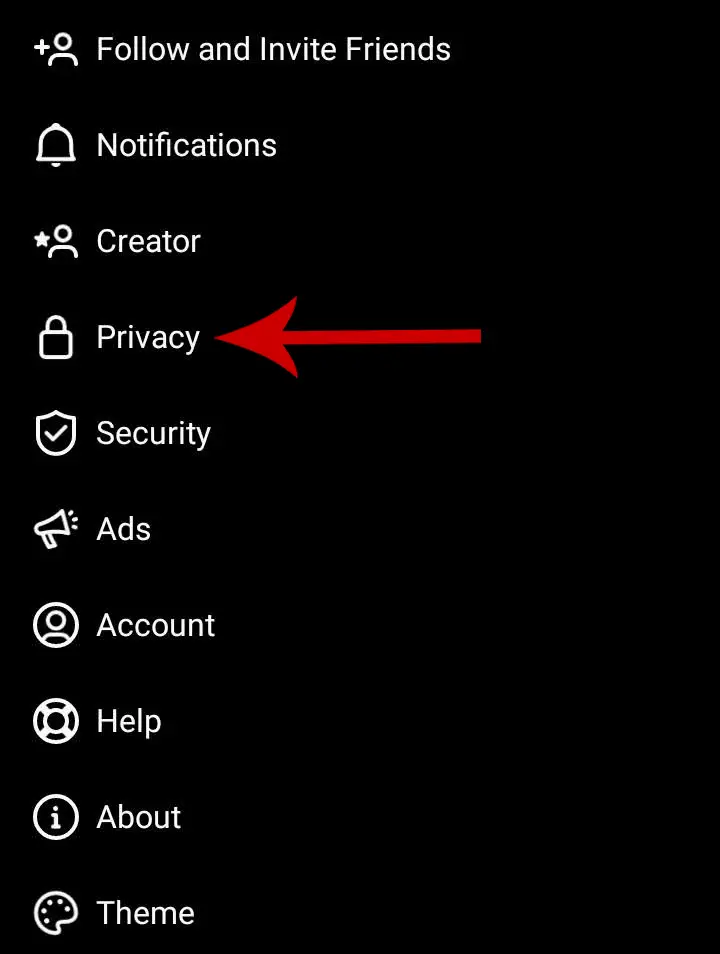 Step 6: Then select Story.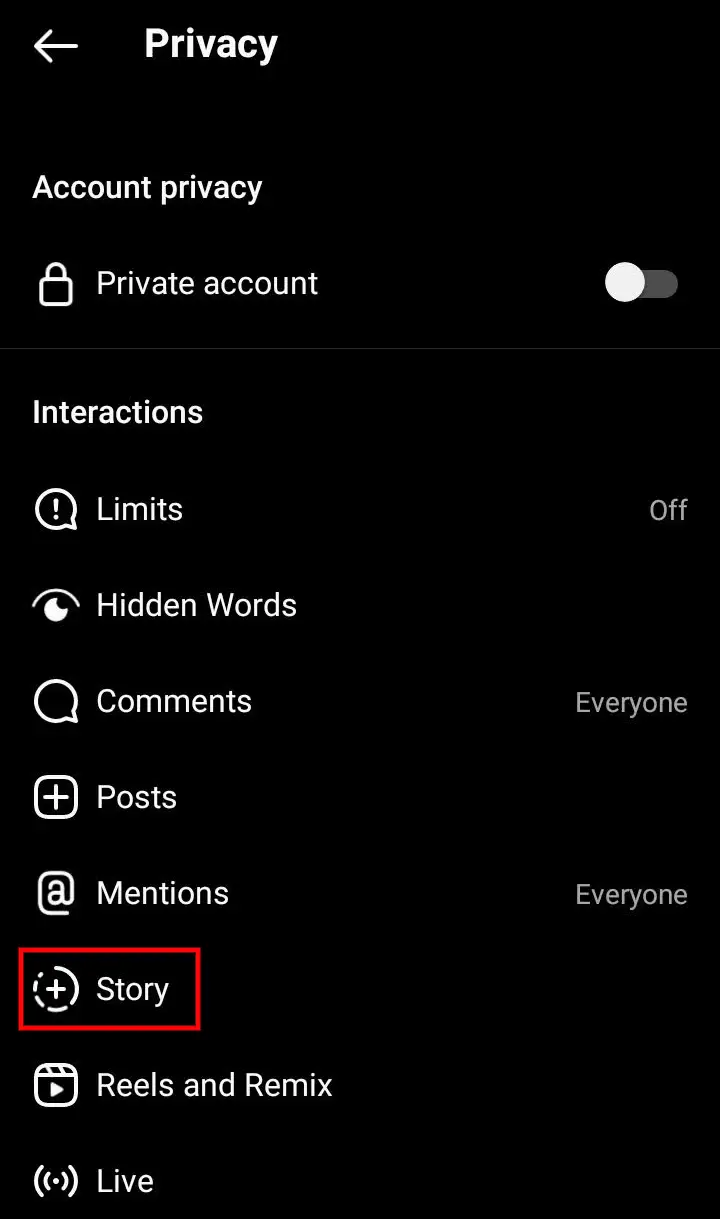 You will see three options below the text "Allow message replies". The three options are Everyone, People you follow, and Off. Select Off to disable replies on your stories.
How to Turn ON Story Replies On Instagram
Turning the story replies on is simple as turning it off. Follow the same procedure as above to reach the Story settings. Then select Everyone or People you follow to turn on the replies.