It's not so complicated to understand the Quick Add feature of Snapchat even if you're new to Snapchat.
Snapchat is almost similar to other social media apps. The Quick Add feature is just like Facebook's 'Friend Suggestions' or 'Discover People' on Instagram.
Snapchat's Quick Add feature suggests you people with similar interests or those who are in your Contacts List. Though the feature is helpful to discover people easily, it may be irrelevant and annoying for some users.
In this article, you'll find out if you can get rid of "Quick Add" on Snapchat. Also, you'll learn to hide your profile from showing up in someone's Quick Add suggestions.
Can You Get Rid Of Quick Add On Snapchat?
The 'Quick Add' feature that appears below the search bar or chats on Snapchat can't be turned off. By default, it is enabled for all users.
You might wonder who will end up in your Quick Add list. Even though users are a bit skeptical about Snapchat's algorithm factors, there are a couple of obvious metrics. First, all the phone numbers in your contacts will show up on the Quick Add list if you haven't added them as friends. The friends of your friends (mutual friends) may also pop up on your Quick Add list.
If you want specific people to not show up in suggestions, you can hide them by tapping the x icon that appears to the right of the user. Once they are hidden, they will not pop up again.
You can't completely remove the Quick Add suggestions.
However, you can stop your Snapchat account from popping up in others' Quick Add list which is discussed below.
How Do You Hide Yourself From Appearing in Quick Add Suggestions On Someone's Snapchat
Step 1: Open Snapchat on your Android or iOS device.
Step 2: Tap your profile picture.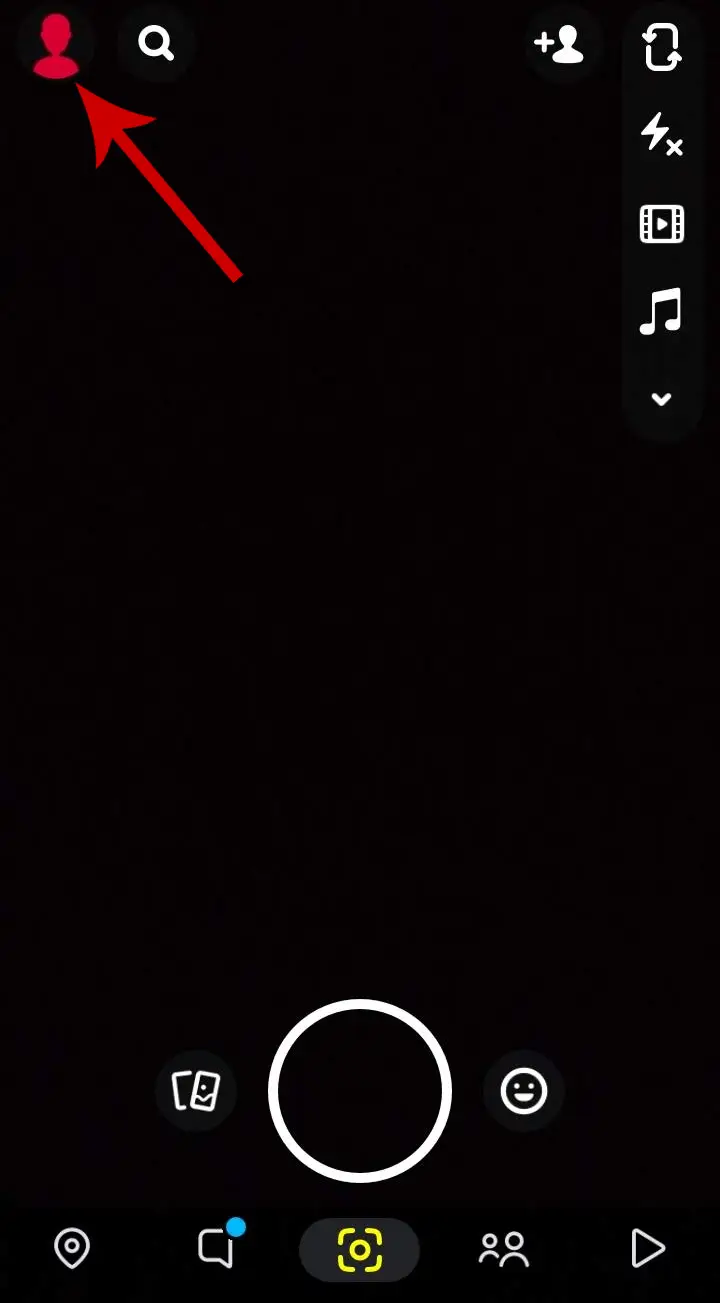 Step 3: Tap the gear icon in the top-right corner to open Settings.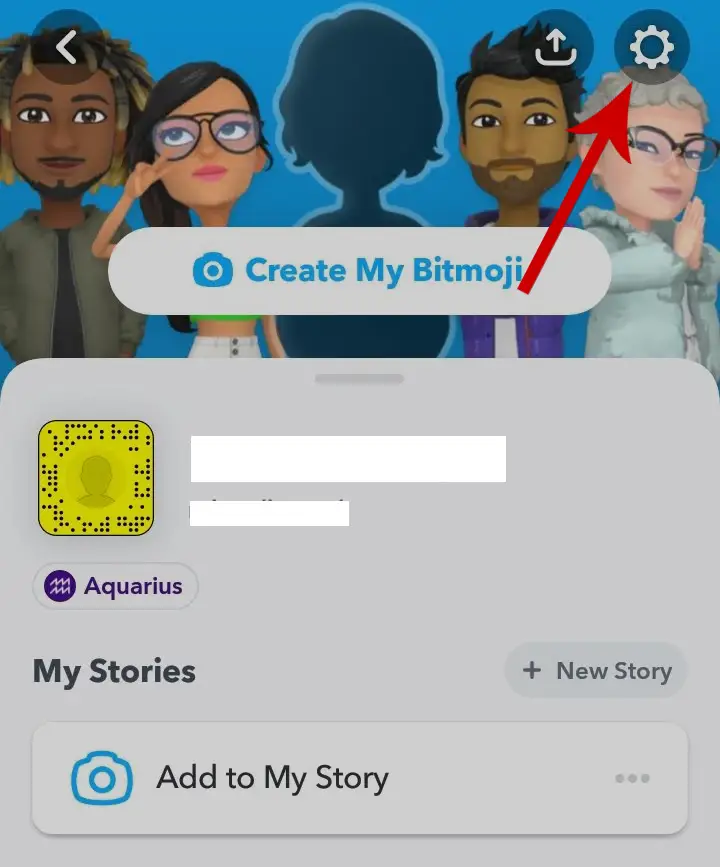 Step 4: Scroll down to find the 'WHO CAN…' section on the Settings menu. Then, tap "See Me in Quick Add". (Update: WHO CAN… is now renamed as PRIVACY CONTROLS)
Step 5: Uncheck the option.
Now, you will not be shown as suggestions on someone's Quick Add list.