Have you seen people flooding their stories with their profile grid?
With the addition of a new sticker ADD YOURS, people are having a lot of fun asking their followers to share their photos and join the trend.
"Show Me Your Profile Grid" was started by borzoihandy on Instagram.
Here's how you can share your profile grid and join the story trend.
What is an Instagram Profile Grid?
Profile grid is the layout of your Instagram post which consists of 3 columns.
Here's an example of a profile grid:
How to Create "Show Me Your Profile Grid"
ADD YOURS sticker is recently introduced on Instagram in a few countries. The feature may be unavailable in some regions.
If you have the sticker on Instagram, you can use it to start the trend. However, if it is unavailable, you have to view someone else's story.
Step 1: Visit the profile: howto_tipsntricks or search for the same username on Instagram.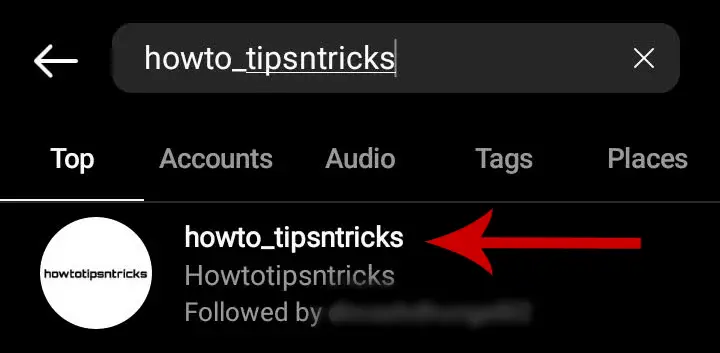 Step 2: View the story of the profile or see the Highlights in case the story has expired.
Step 3: Once you're on the story, tap Add Yours icon as in the image below. If you are unable to tap, update the app or try with a different account.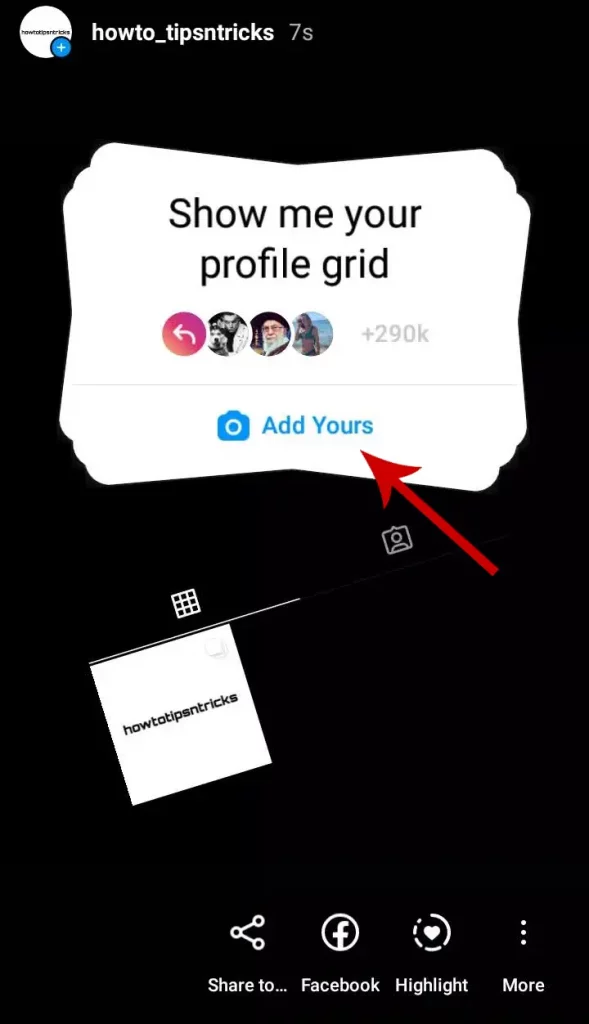 Step 4: Now, you will be taken to the story editor screen. Select a photo of your profile grid by tapping the Gallery option in the bottom left corner.
Step 5: Finally, share the photo to your story.
This was all about sharing your profile grid on Instagram Story. Users who view your story will be able to repeat the same to join the story trend.
Also, check out the related Instagram Story Trends: