Do you have a masterpiece YouTube video you would like to share with your followers on your Instagram Story?
Earlier, Instagram used to have a Swipe Up feature that allows you to add a link to your story. However, the feature was available for users with more than 10K followers.
Recently, Instagram has completely ditched the 'Swipe-Up' feature and has come up with a better option. It has introduced a new sticker namely "LINK" which allows you to add a clickable link on your story.
And, the interesting feature of this sticker is that you don't need to have 10K followers to insert your link. The sticker can be used even if you have no followers. This is one of the biggest updates from Instagram. Now, every creator will be able to promote their links with the help of this new sticker.
If you have a YouTube video you would like to promote on your story, here's how you can do it.
How to Share Youtube Video On Instagram Story
As the LINK sticker has been recently rolled out worldwide, first of all, make sure to update your app if you haven't done it yet.
Step 1: Launch the Instagram app from your app drawer and go to your profile tapping the profile icon in the bottom right corner.

Step 2: Tap the + icon at the top and select Story.
Step 3: Now, select an image that's relatable to the video you're going to share. If you have a YouTube thumbnail image, you can use it to let your followers know what the video is actually about.
Step 4: Once the image is selected, tap the Stickers icon present at the top.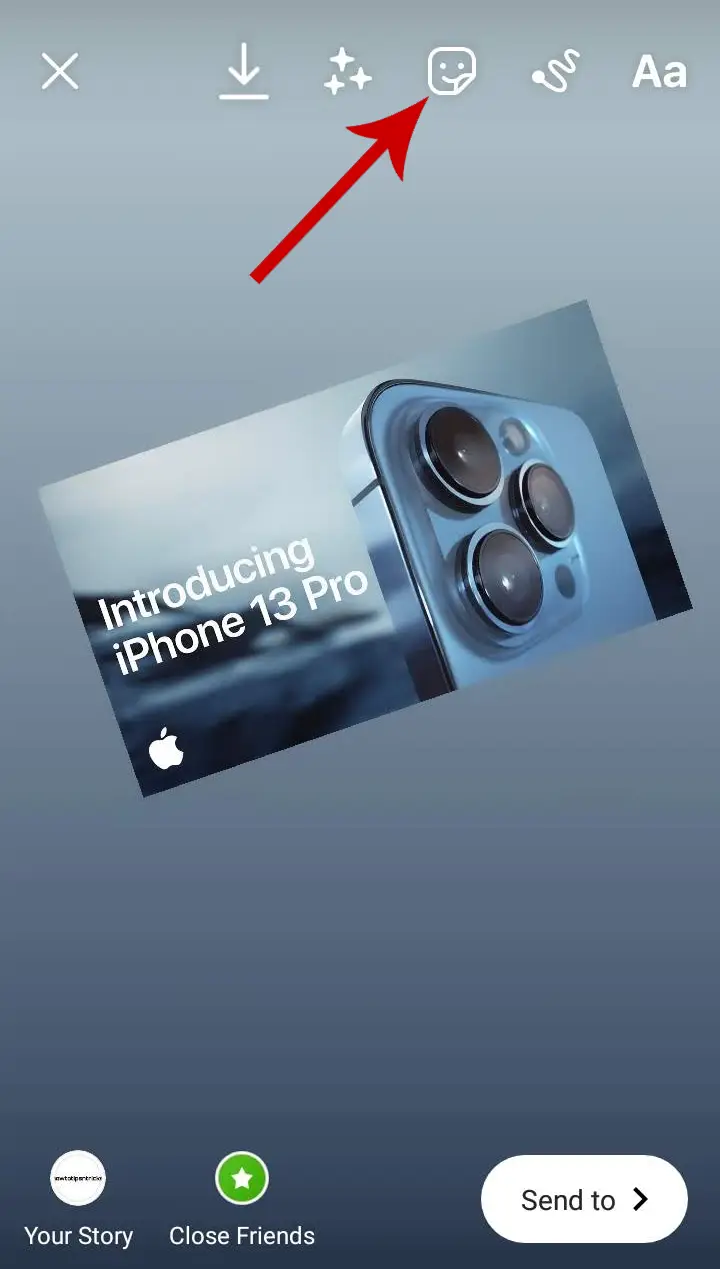 Step 5: Search for the 'LINK' sticker. You can use the search option to find it. Tap the LINK sticker.
Step 6: Add a link to the YouTube video in the URL text field and tap Done. You can add your own YouTube video link or someone else's link. To copy a video link, go to the YouTube video, tap the Share icon below the video, and tap Copy link.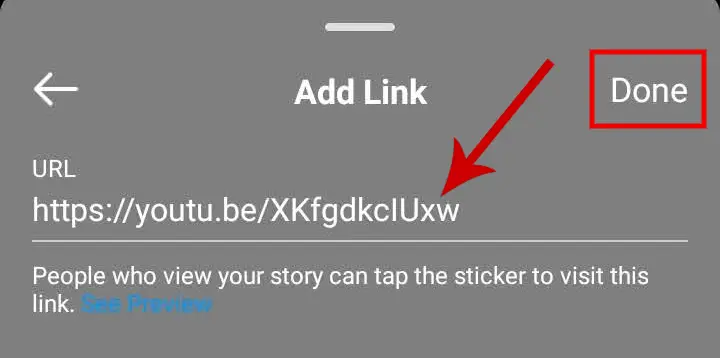 Step 7: You will now be able to see the link preview on your screen. You can customize it more if you want.
Tap the sticker to change the color and drag or pinch to reposition or resize the sticker.
Step 8: Once you're done, share it to your story.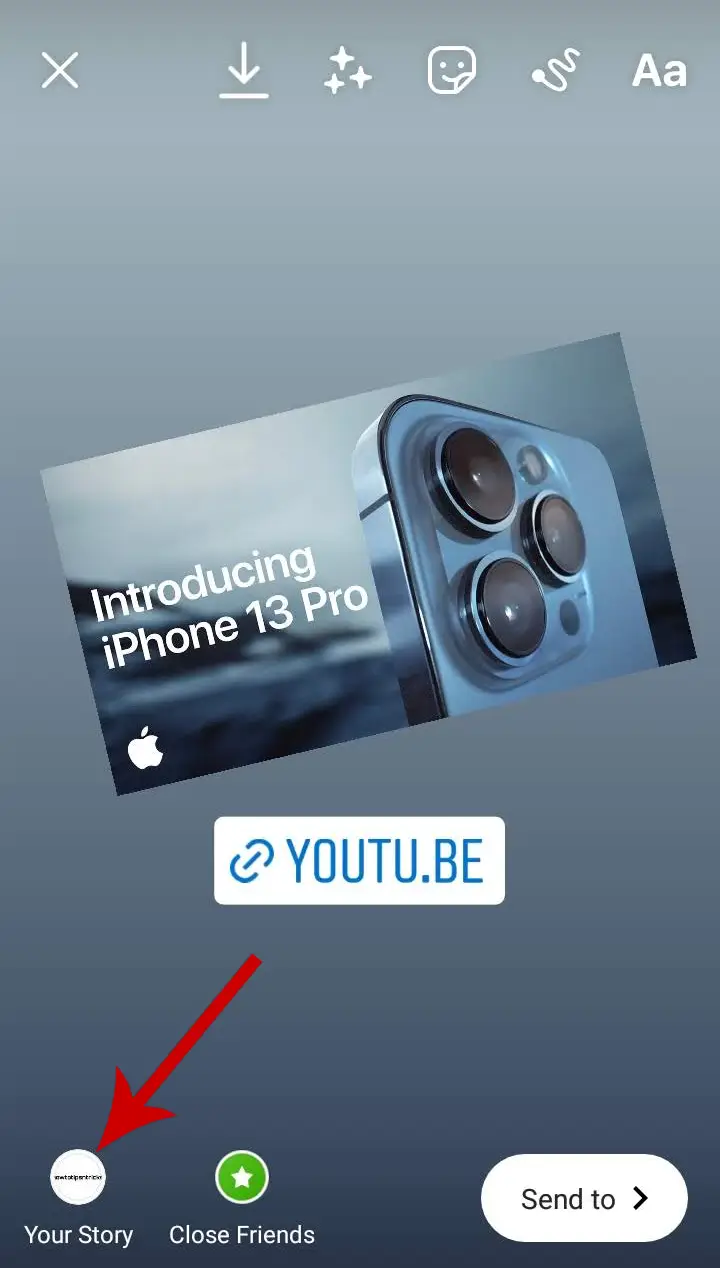 Anyone who views your story will be able to tap the link which will redirect them to the desired YouTube video you've shared.
The LINK sticker allows you to promote not only video links but any link which you feel like sharing with your audience. This feature will be a great tool for creators and businesses to expand their presence. They now have more options to engage their followers.