Instagram allows users to share Instagram reels on Facebook. This is especially useful for creators on Instagram as it will enable them to reach a new audience and share their content with more people.
Not everybody has an account on all the social media platforms. Therefore, it makes sense to upload your reels on both Instagram and Facebook. This will help your content get more exposure to the people.
How to Share Instagram Reels on Facebook
There are two ways to share your Instagram reels on Facebook. Below is an in-depth explanation of both of these methods.
Method 1: Turn ON "Recommend on Facebook" Option
Instagram has a "Recommend on Facebook" feature. It will enable you to share all of your Instagram reels on Facebook. You can use the option even if you do not have a Facebook account. But you need to have a public Instagram account.
The reels will be shown on Facebook with your Instagram username and won't be shared from your Facebook account.
Step 1: Launch the Instagram app and head into your profile.

Step 2: Tap the hamburger menu that appears in the top-right corner.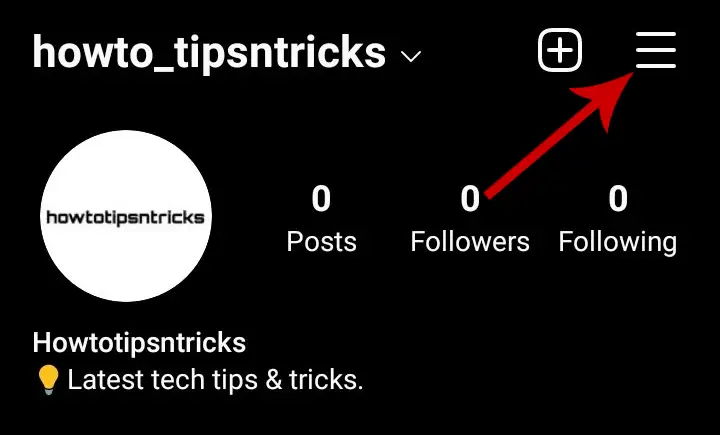 Step 3: Select the Settings option.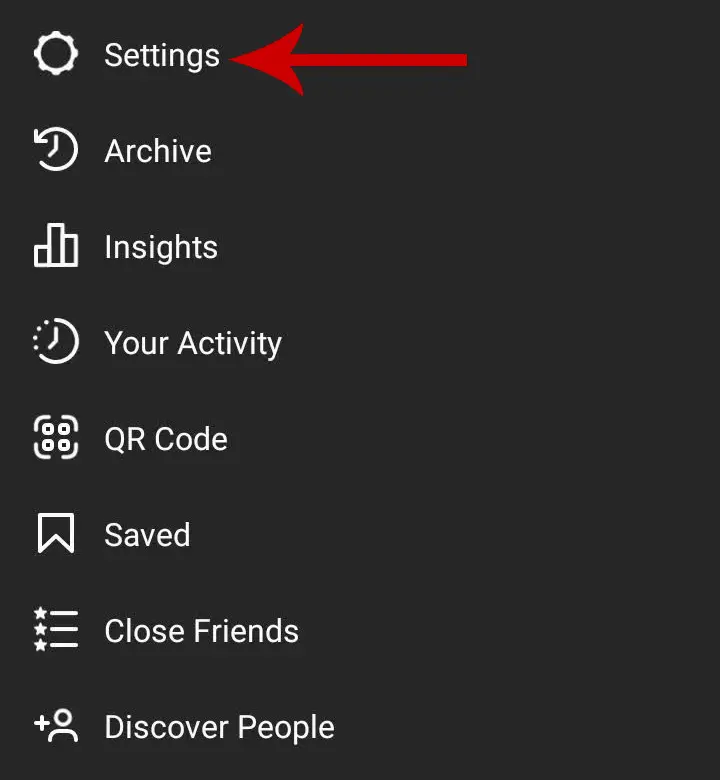 Step 4: Tap Privacy.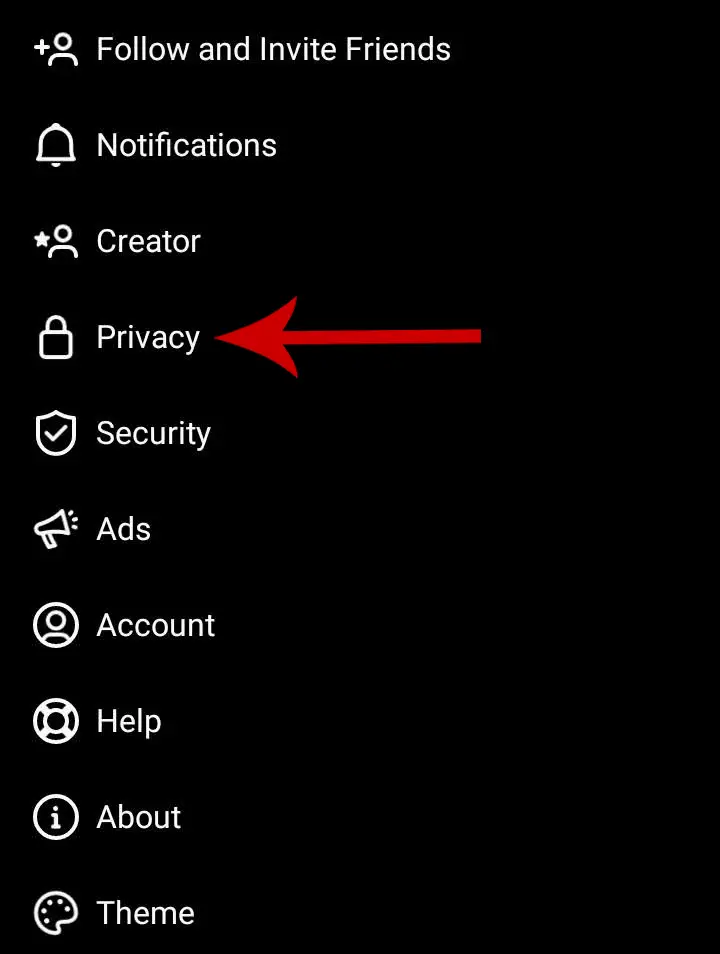 Step 5: Tap Reels and Remix.
Step 6: Tap the "Recommend on Facebook" option to turn it ON.
Now, all the reels you share on Instagram will also appear on Facebook. People on Facebook that see your reels can also see your Instagram username. However, they cannot see your Facebook account details.
Please note that the "Recommend on Facebook" option will not share your past Instagram reels.
Who Can See Your Reels?
Instagram reels on Facebook can be recommended to anyone based on what may be relevant to them. This may also include people who you aren't friends with on Facebook.
Recommend Only Specific Reels
Sometimes you may want to share only particular reels on Facebook instead of all your Instagram reels. Here's how to share specific reels.
Step 1: Once you create a new reel and reach the share screen, tap Recommend on Facebook.
Step 2: Press the toggle icon next to Recommend on Facebook and select Turn on for this reel.
Now, share the reel to your profile and it will also be recommended on Facebook.
Method 2: Download the Reel and Share It to Facebook Story
Recommend on Facebook isn't currently available to everyone.
Do not worry if your Instagram app does not show the "Recommend on Facebook" feature. We also have an alternate way to share Instagram reels on Facebook that does not use this option. This consists of downloading the Instagram reel to your device and manually sharing it to your Facebook story.
Note: This method doesn't work for private accounts.
Step 1: Open the Instagram reel (yours or someone else's) you want to share.
Step 2: Tap the three dots icon that appears in the bottom right corner of the screen.
Step 3: Select Copy Link.
Step 4: You need to use a third-party website like igram.io to download Instagram reels. Open Instagram Reels Downloader on your browser. Here's the link >> Instagram Reels Download
Step 5: Pate the link you have copied and tap Download.
Step 6: Wait for some time and your download link will be ready. Then, tap Download.
The Reel will be saved on your device.
Now, launch your Facebook app and share the downloaded reel to your Facebook story as you do it usually.