On July 20, 2021, Instagram added a new feature that allows you to control the sensitive content on the Explore tab.
You can now decide how much sensitive content would you like to see on your explore feed with the Sensitive Content Control feature.
You can adjust your preferences by visiting your profile.
Settings -> Account -> Sensitive Content Control
Instagram Sensitive Content Control
Instagram stated that: They have been trying their best to focus on the user experience on their platform. They had introduced a feature to turn off comments or restrict someone from interacting with you so as to reduce the risk of harm to people.
To make the platform much better, Instagram has now come up with a new feature, what they call "Sensitive Content Control" that allows you to make a choice of how much sensitive content you want to see on your explore feed.
You can think of sensitive content as posts that don't necessarily break Instagram's rules but could potentially be upsetting to some people – such as posts that may be sexually suggestive or violent.
With this new feature, you have full control over sensitive content. You can decide how much amount of sensitive content you want to see on your explore feed. Everyone has different preferences for what they would like to see and this new feature allows you to make your choice.
As of now, there are two options to make a choice from – Limit & Limit Even More. By default, the Limit option is selected for all users however you can always change your preference.
The feature is rolled out to both Android & iOS users but it is only noticed on the app and there's no option to access it on its web version.
How to Turn Off Sensitive Content Filter On Instagram
Step 1: Open Instagram and visit your profile.

Step 2: Tap the three horizontal lines in the top-right corner.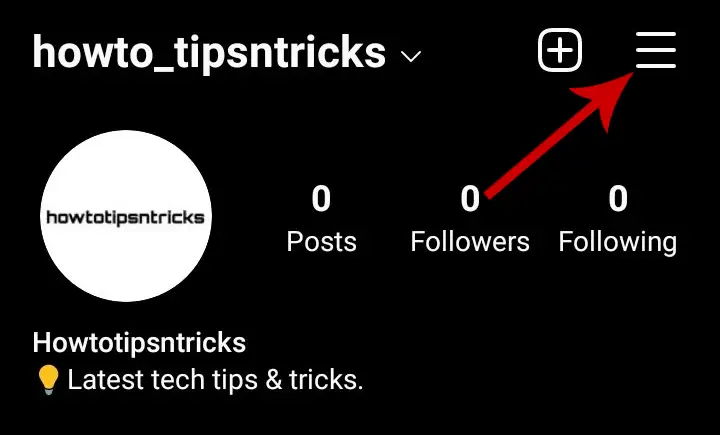 Step 3: Tap Settings.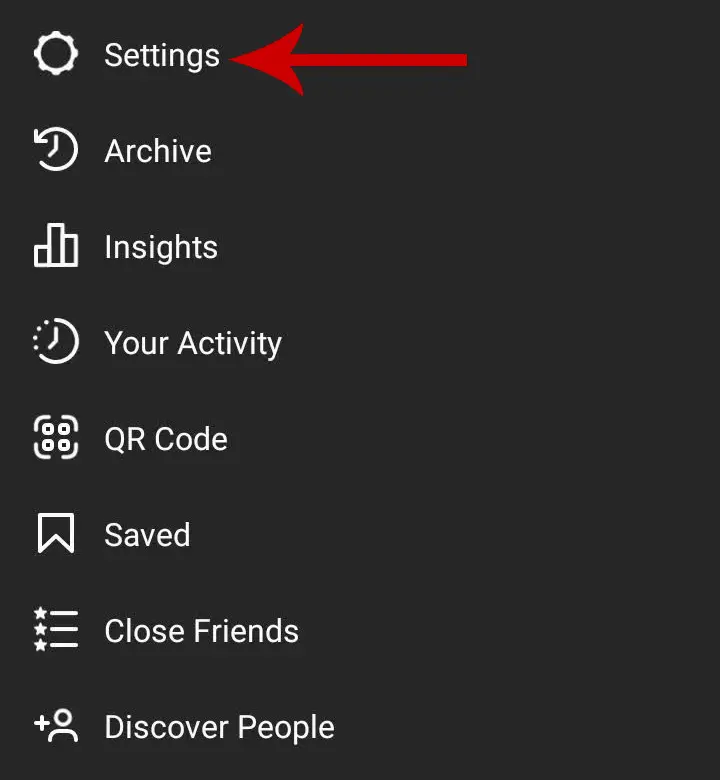 Step 4: Select Account from the various options listed.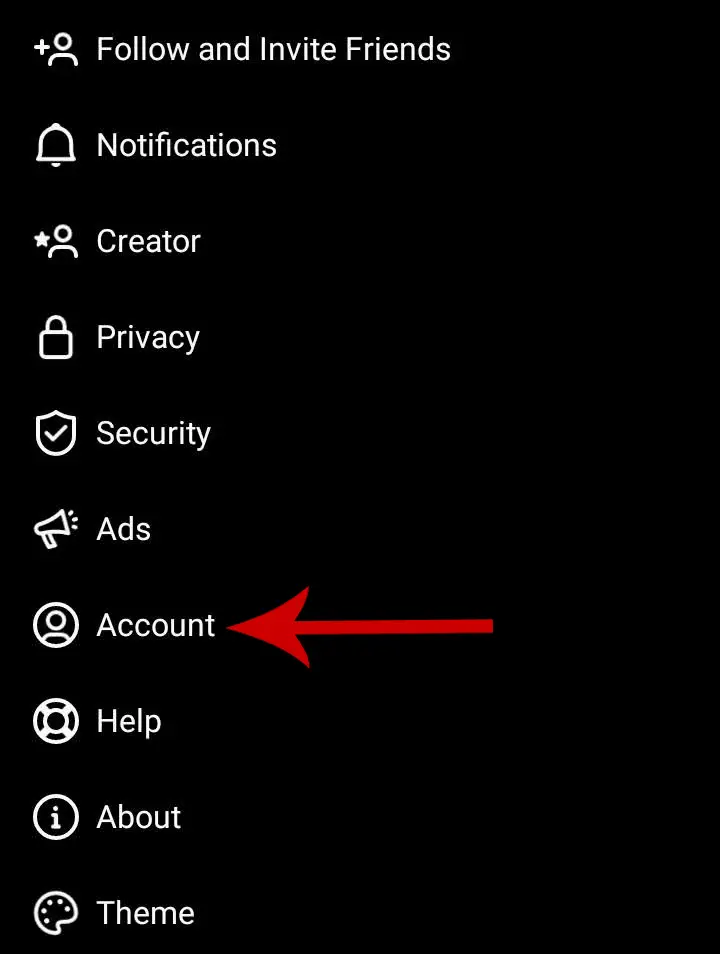 Step 5: Tap Sensitive Content Control.
There will be two options that you can choose from.
Limit (Default):

This is the default option for all users. It will show some upsetting or offensive content.

Limit Even More: This will show you only fewer sensitive content.
If you wish to see all types of content (sensitive, offensive, violent) as usual, you can set the option to Limit (Default). This will allow sensitive content on your Explore tab.
This feature may give a new experience to users on Instagram.