Have you ever wondered about the first picture you ever liked on Instagram?
Well, you might not exactly remember what was the first photo you liked. But, you might want to revisit your memories and see what was it.
The good news is Instagram lets you filter the first post you have liked since you've been on Instagram.
If you're unable to find it, here's how to get it.
How to See the First Post You Liked On Instagram
This works on both Android and iPhone.
Step 1: Launch the Instagram app on your device.
Step 2: Go to your profile by tapping your profile picture in the bottom right corner of the screen.

Step 3: Tap the menu icon represented by three horizontal lines in the upper right corner.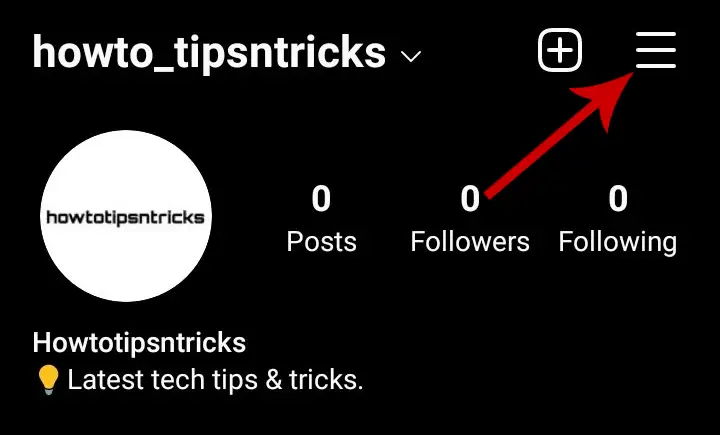 Step 4: Select Your activity.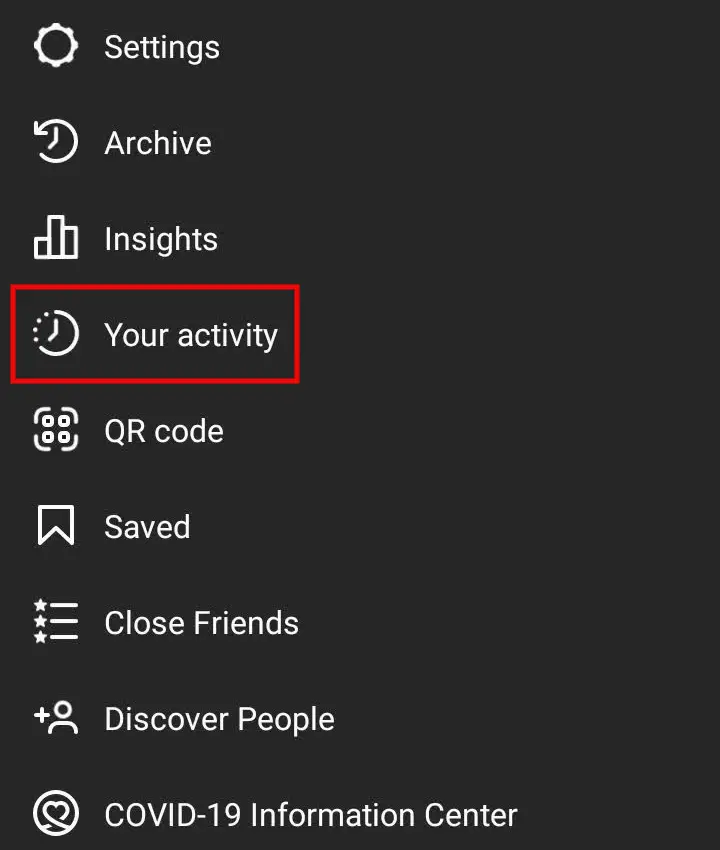 Step 5: Tap Interactions.
Step 6: Select Likes.
Step 7: Here you'll see all your liked posts sorted by Newest to oldest.
Step 8: Tap Sort & filter.
Step 9: Tap Sort by.
Step 10: Select Oldest To newest.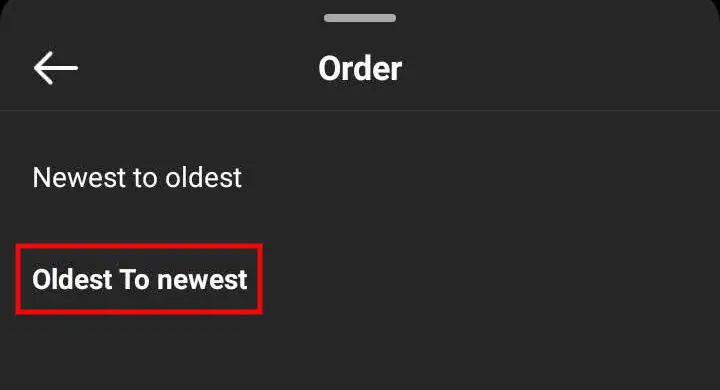 Step 11: Tap Apply at the bottom.
The first photo that appears is the first picture you liked on Instagram.
Note: Seeing your liked posts is possible only on the Instagram mobile app. You can't view them using the web version of Instagram on your mobile browser or desktop.