Most people create Instagram accounts with usernames they feel like changing after some point of time.
People change their Instagram usernames for various reasons. For example, they want to make their usernames more memorable or their previous one is not relatable or suitable for them.
Fortunately, Instagram allows its users to see the record of their former usernames.
If you too have changed your Instagram username and want to see your past usernames, continue reading the article to find out how you can see your username history.
How to See Your Former Usernames On Instagram App
Step 1: Open the Instagram app on your mobile device.
Step 2: Access your Instagram profile page by tapping your profile picture in the bottom-right corner of the app.

Step 3: Tap the three-line icon (≡) located at the top-right corner of the screen.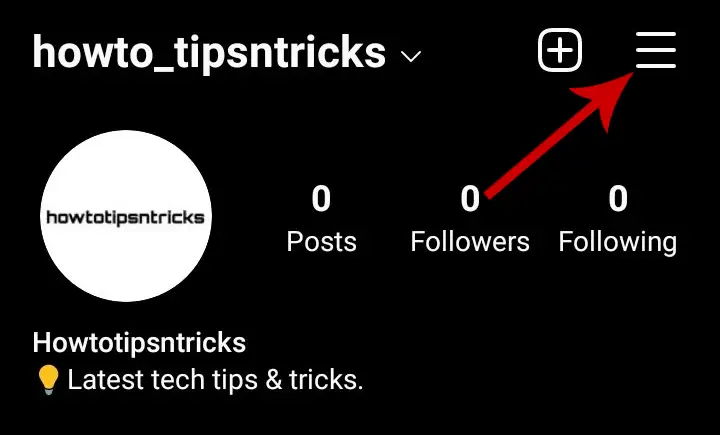 Step 4: Select the Settings option in the menu. The Settings option is represented by a gear icon.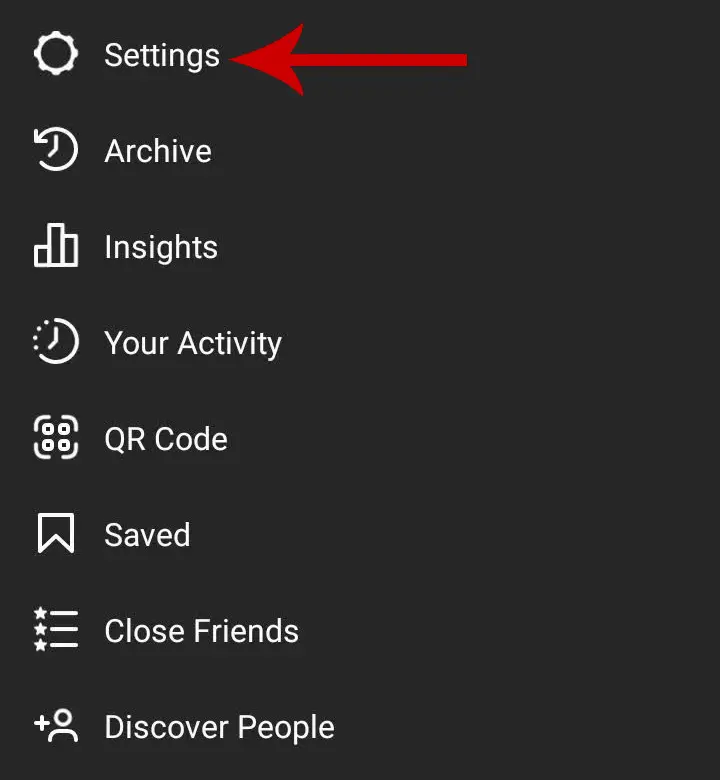 Step 5: Select the Security option.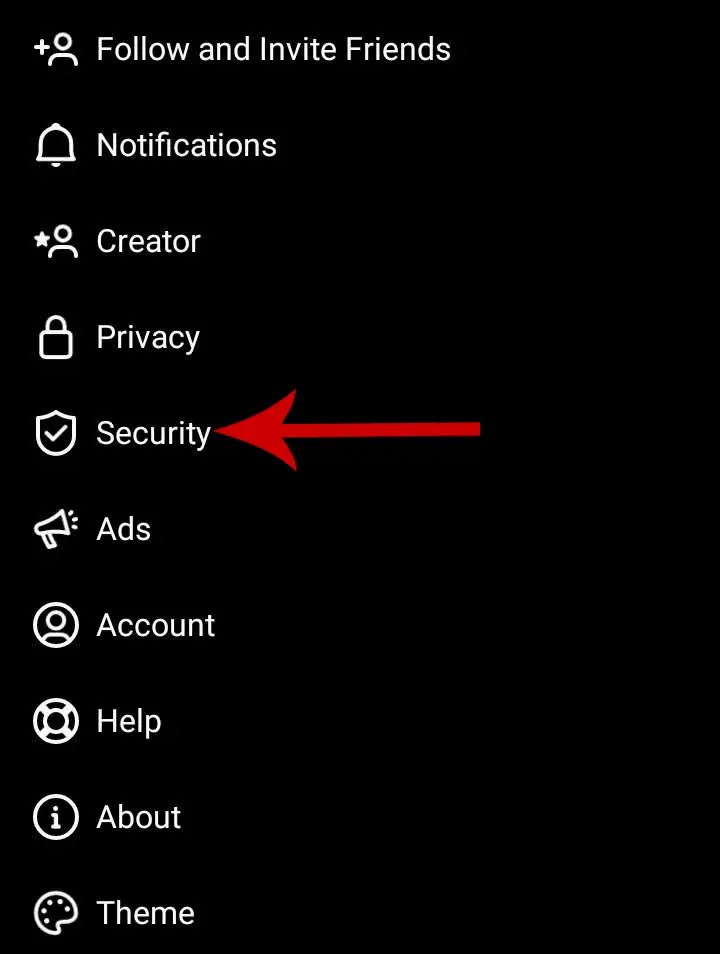 Step 6: Under the Data and History section, tap the Access Data option.
Step 7: Now locate the field named Former Usernames and tap View All.
You can now see the list of all the previous usernames you had in the past.
How to See Your Former Usernames On Instagram Web (PC)
Follow the below-outlined steps to see your former usernames on Instagram desktop.
Step 1: Click your profile icon that appears in the top-right corner of the computer screen. Then, select Settings.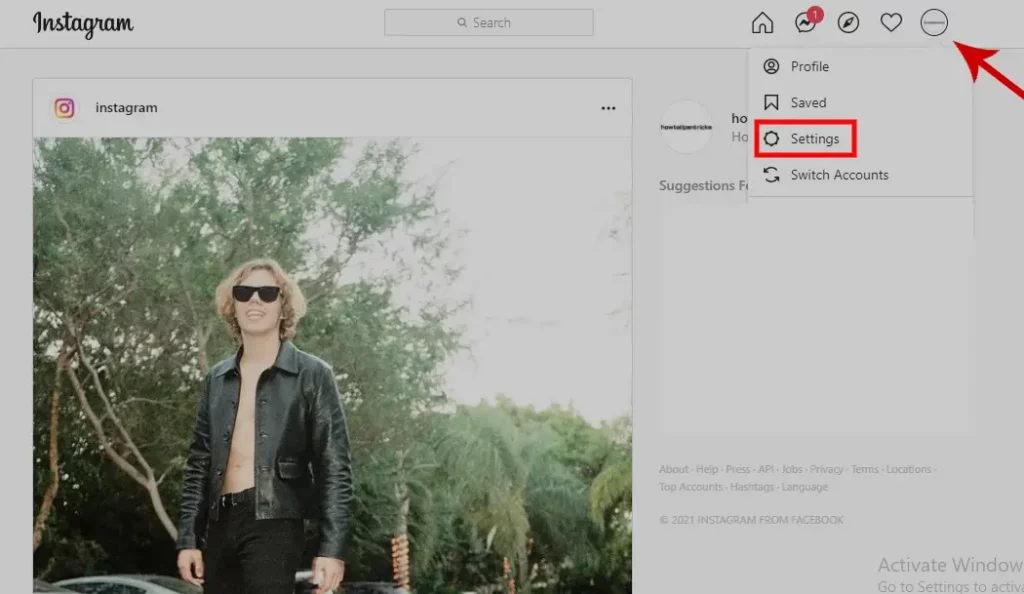 Step 2: Click the Privacy and Security option.
Step 3: Click the blue link View Account Data under the section Account Data.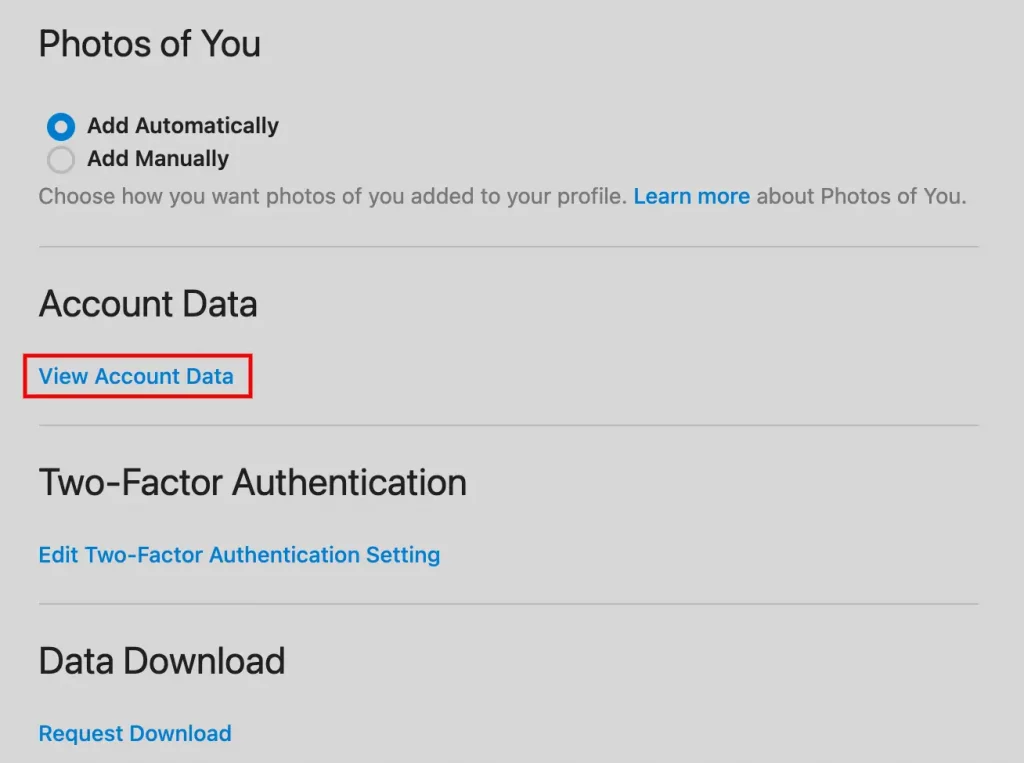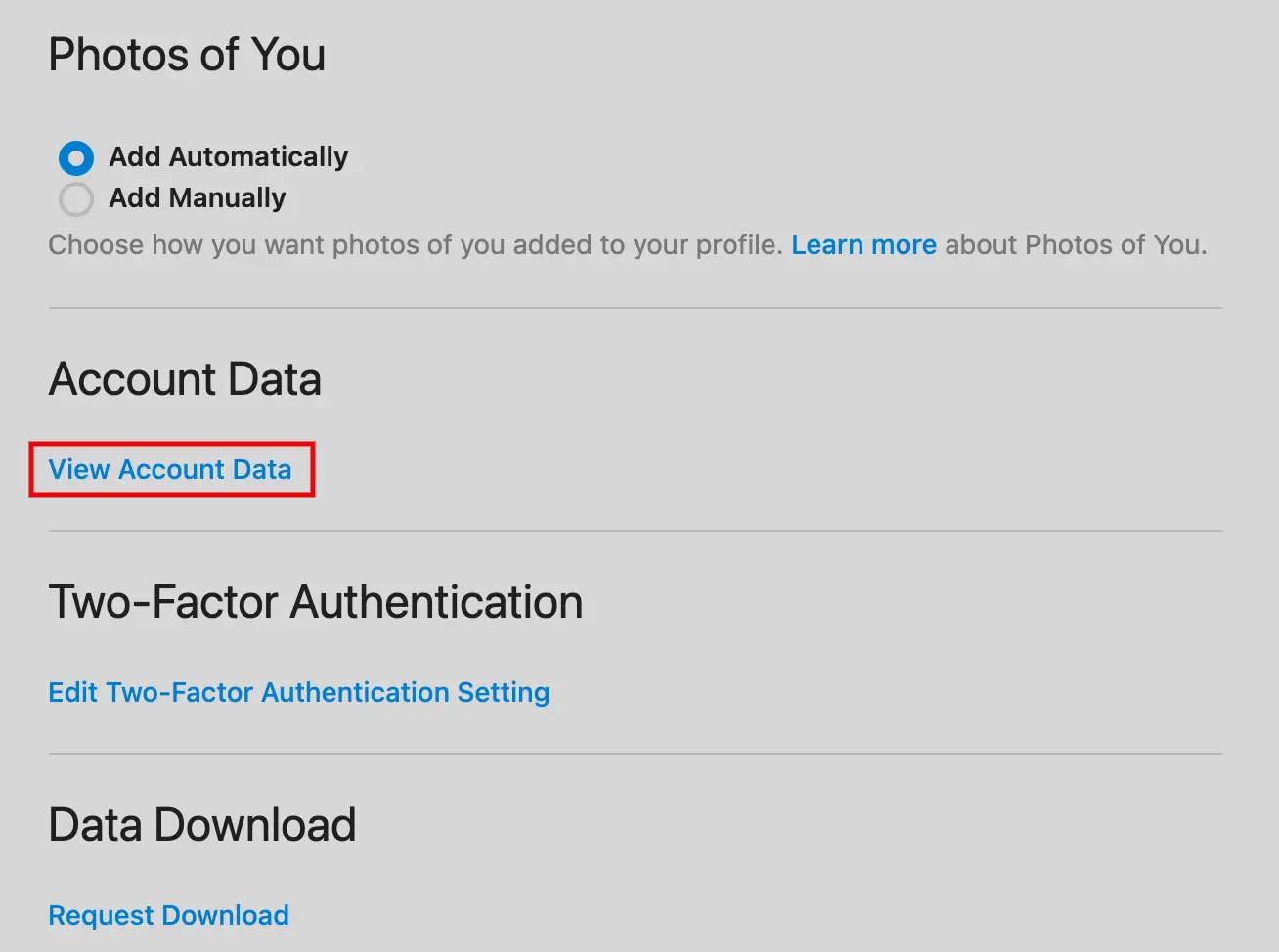 Step 4: Click the View All option under the text Former Usernames.
How to See Someone's Former Usernames On Instagram
Step 1: Go to the Instagram profile page of the person whose old usernames you want to view.
Step 2: Tap the three-dot menu located at the top-right of the screen, then select the About This Account option in the menu.
Step 3: Select Former Usernames.
Now, a new page will appear showing you all the former usernames of that Instagram account.
By following the above steps, you can see the recent changes in the Usernames of any Instagram account. It will show you past Instagram usernames with details like when it was changed.
Note: You can't see the old usernames of every Instagram user. The "About This Account" option is available only for accounts with a huge following.
Also, remember that most people change their usernames for malicious intentions. Many scammers change their usernames to prevent scam victims from finding their Instagram account. If you see too many changes in usernames over a short span, this is a sign of warning. The account you are dealing with is likely a fake account. 
Related:
How to see your old bios on Instagram
How to know how old is your Instagram account