Instagram Stories are a great way to share your experience with your followers. But the catch is, they appear only for 24 hours and they disappear from your profile after the 24 hours mark is crossed.
You might be thinking your stories are gone after 24 hours, but actually is not the case. Though they disappear from your profile and are no longer seen, they are saved somewhere within the app.
Your expired stories are saved to Instagram Archive which can be accessed easily. Only you can view your Stories archive and it won't be visible to others. You can save the archived stories to your phone's gallery, repost them as a story or a post.
Here, in this guide, you'll be learning to get to the Archive section and view all your old stories that you have posted earlier. This is a great way to relive your old memories with just a few clicks.
How to View Old Instagram Stories
You can only view archived stories using your mobile application. The archive feature is unavailable on the web version of Instagram.
Step 1: Open the Instagram Application and go to your profile by tapping your profile icon in the bottom right corner of the app.

Step 2: Tap the three horizontal lines in the top right corner.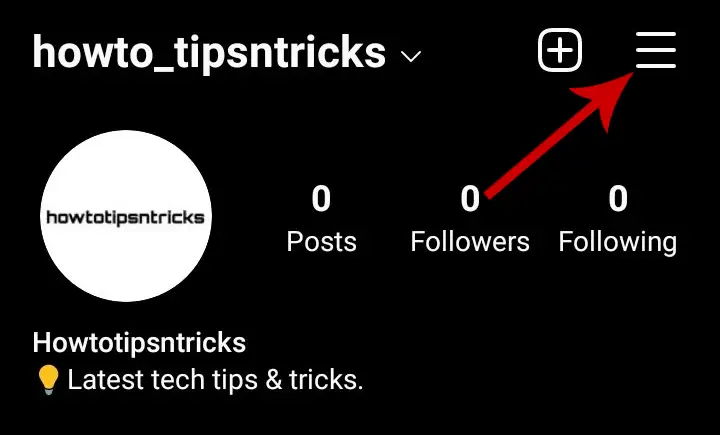 Step 3: An options menu will reveal up from the bottom. Select Archive from the listed options.
Step 4: An archive page will be opened which by default shows the Stories Archive. If not, tap the drop-down at the top to select Stories Archive.

This is how you can view all your old stories on Instagram with dates being mentioned on top of every story. You can also visit the 2nd tab to view the story using a calendar. The latest archived stories are displayed at the bottom.
Here's what you can do with your old stories:
Save the stories to your camera roll.
Reshare an old story as a story or a post.
Promote the story to increase its reach.
Create a highlight using old stories.
Delete the archived stories.
How to Save Old Instagram Stories to Camera Roll
Once you have found your old stories, you can save them to your camera roll. Using the below-mentioned guide, you will be able to save the stories to your local phone storage.
1) Once you are on Stories Archive, tap the story you want to save it.
2) Tap the More icon in the bottom right corner of the story.

3) Choose the option, Save Photo or Save Video.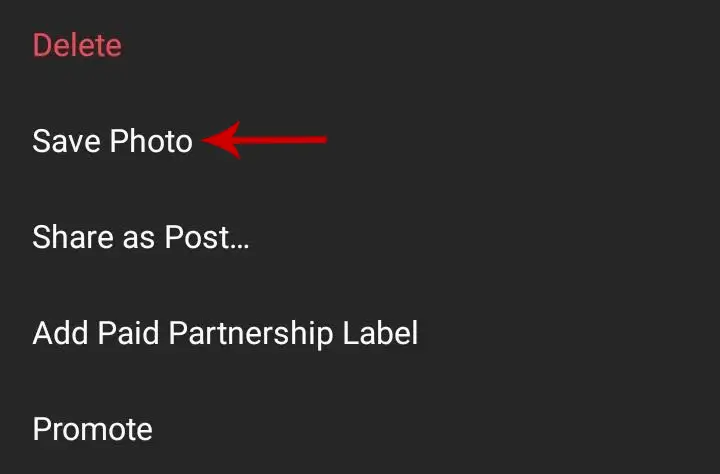 4) This will save the story to your phone's gallery.
If you want to delete the story instead of saving it, you can do it by tapping the Delete option at the top.
How to Repost Old Story On Instagram
Instagram also allows you to reshare your archived stories as a story or a post. This is a pretty way of reviving old memories and sharing them with your followers.
Repost as a Post
1) From the Stories Archive, select the story that you want to share as a post.
2) Tap the three dots icon in the bottom right corner.

3) Tap Share as Post which will take you to the post editor similar to the usual way of sharing a post.
Repost as a Story
1) Locate the Story you want to reshare from the archive and tap the Share icon at the bottom.
2) This will take you to the Story Editor. You can customize your story and send it your story by tapping the Your Story icon at the bottom left. As usual, the story will be live for 24 hours and then will be archived.
Instead of sharing it to your story, you can also share it with your friends. To do so, tap the Send to > icon at the bottom-right and search for the user you want to share your story with, then tap Send.
How to Create a Highlight using Old Instagram Stories
Creating highlights will make your story alive permanently which will be displayed just before your profile.
1) Tap the story you want to create a highlight and click the Highlight option at the bottom.
2) You can add the story to an existing highlight or create a new one.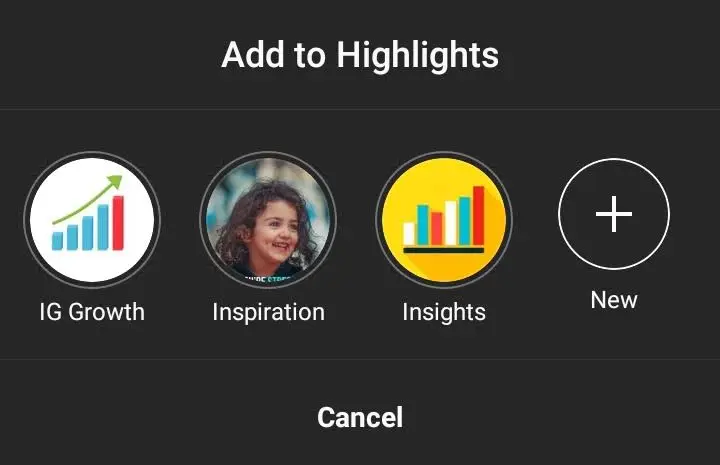 Creating highlights on Instagram is only possible using archived stories.
Why are Old Stories not Shown on Stories Archive
The only reason why you are unable to find your old stories is you have turned off Save Story to Archive option in your settings. By default the option is always turned on, however, if you have turned it off by mistake, here's how to turn it on.
1) On your profile, tap the hamburger menu.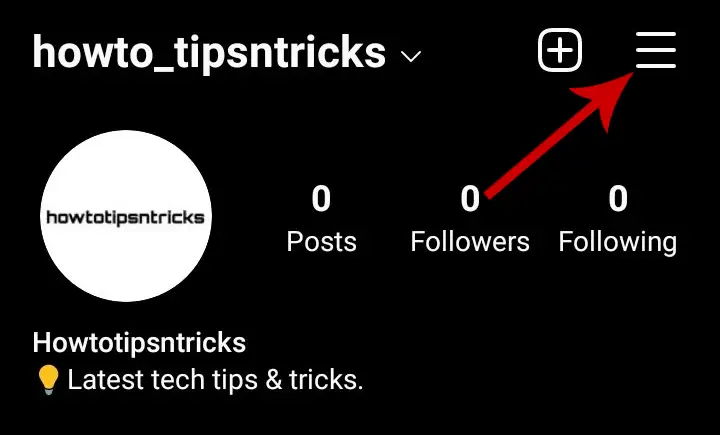 2) Select Settings from the listed options.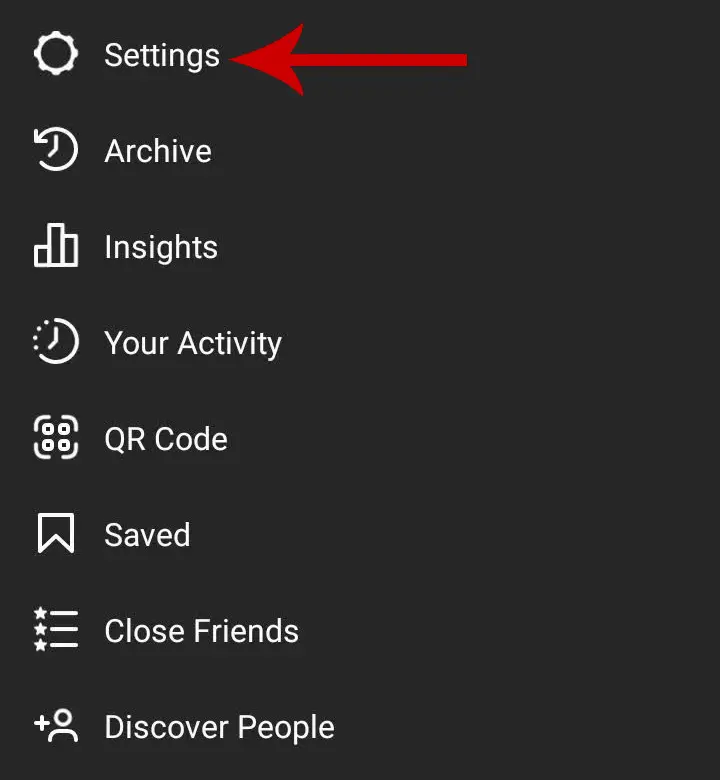 3) On the Settings Page, tap Privacy.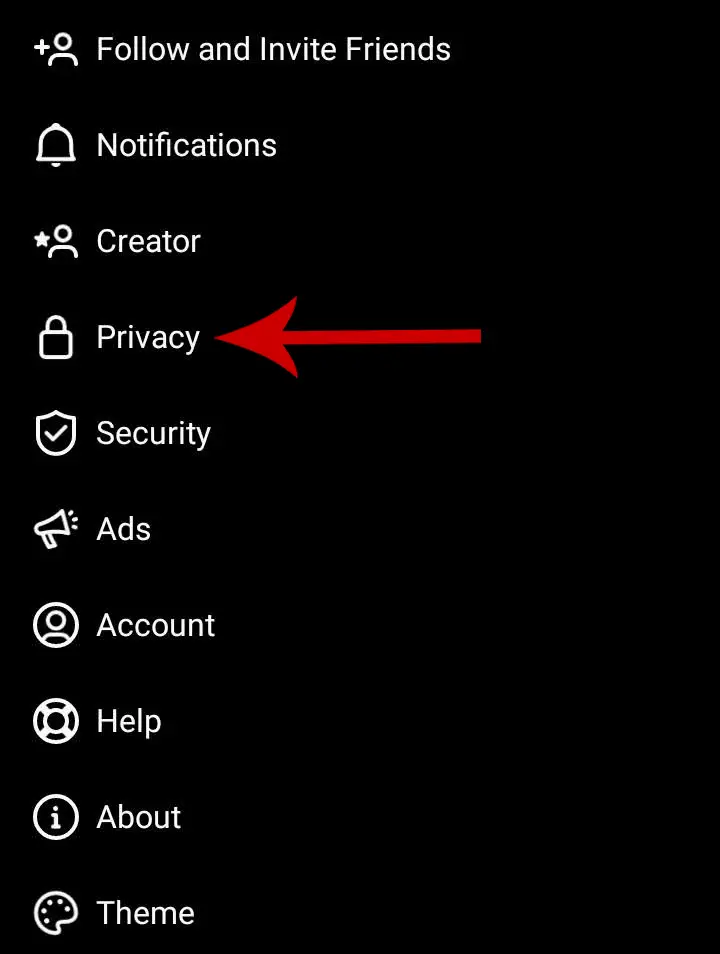 4) Under the Interactions section, select Story.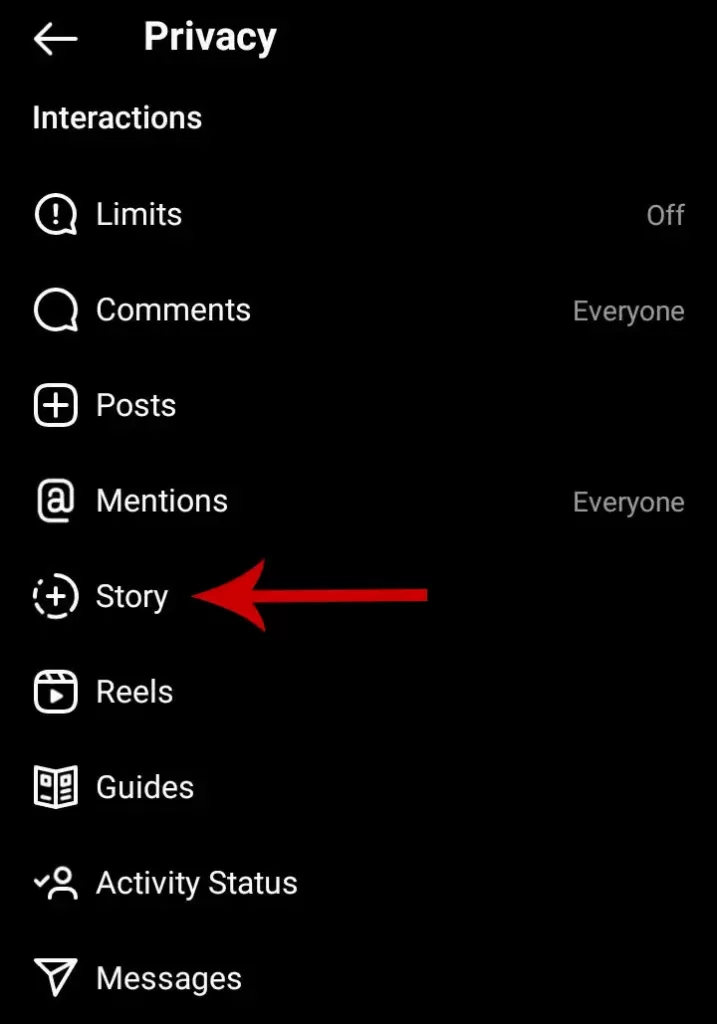 5) Navigate to the Saving section and turn "ON" Save Story to Archive.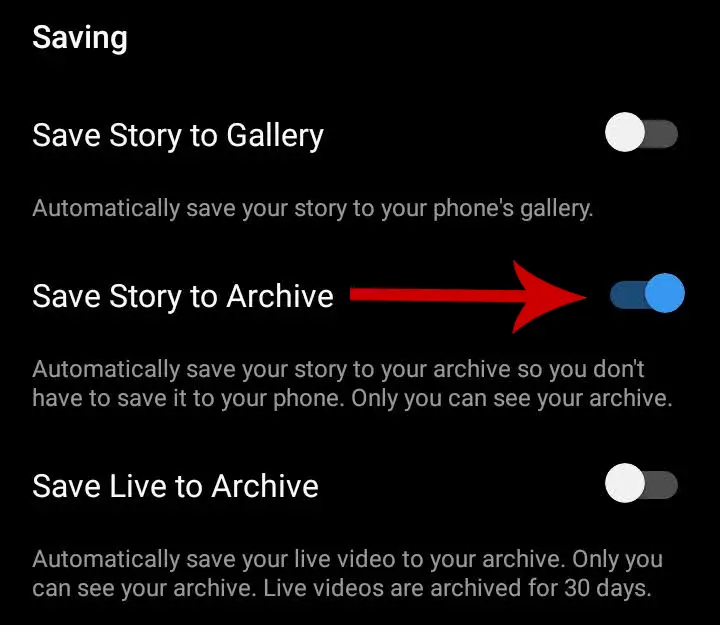 You can also save your story to your gallery each time you create it by turning ON the Save Story to Gallery option.
Can You View Someone's Old Instagram Stories
By default, Instagram Stories lasts for only 24 hours. After that, the story is not visible to your followers. However, you can view them from Archive with the method mentioned above.
You can't view someone else's old stories unless they have saved them to their highlights. The only way of looking into someone's old story is through their highlights. You can try your luck to see if the story you are looking for is saved to their highlight.
The Story Highlights can be found under their profile just above the feed post section.
If you can't discover the story you are looking for, the only option left is to ask them in DM to send the particular story. Alternatively, you can ask them to directly share from their Stories Archive.