Instagram has been there for more than 10 years now. It was first launched on 6 October 2010. People have been using Instagram for over a decade. Almost all users craft their bio on Instagram to describe themselves and you might too.
People change a lot over time and it's obvious you might keep changing your bio from time to time. But what if you want to change your bio to the previous one?
The good part is Instagram stores the history of all your previous bios and also allows you to view your old bios and usernames.
Let's discover how you can see all of your former Instagram bios.
How to Find Old Bios On Instagram App?
Below is a step-by-step guide to help you reveal your past Instagram bios.
Step 1: Launch the Instagram app on your Android, iPad, or iPhone device.
Step 2: Tap your profile icon in the bottom-right corner of the screen.

Step 3: Tap the three horizontal lines menu located at the top-right corner of the screen.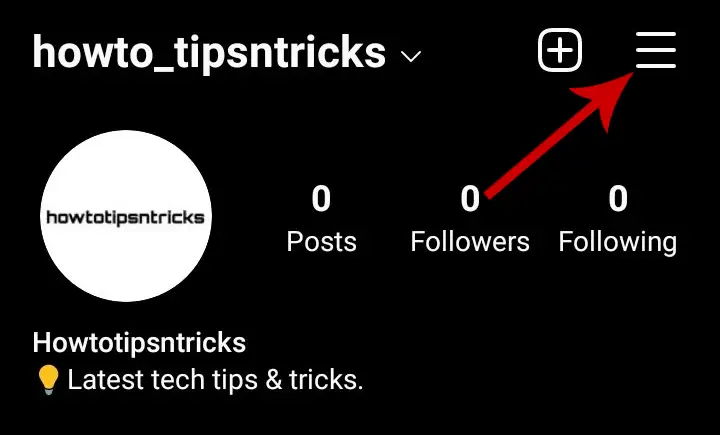 Step 4: Tap the Settings option in the menu.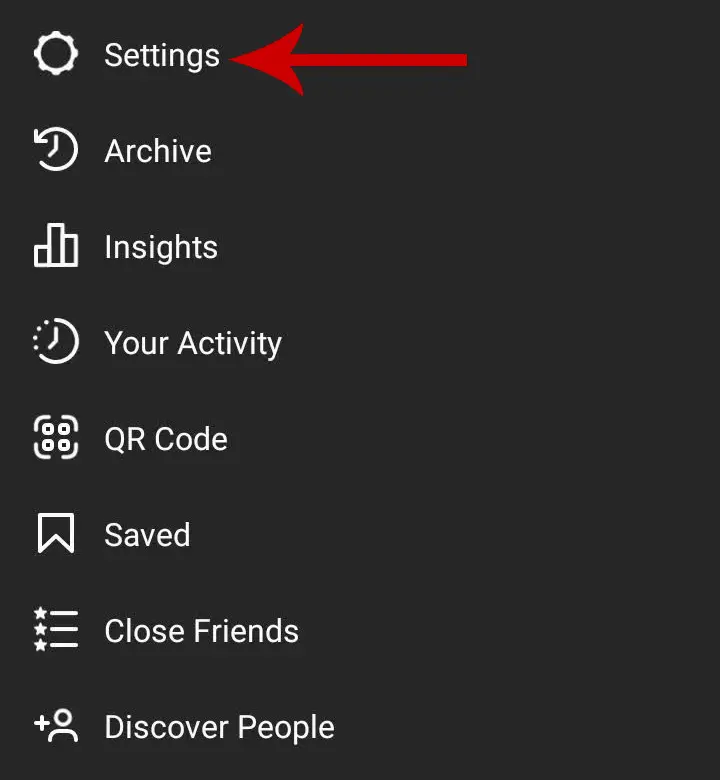 Step 5: Select the Security option.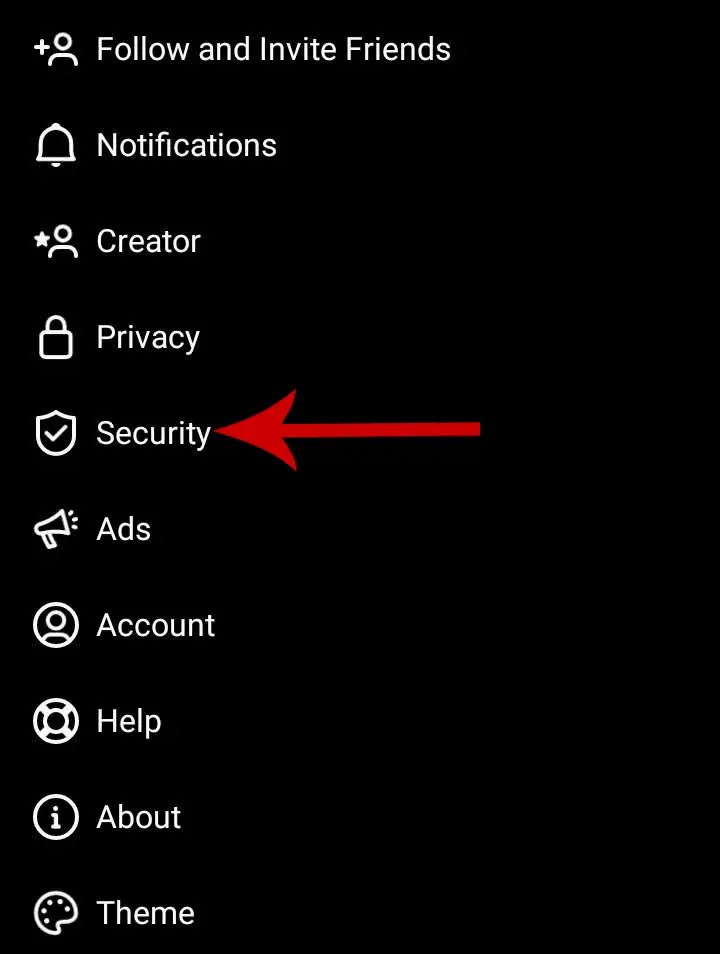 Step 6: Tap the Access Data option under the Data and History section.
Step 7: Scroll down to Profile Info and tap View All under Former bio texts.
You can now see your previous bios. To see more bios, tap View More.
How to See Old Bios On Instagram Web (Desktop)?
Step 1: Click your profile icon that appears in the top-right corner of the computer screen. Then, select Settings.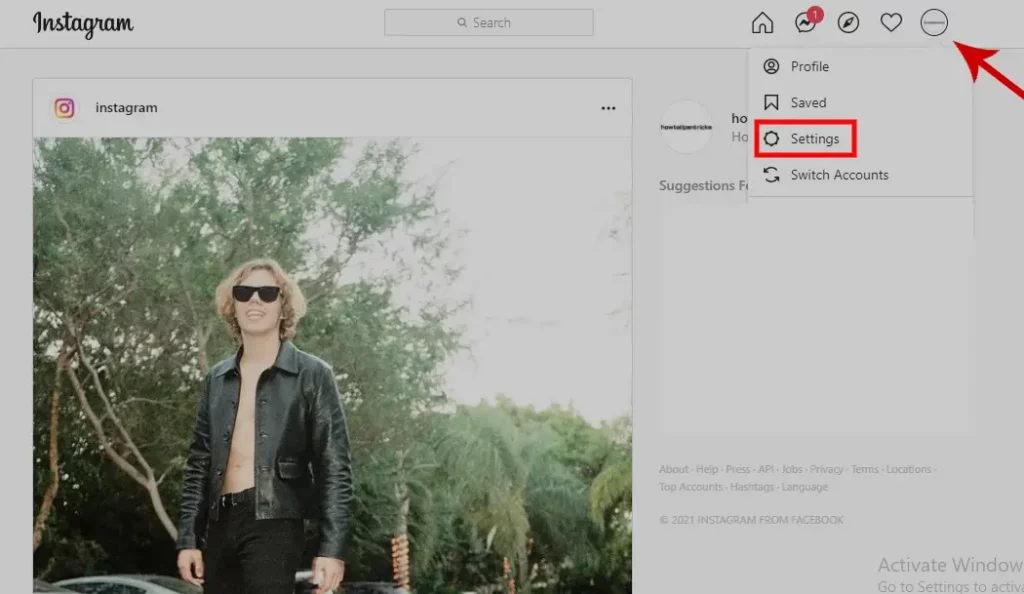 Step 2: Click the Privacy and Security option.
Step 3: Click the View Account Data option below Account Data.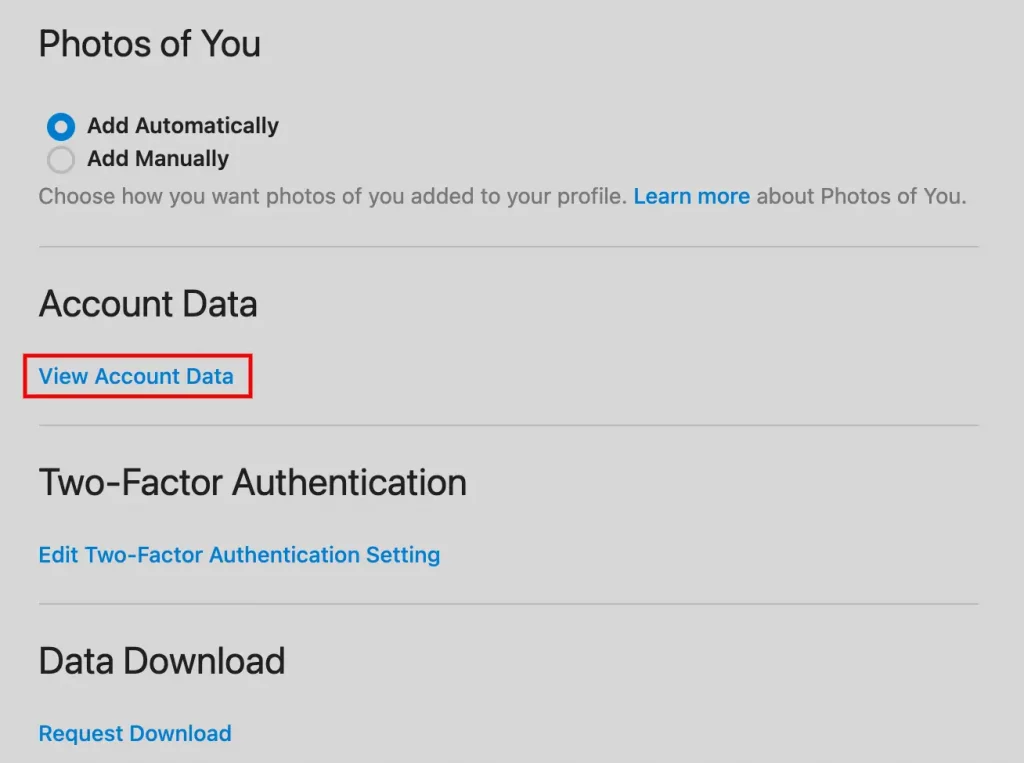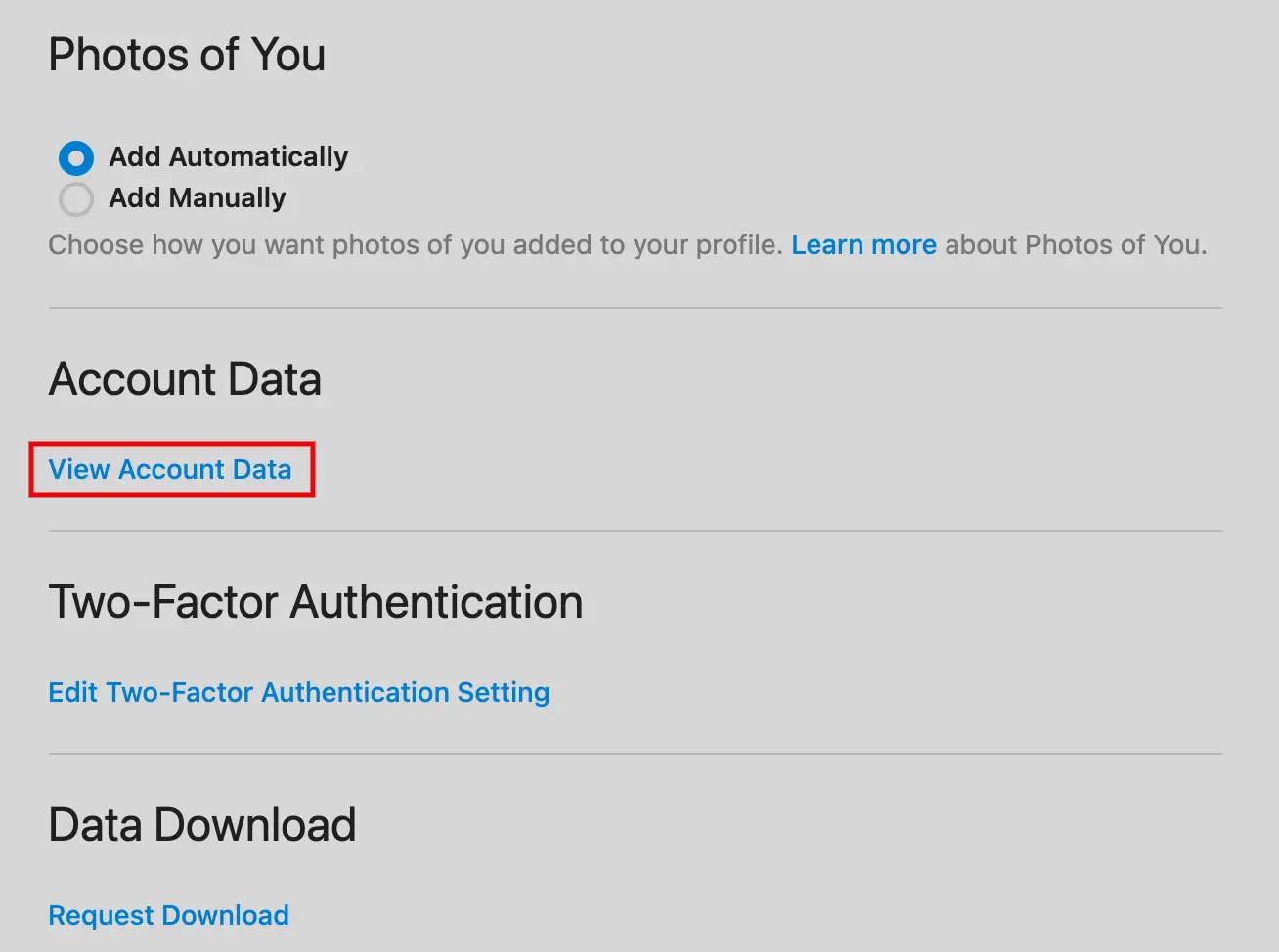 Step 4: Click View All under Former bio texts. You can scroll down to see additional former bios.
Can You Delete Old Instagram Bios?
You cannot delete your past bios on Instagram. Instagram stores its users' account information like bio-history, username history, and many other details as long as the account is active.
Those data can only be removed from Instagram's database by deleting your account.