Instagram now allows you to save your story as a draft to publish later. The feature has just rolled out last year (2021) and would be helpful for all users.
Instead of posting a story right away, you can create it and save it as a draft to publish at a time of your choice. This will also help you to avoid the last-minute hassle.
You can plan your story for the day or a week and save all of them as drafts which you can publish anytime from the story drafts section.
Let's see how you can save your Instagram stories as drafts.
How to Save Instagram Stories As Drafts
Step 1: Launch your Instagram app and swipe right on your home screen to go to the story editor.
Step 2: Take a new photo or record a video for your story. You can also select it from your gallery.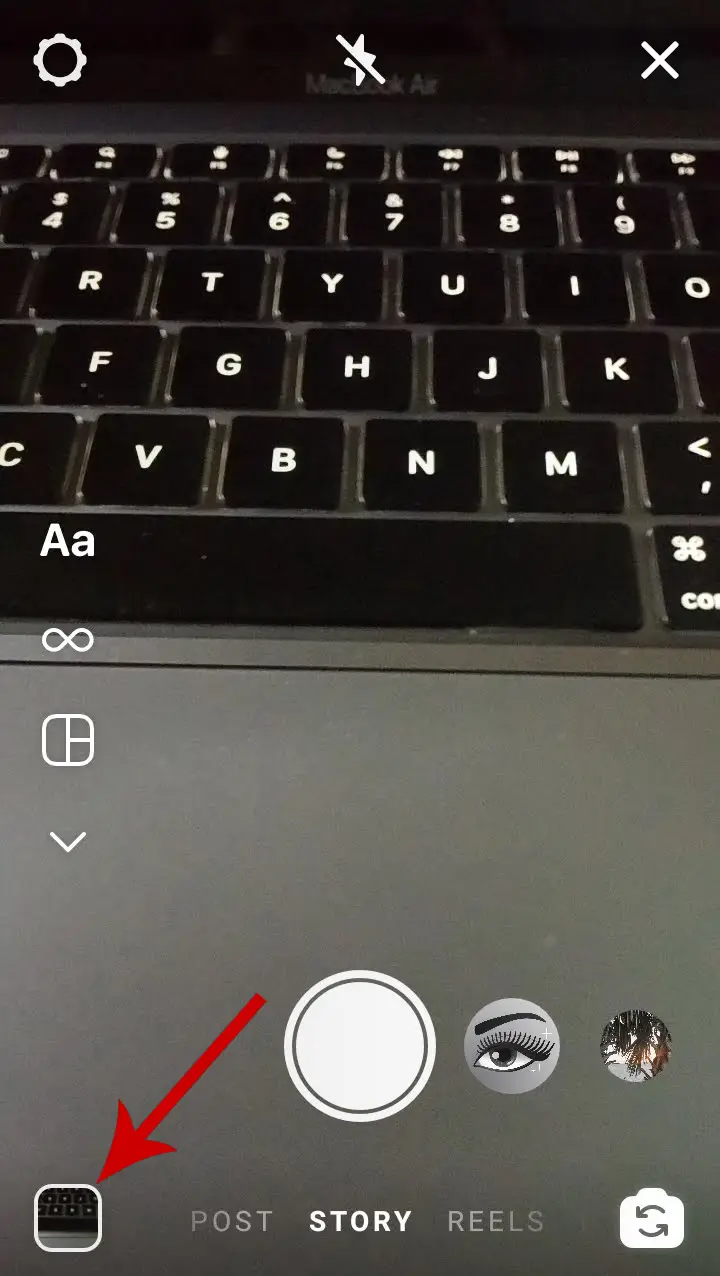 Step 3: Once you're ready with the photo or video, now it's time to design the story. You can add filters, texts, or stickers to make it look more attractive.
Step 4: If you think the story is ready, press the back icon (<) in the upper left corner of the screen.
Step 5: As you tap the back icon, a pop-up will appear. Select Save Draft.
That's it. Your story is now saved as a draft. You can access it anytime and publish it whenever you want to.
Note: Story Drafts are deleted permanently after 7 days which means the draft will be saved only for 7 days. After that, you can't access them. So, make sure to post the draft story before it expires.
Now, you might be wondering how to access the stories that are saved as drafts. Don't worry, it's simple.
Step 1: On your home screen swipe right to go to the story screen.
Step 2: Select the Gallery icon in the bottom left corner.
Step 3: In the upper section, tap Drafts.
Here, you can view all your stories that are saved as drafts. To post a story, tap any of them you would like to share and tap Your Story at the bottom to post it as a story.
If you just want to save the story draft to your gallery or camera roll without posting it, you can do that too. For this, open the story draft you want to save. Tap the three dots icon in the top-right corner, then select Save.
Also Read: How to delete Instagram story drafts