If you have a Business or a Creator Account on Instagram, you might have seen a category label just below your Name on your profile page.
A category label is important for your profile as it will indicate what your business is actually about.
For example: If you have a Restaurant Business Profile on Instagram, then displaying a Restaurant Category makes it clear to your customers that the page is about food-related services.
But what if you are not promoting any business and just had a personal profile turned into a business one. Well, there may be no valid reason to display the category label for a personal profile on Instagram.
There's a solution to remove the category label or change it to something else. Removing a category label from an Instagram profile is so simple and is explained below.
How to Remove Category from Instagram
Step 1: Open the Instagram app and go to your profile by tapping your profile icon in the bottom-right corner.

Step 2: Tap Edit Profile.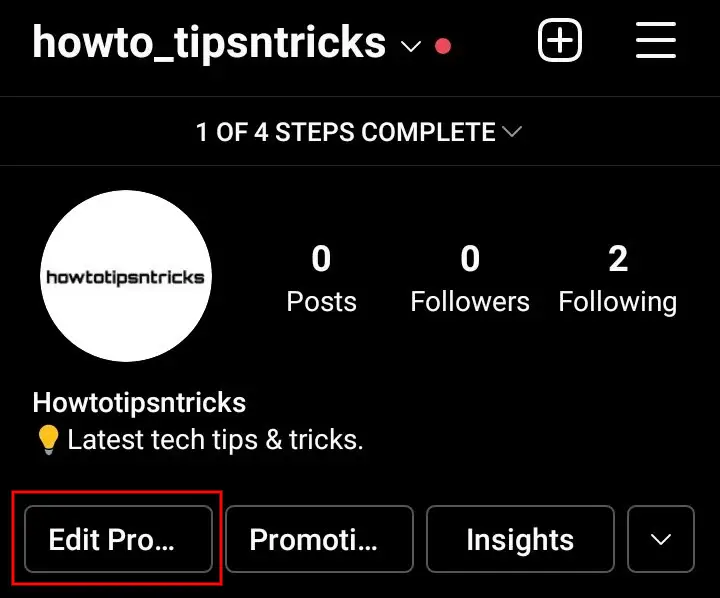 Step 3: Tap Profile Display which is located under the Public Business Information section.
Step 4: Now, turn off the Display category label by pressing the toggle button. You can see the preview of your profile below.
Step 5: Confirm it by tapping the ✓ icon in the top-right corner. Again, press the ✓ icon at the top to save the changes made.
This way you can remove the category label from your profile.
If you just want to change the category without removing it, you can also do that.
How to Change Category on Instagram
Step 1: Once you're on your profile, tap Edit Profile.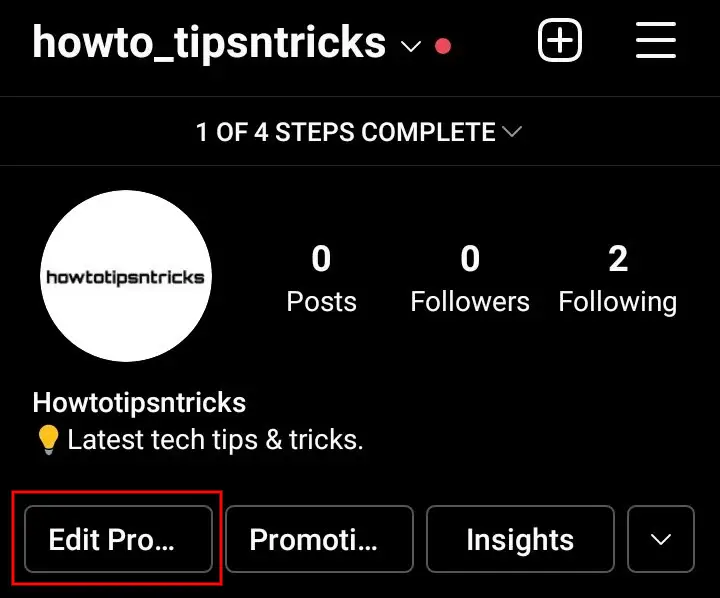 Step 2: Tap the Category option.
Step 3: Select any of the categories of your choice.
Step 4: Tap the ✓ icon at the top-right corner. You will be taken to the Edit Profile page. Press the ✓ icon again at the top to save the changes you've made.
This was all about removing a category label from your Instagram profile.