The Quick Add list on Snapchat helps you discover people you may know or with whom you share similar interests. You can understand the Quick Add feature as Snapchat's version of the Friend Suggestions on Facebook. Snapchat uses many factors to determine the people to be added to the quick add list.
Sometimes the Quick Add list keeps showing and recommending the same users to you repeatedly. It might be annoying to see the same list every day.
In this article, we'll show you how to refresh your quick add list on Snapchat and get new friend suggestions.
How to Refresh And Get A New Quick Add List On Snapchat
This works on both Android & iPhone.
Step 1: Open the Snapchat app and go to your profile page by tapping your Bitmoji in the top-left corner.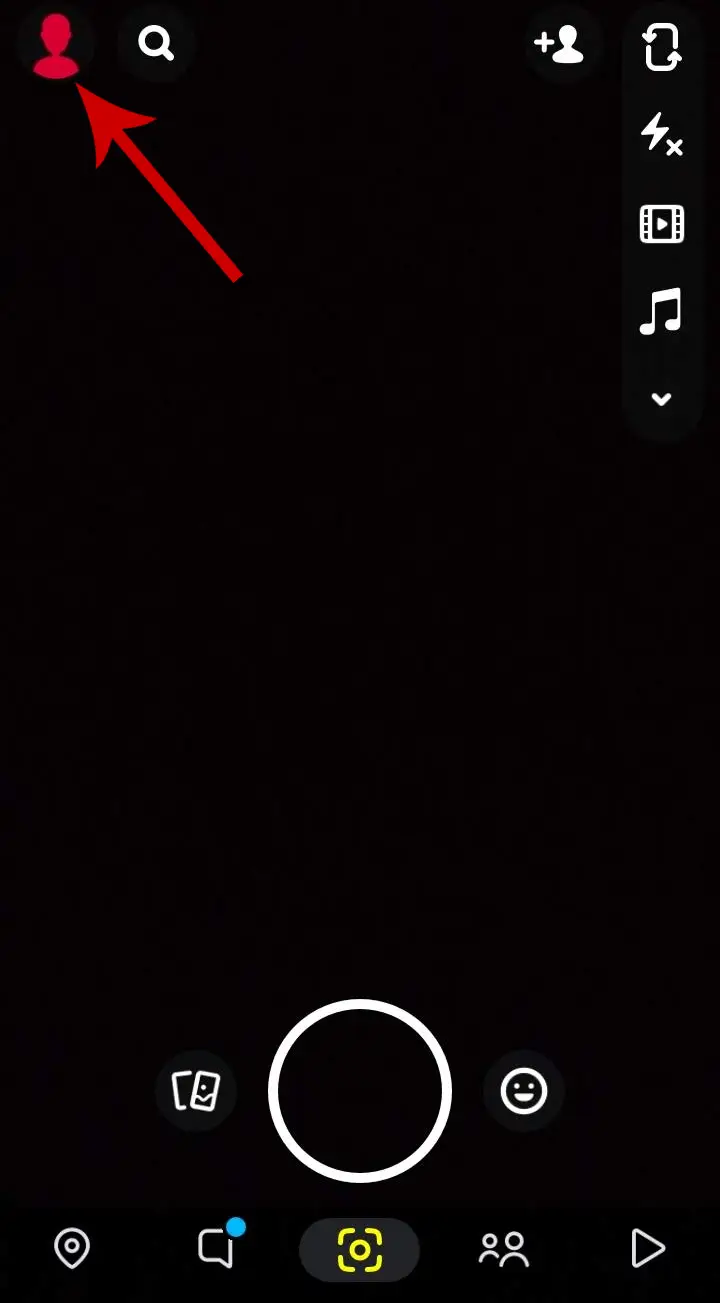 Step 2: Tap the gear icon in the top-right to go to Settings.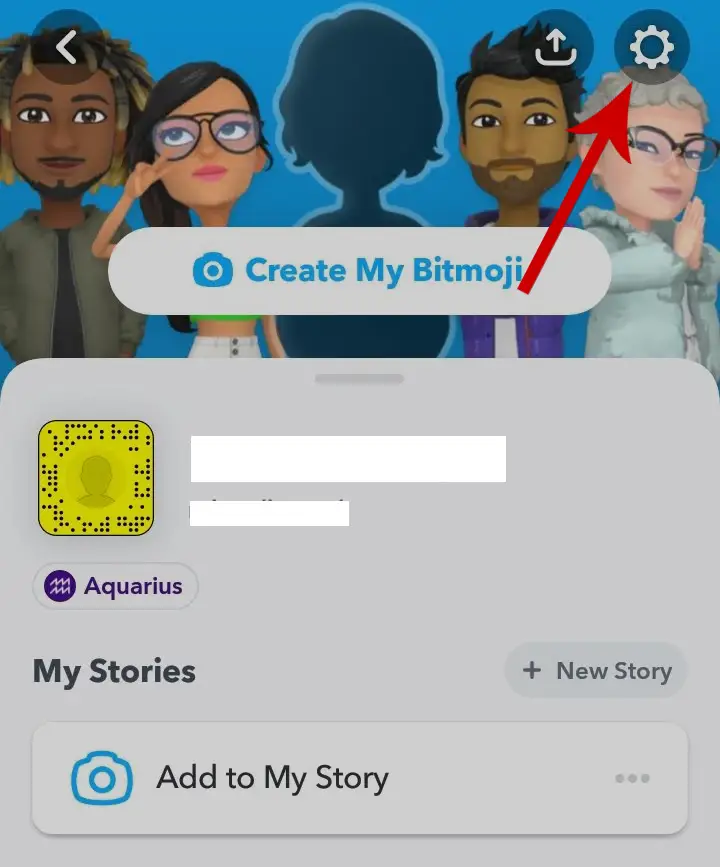 Step 3: Select Clear Cache. You will find it under the ACCOUNT ACTIONS section at the bottom.
Step 4: Tap Continue again to confirm your decision.
Step 5: A pop-up will appear telling you that the Snapchat app needs to restart. Tap OK to close Snapchat.
You have successfully refreshed your quick add list on Snapchat. You will likely find new profiles in your quick add list while opening the Snapchat app next time.
If your list remains the same after clearing the app cache, it may be due to less number of friends. Try adding new friends by searching for them in the search bar. It will help you get more suggestions in your quick add list. You can also get new entries in your quick add list by turning on contact syncing on Snapchat.
You can even hide irrelevant or inappropriate users appearing on the Quick Add list. To do so, tap the x icon next to their profile. Repeat this for as many profiles as you don't want Snapchat to recommend.