If you are an avid Instagram user, you might have noticed people posting their pet pictures on Instagram Story.
It's actually a new trend started by @nsmlaa on Instagram where users can add their pet photos by tapping the Add Yours icon present in someone's story.
If you're wondering about how to use it on your story, here is the complete tutorial.
How to Use "Pic Of Your Pet" On Instagram
You can't directly use the sticker. First, you have to view someone else's story which is already in the story chain.
Also Read: How to use "Drop your best sunset photos" on Instagram
Step 1: Open your Instagram app and search for "howto_tipsntricks" in the search box.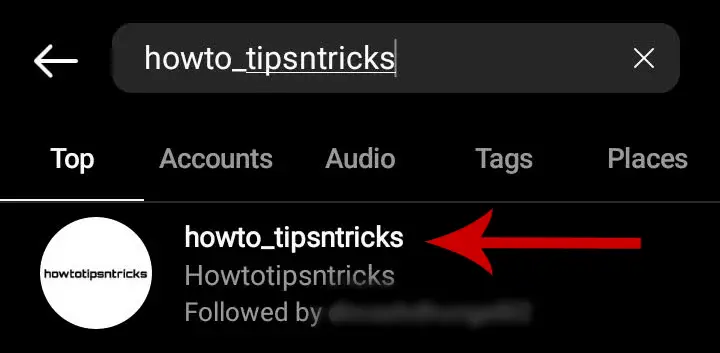 Or, visit the profile: @howto_tipsntricks
Step 2: Tap the profile picture to view the active story.
**If the story has expired, check the Highlights section with the name Pet.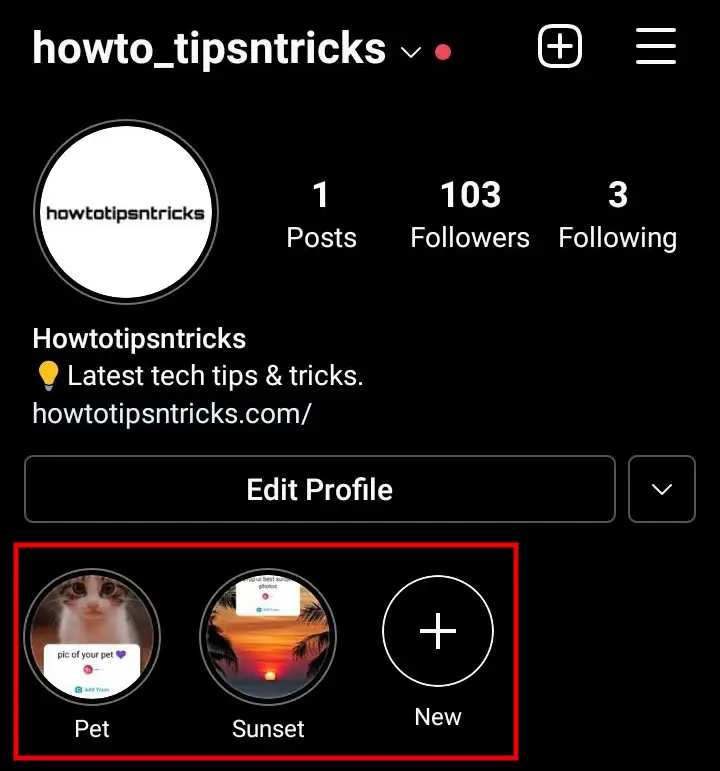 Step 3: Now, tap the Add Yours option as shown in the screenshot below.
Step 4: Select your pet photo by tapping the Gallery option in the bottom left corner.
Step 5: Once the picture is selected, tap the Your Story icon in the bottom left corner to share the pic to your story.
This was all about adding the pet picture to your story.
Also, check out the related Instagram Story Trends:
Can't Add the Pet Picture?
If you're unable to tap the Add Yours option, update the app from the Play Store or App Store. This may solve the issue.
If still, you are unable to do it, try it on a different account or a device. In my case, trying with a different account works.
The feature is new and may be unavailable for some accounts.
Is 'Add Yours' Sticker Available on Instagram Story?
Add Yours is a new sticker on Instagram Story. However, it is not available in all the countries.
The sticker is still in its testing phase with limited regions. If you can't find it on your device, the sticker is unavailable in your country.
You need to wait until Instagram rolls out the feature worldwide to all its users.