Although a Business Instagram Account has more features than a normal personal account, it is not essential for everyone to have one.
You might sometimes like to switch back to a personal account for some reason. And, the best part about Instagram is, it lets you switch your account type any time whether be it from a business to a personal account or vice versa.
Switching between account types is easy but the option to switch accounts may not be easily accessible. So, here in this blog post, you'll be learning how to switch your business account to a personal account on Instagram.
How to Switch Back to Personal Account From Business Account On Instagram
Step 1: Launch your Instagram app from your app drawer.
Step 2: Go to your profile by tapping your profile icon in the bottom right corner of the screen.

Step 3: Tap the hamburger icon (3 horizontal lines) in the top-right corner.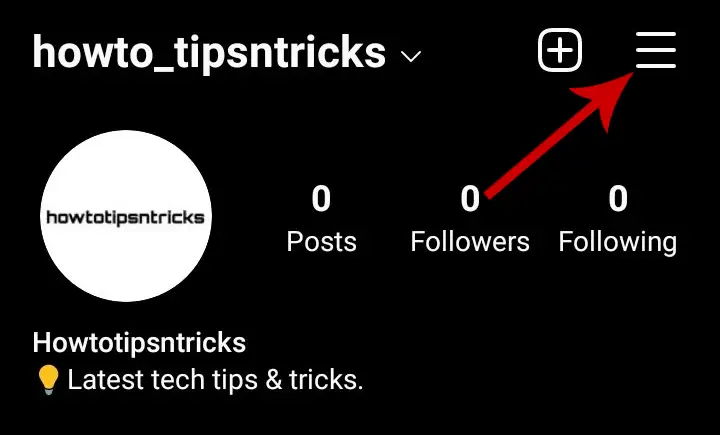 Step 4: Select Settings from the options that open up.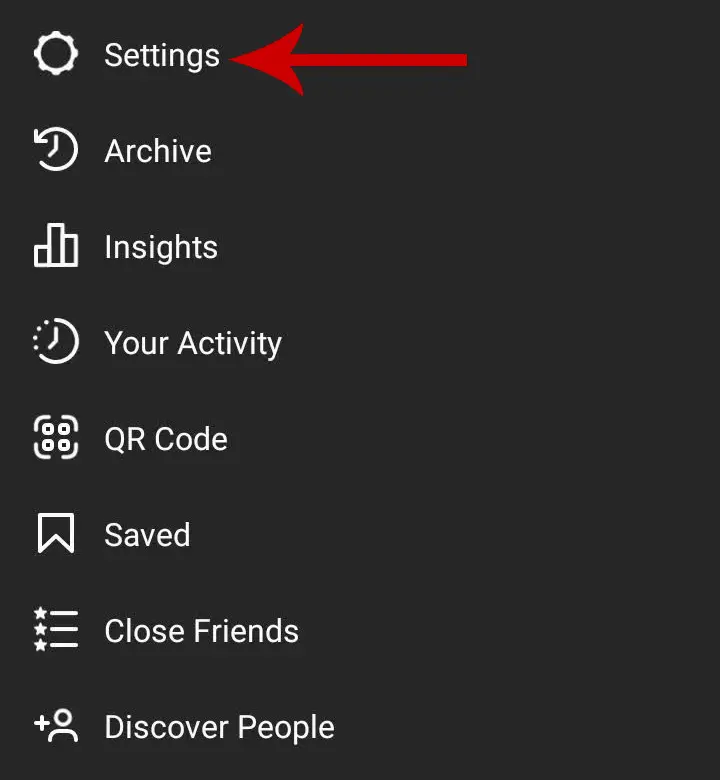 Step 5: On the Settings page, tap Account.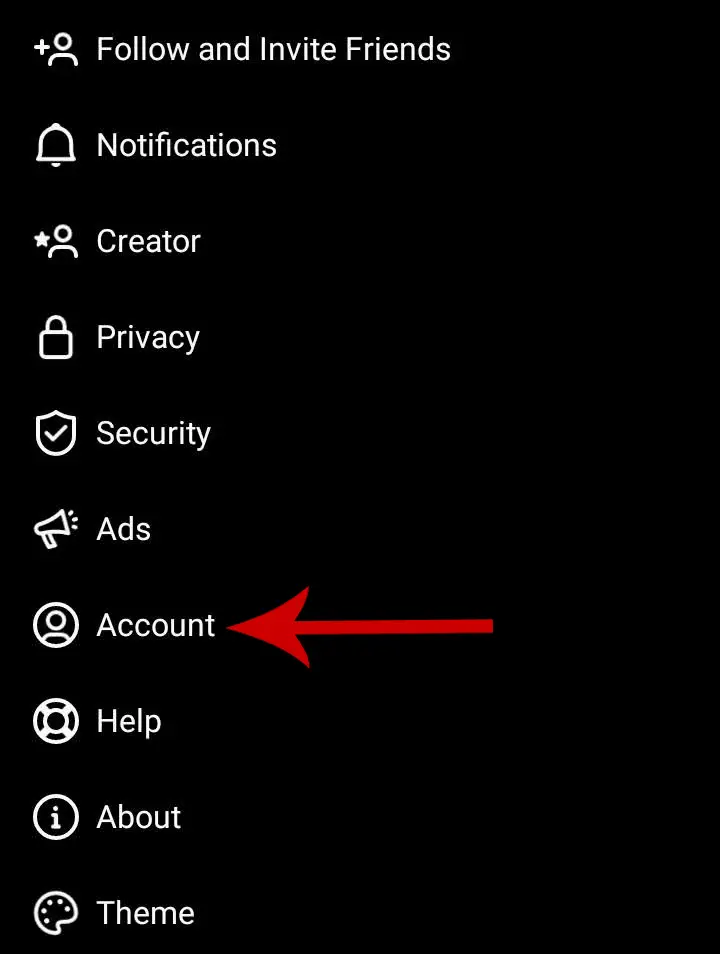 Step 6: Scroll down to the bottom and tap Switch Account Type.
Step 7: Select Switch to Personal Account.

Step 8: A prompt will appear to confirm the account switch. Tap Switch to Personal Account.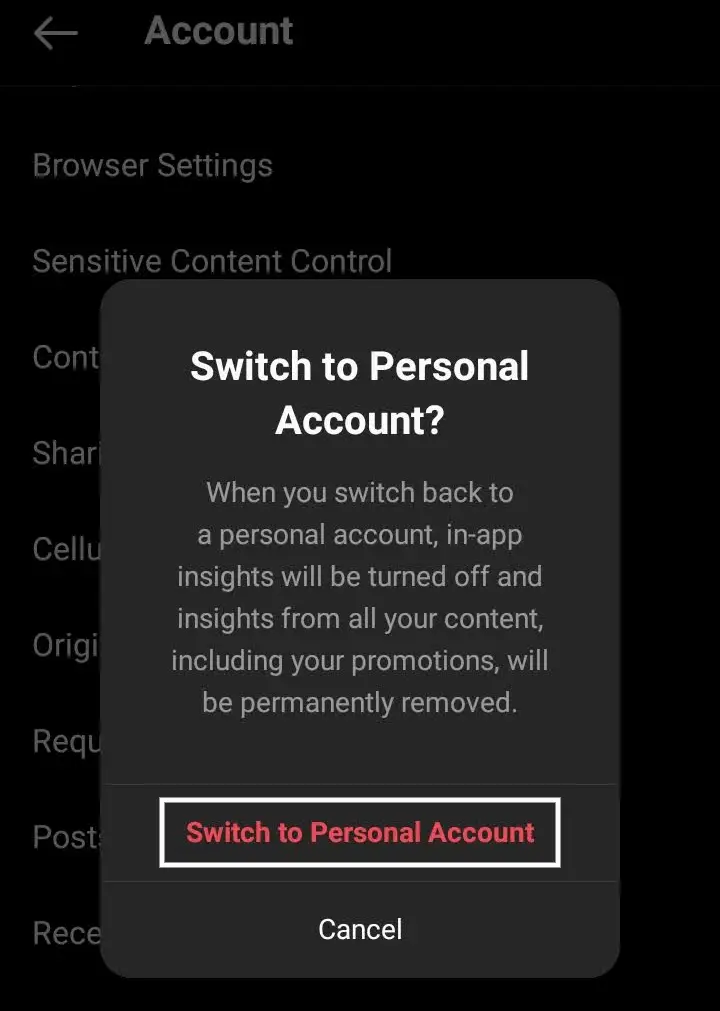 Your account will be changed back to a personal account.