Do you get a large chunk of messages at a single time on Instagram and face difficulty to reply to each of them whether you are using a personal or a group chat?
If yes, you have come to the right place to get your query resolved.
Earlier, there was no option to directly reply to a specific message on Instagram as in the case of WhatsApp where you just swipe the message to the right to directly respond to it.
Thanks to Instagram, it has now introduced the swipe feature to reply to a particular message.
This feature is quite useful when you are using an Instagram group chat where it is easy to lose context due to a number of messages.
The process to activate this feature takes just a few clicks. It does not require any app to be downloaded. Just follow the steps below to activate it.
How to Reply a Specific Message in Instagram DM / Group Chat (Android & iPhone)
First of all, make sure you have the latest version of the app. If not, update it from the Google Play Store or App Store.
To reply to a specific message, open the chat and swipe right the message you want to reply to.
If the feature is unavailable, here's what you can do.
Step 1. Open the Instagram app and go to your profile by clicking your profile icon in the bottom right corner.

Step 2. Tap the hamburger icon in the top right corner.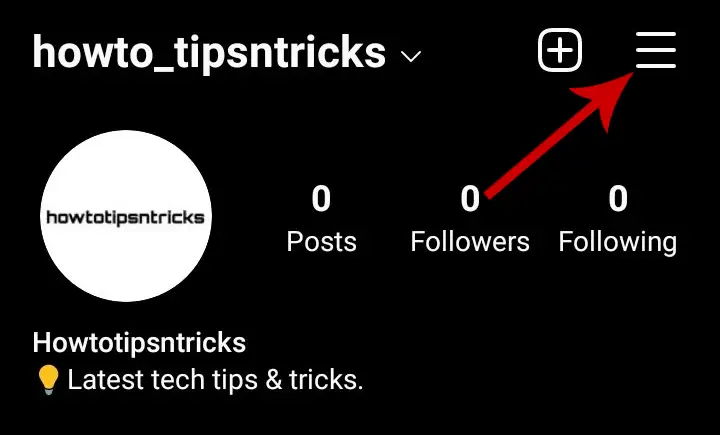 Step 3. Tap Update Messaging at the bottom.
Step 4. Now, tap the Update button.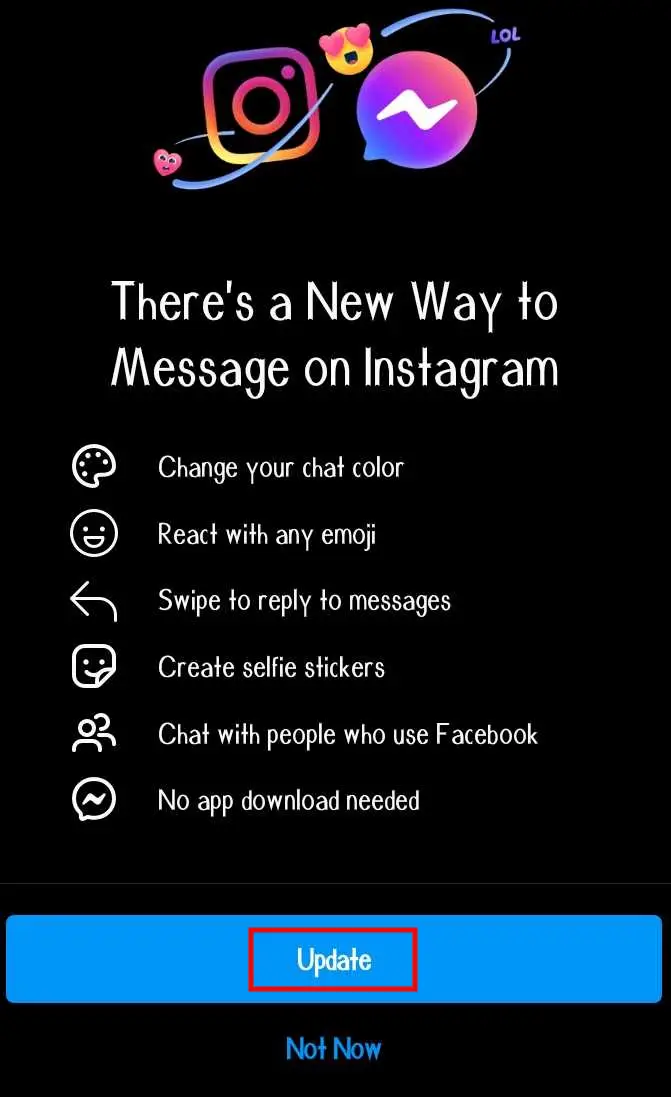 Step 5: That's it. Now, go to the home screen and you can see that the messaging icon on the top right corner is updated.

Step 6: Tap the icon to open your chat and open any of the conversations.
Step 7: Now, just swipe the message to the right that you want to reply to. This is similar to what you do in WhatsApp.
Step 8: You can now reply directly to a specific message.
Hope this article helps you. If you have any queries, feel free to leave a comment below.