Are you an active Instagram user? If YES, you might have liked a lot of photos and videos that you feel are worth hitting that heart icon or double-tapping the post.
Sometimes, you might want to revisit the posts you have liked to recall the memories. Thankfully, Instagram has a feature that allows you to view the posts you've liked on Instagram. However, it is somewhat harder to locate the liked posts as it is hidden inside Instagram's Settings.
Below is the step-by-step guide with screenshots to find and view all your liked posts.
How to View Liked Posts On Instagram
This feature is only available on the Instagram App. You can't view your liked posts on the web version of Instagram on your mobile browser or a pc/desktop.
Here's how to view your liked posts:
Step 1: On your profile, tap the three horizontal lines in the top-right corner of the screen.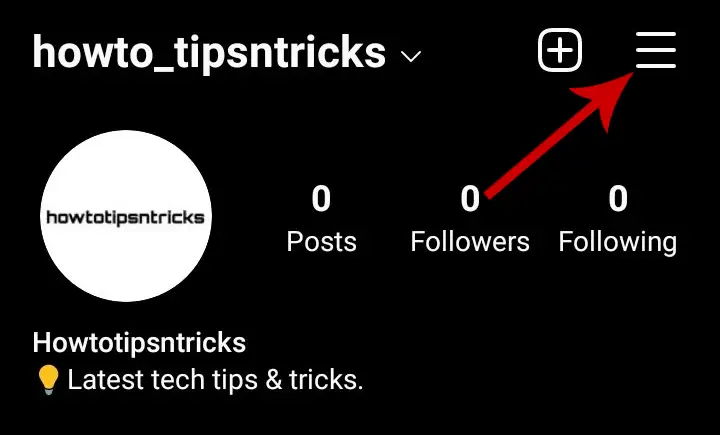 Step 2: Tap Your activity.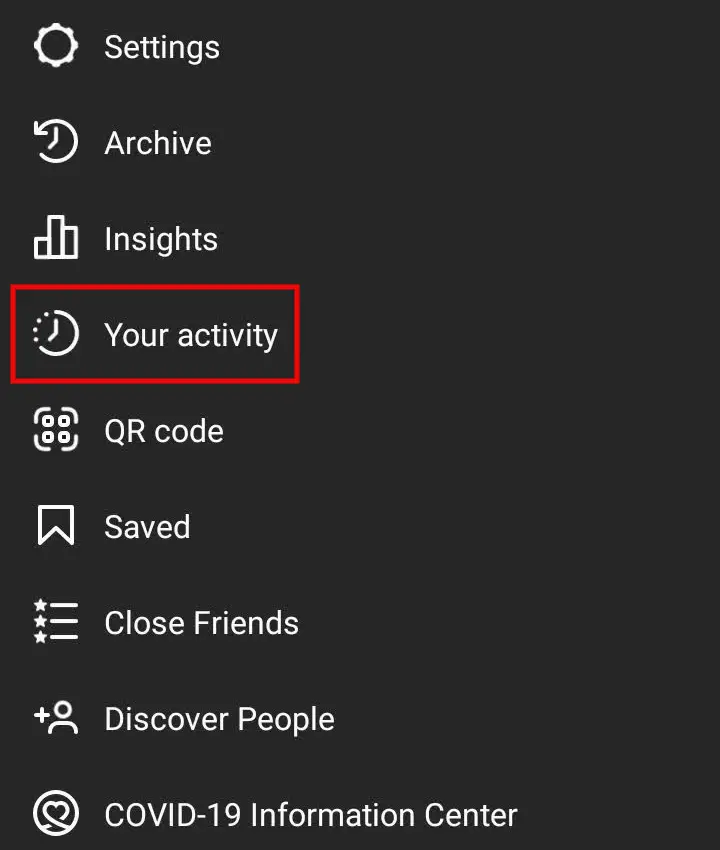 Step 3: Select Interactions.
Step 4: Tap Likes.
You can now view all your liked posts. Earlier, you could view only 300 posts, but now Instagram has removed this restriction. You can view all your liked photos and videos even if you have thousands of them.
Instagram has also added Sort & filter option which helps you to view your liked posts in a customized way.
How to Use the Sort & Filter Option
You can sort the posts from newest to oldest or vice versa. You can even set a custom date range which then shows the posts liked at that particular range.
You also get an option to see liked posts of a particular user.
To use the filter, tap Sort & filter option on your Likes Page.
Tap Sort by to order your liked posts from "Newest to oldest" or "Oldest to newest".
To see liked posts of a specific profile, tap Author, search for their username, tap Add next to their profile, then tap Apply.
To see liked posts within a specific time frame, select the "Start date" and "End date", then tap Apply.
Can You See Liked Posts on Instagram Desktop/Computer?
Unfortunately, viewing your liked posts is available only on the Instagram App as of now. There's no direct option to see liked posts if you're using a desktop.
However, you can use BlueStacks which allows you to run Android applications on your computer.
All you need to do is download the BlueStacks software on your computer, install the Instagram app and log in to your account. Then follow the steps mentioned above to find out the posts you've liked.