Are you an active Instagram user? If yes, you might have liked a lot of photos and videos that you feel are worth hitting that heart icon or double-tapping the post.
At some time, you might want to revisit the posts you have liked to recall the memories. Thankfully, Instagram has a feature that allows you to view the posts you've liked on Instagram.
All you need to do is go to Settings >> Account >> Posts You've Liked.
Below is the step-by-step guide with screenshots to view all your liked posts.
How to See Liked Posts On Instagram
This feature is only available on the Instagram App. You can't view your liked posts on the web version of Instagram on your mobile browser or a pc/desktop.
Step 1: Open Instagram App and visit your profile by tapping your profile icon in the bottom-right corner.

Step 2: Tap the hamburger menu (three horizontal lines) in the top-right corner of the app.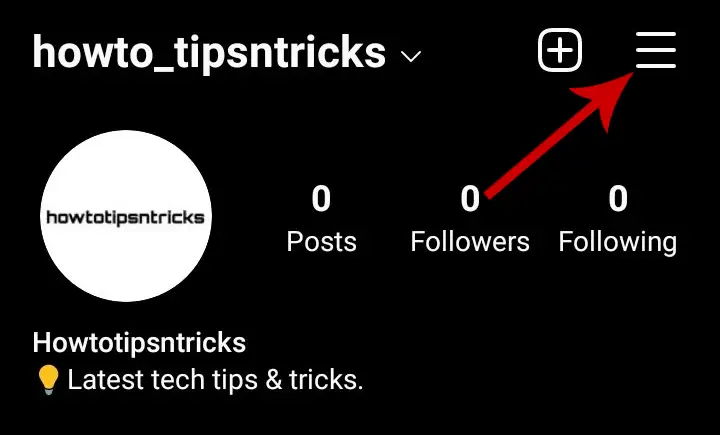 Step 3: Then, select Settings from the options listed.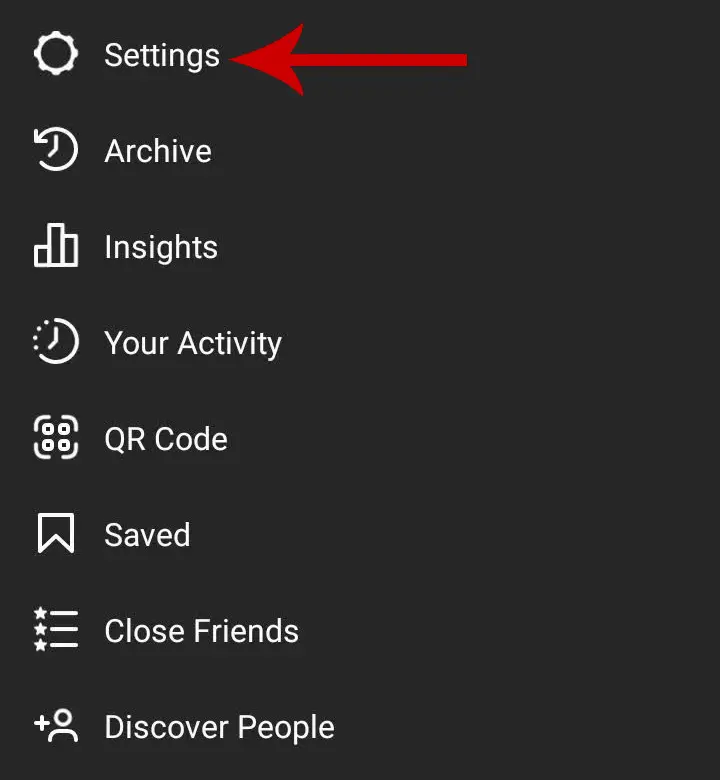 Step 4: On the Settings page, tap Account.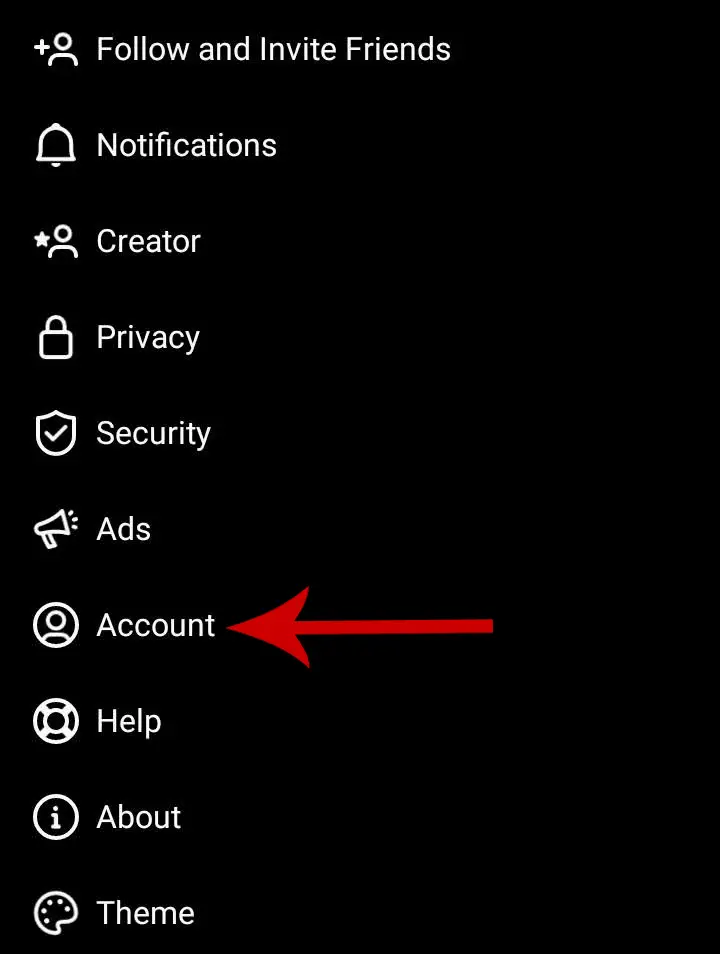 Step 4: Scroll to the bottom and tap Post You've Liked.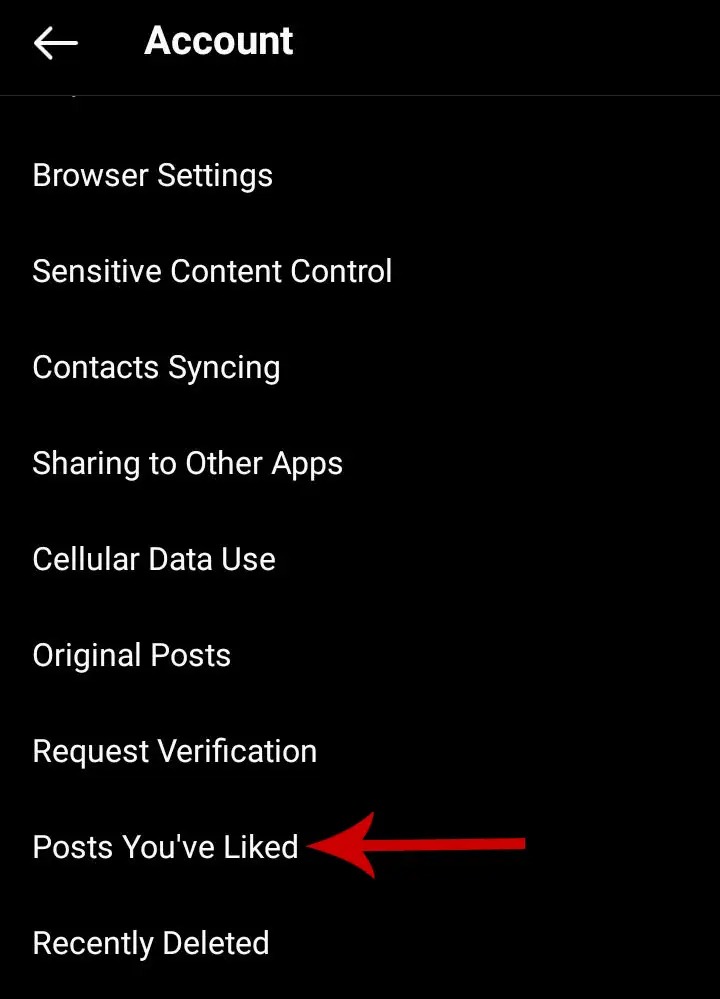 It will now display all the posts you've liked.
Limitations to Viewing Your Liked Posts
Instagram allows you to view only 100 rows of posts which is equivalent to 300 recently liked posts. If you are a heavy Instagram user and like hundreds of posts every day, you will not be able to view older liked posts. You can only see 300 recently liked posts.
To get out of this drawback, you can save the posts to your collection to revisit them.