There are some interesting features on Instagram that you might have not noticed yet. And, Current Public Reshares is one of such cool features among them.
Current Public Reshares allows you to see who has shared your post to their stories. This gives you an insight into how valuable your post is to the people.
It's easy to go to the Current Public Reshares on Instagram, but sometimes the option is not visible to you for a reason. So, this guide teaches you to find the reshares option.
How to View Story Reshares On Instagram
Step 1: Launch the Instagram app and go to the post you want to see its reshares.
Step 2: Tap the three dots in the top-right corner of the post.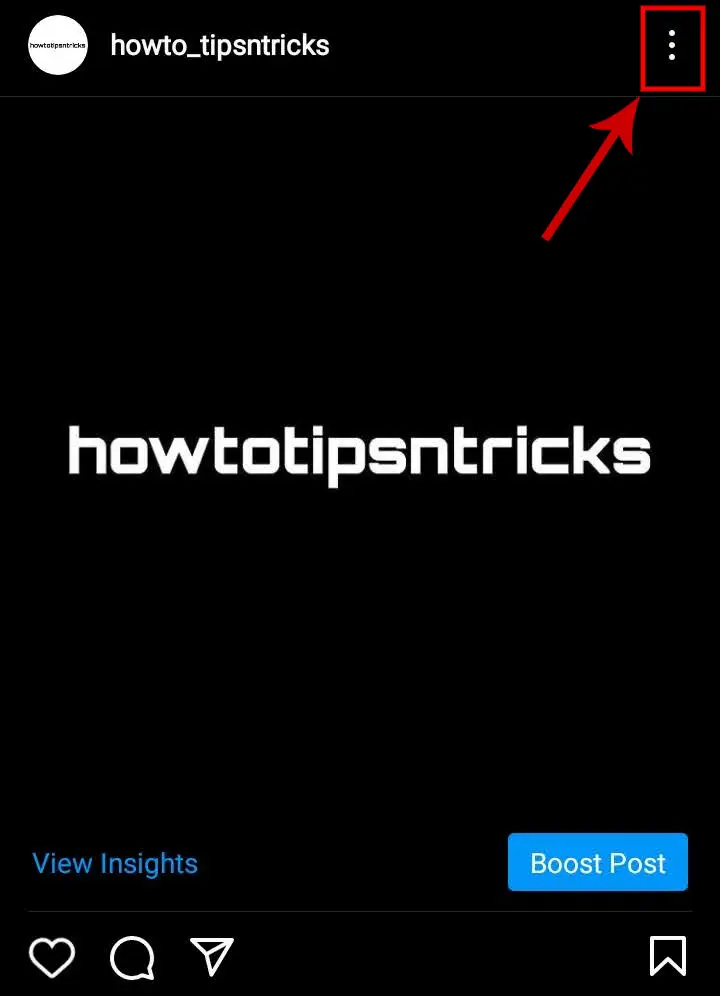 Step 3: Select the option View Story Reshares. This option will be available only when your post is shared at least once.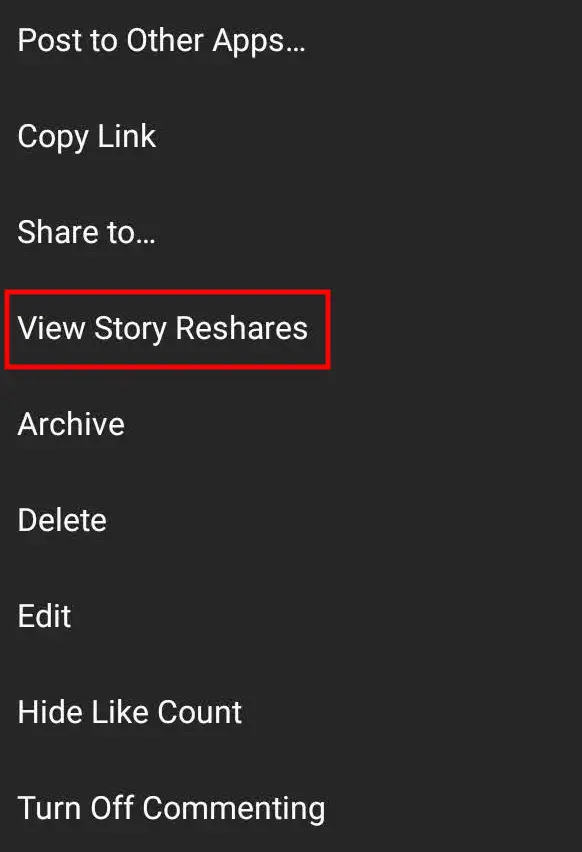 Now, you can see all the accounts that have shared your post to their Instagram stories. You can tap each of them to see the live story. This will let you know exactly who has shared your post.
Note: If you view the story, your view will be registered in their story viewers list. They will be able to see your name on their list.
If your post is being reshared too many times, Instagram will automatically boost your post and show it to a larger number of people. This is a great way to increase engagement and eventually increase your followers.
Current Public Reshares Instagram Not Loading?
Sometimes it happens that the Current Public Reshares just keeps loading and shows nothing. In this case, you can quit the app and try again to see if it loads. If it still continues, you can wait for a few moments and the problem may go away.
"View Story Reshares" Not Showing?
If the View Story Reshares option is missing on your post, it indicates that the post is not reshared by anyone. Otherwise, this feature is available for all users.
The View Story Reshares option will be activated as soon as the post is shared to someone's story once. As the story lasts for only 24 hours, the option may be removed after that.
The other reason why the option is missing is that the profile that has shared your post is private. The option will be enabled once your post is shared from a public account.
How Many Was Times Your Post Shared?
If you have a business account on Instagram, you can use the Insights tool to track how many people shared your post.
Go to the desired post and tap the View Insights option on the bottom-left of the post. The number below the share icon shows the number of times the post was shared.