A new trend has recently started on Instagram where people share their best sunset photos. The trend is known as "Drop Your Best Sunset Photos".
It's actually an Instagram sticker where users can tap & add their sunset photos and share them to their stories. You can also view who has shared the same type of story.
However, you can only use the feature by seeing someone's story who is already in the story chain.
If you're looking to join the trend but don't have an exact idea of getting the sticker, you're in the right place.
Let's have a look at how you can get the "Drop Your Best Sunset Photos" Sticker on Your Instagram Story.
How to Get the "Drop Your Best Sunset Photos" Sticker
You may not be able to find the sticker on your Instagram Story. The Add Yours Sticker is available only in a few countries.
You have to view someone else's story who has already joined the trend.
Also Read: How to Use "Pic of Your Pet" on Instagram
Here's how you can get it:
Step 1: Launch the Instagram app and tap the search icon at the bottom.
Step 2: Search for the username "howto_tipsntricks" in the search bar and open the profile.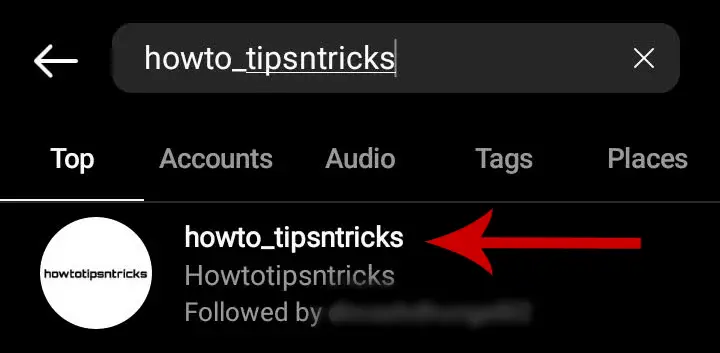 Step 3: Tap the profile picture to view the story.
**If the story has expired, check the Highlights section with the name Sunset.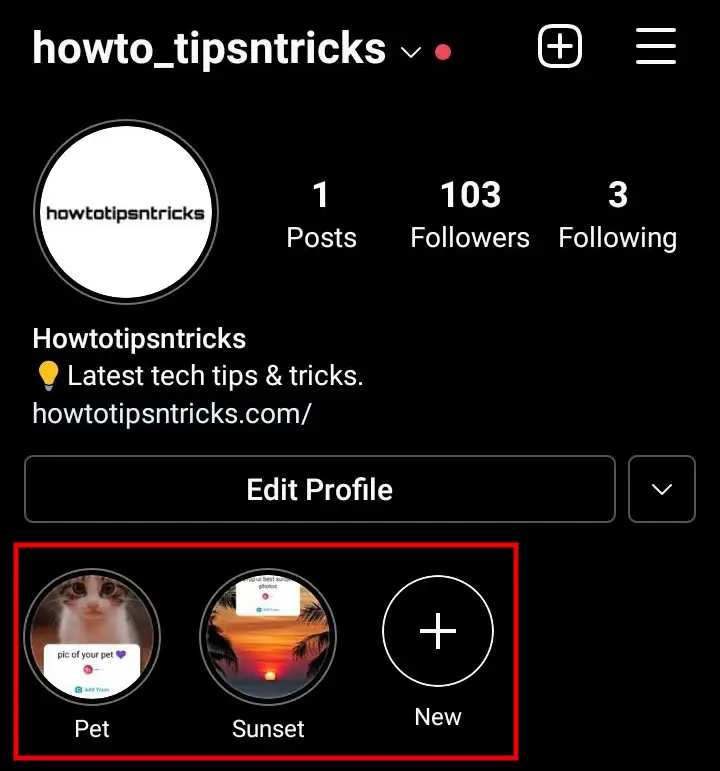 Step 4: Tap the Add Yours icon. If you are unable to tap it, update the app from the Play Store or App Store. Or, you can use a different account if it doesn't work.
Step 5: Select your sunset photo by tapping the Photo Gallery option in the bottom left corner.
Step 6: Select your sunset photo. You can use any of your photos but a sunset photo is preferable.
Step 7: Share it to your story by tapping Your Story at the bottom left.
That's it. The one who views your story can repeat the same process to join the trend.
Also, check out the related Instagram Story Trends: