Linking your Facebook account with Instagram benefits you in multiple ways. It allows you automatically share posts and stories between two social platforms. You can also find friends faster to connect with across these apps.
However, there are some downsides too. Your name and profile picture gets synced between these platforms which you may find annoying. Or there could be some other privacy reasons why you would like to disconnect your accounts.
Let's see how you can unlink a Facebook account from Instagram.
How to Unlink A Facebook Account From Instagram
It is possible to unlink Facebook and Instagram using both apps. Here we'll be using an Instagram app to unlink a Facebook account from Instagram.
Step 1: Launch the Instagram application.
Step 2: Tap your profile picture to head into your profile.

Step 3: Tap the three-line menu icon in the top-right corner of the app.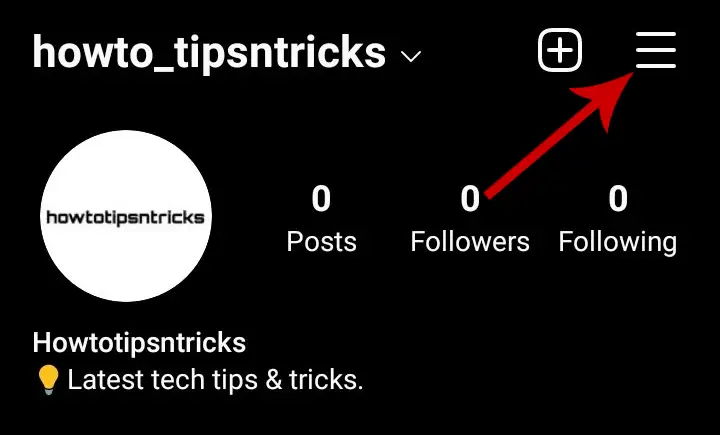 Step 4: Tap the Settings option.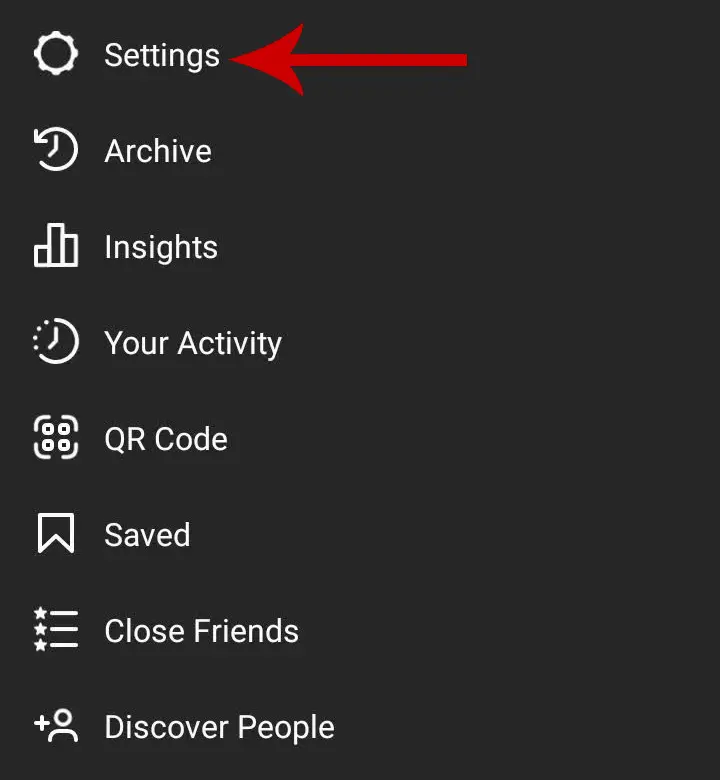 Step 5: Select the Accounts Center option located towards the bottom.
Step 6: Select Accounts & Profiles.
Step 7: You will now see a list of your linked accounts. Select the account to remove.
Step 8: Tap your Facebook Account.
Step 9: Tap the text that says Remove from Accounts Center.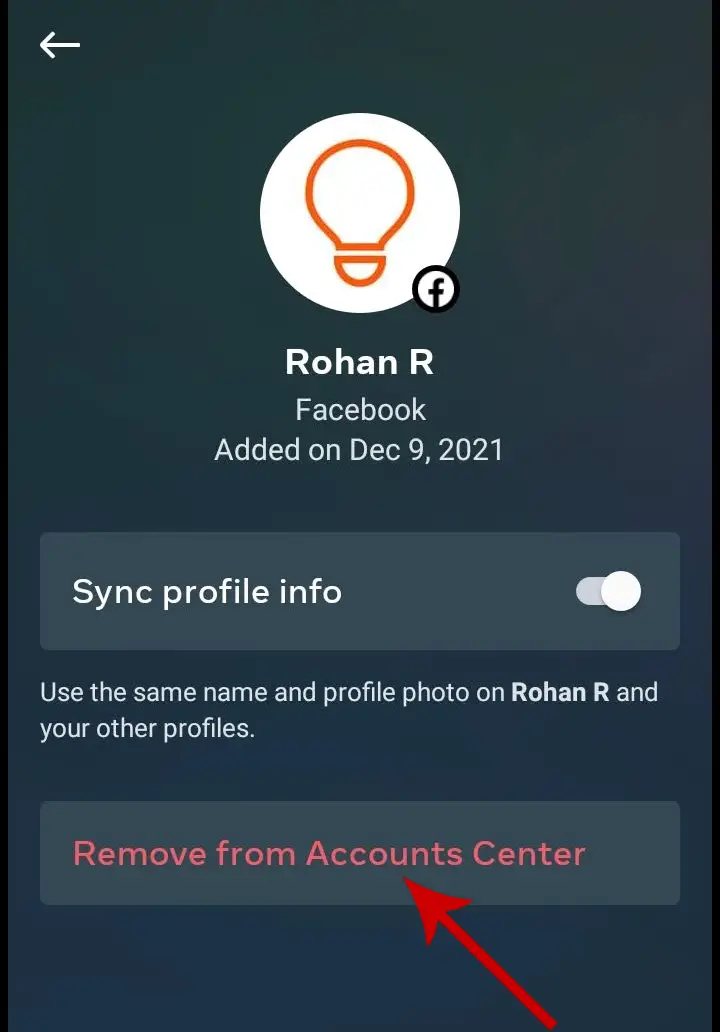 Step 10: A pop will appear asking for confirmation. Tap Continue to confirm.
Step 11: Tap "Remove (your account name)".
Now, you have successfully unlinked your Facebook and Instagram accounts.
Similarly, you can also use Facebook to unlink your accounts.
Step 1: Launch Your Facebook App.
Step 2: Tap the three horizontal lines in the top-right corner of the screen.
Step 3: Scroll to the bottom and select Settings & Privacy.
Step 4: Then tap Settings.
Step 5: On the Settings & Privacy page, tap Accounts Center located at the bottom.
Now, you can follow the same procedure (after Step 5) as discussed for the Instagram app above.