Have you created a story on Instagram but saved it as a draft? And, now you're wondering how you can access it and get rid of it?
Stories saved as drafts are deleted automatically after 7 days. However, you don't need to wait to get your drafts deleted. You can manually delete them if you want to.
Deleting the story drafts is the best way to avoid your drafts from being cluttered.
Here in this article, you'll learn how to access your story drafts and delete them.
How to Access Story Drafts On Instagram
Accessing story drafts is easy but it might get trickier if you're unaware of it. Here's how you can see all of your drafts.
Step 1: Launch the Instagram app.
Step 2: While you're on the home screen, swipe right to go to the story section.
Step 3: Tap the Gallery option in the bottom left corner.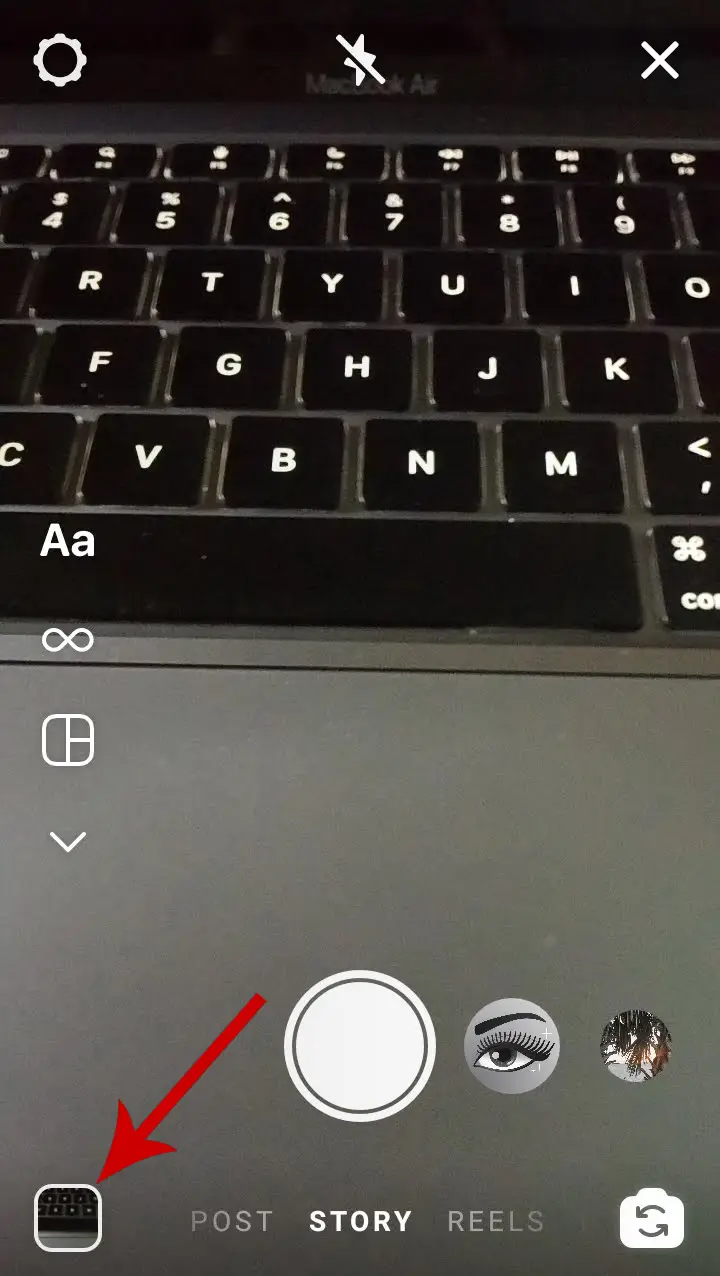 Step 4: Go to Drafts as shown in the screenshot below.
You will now see all the stories you have saved as drafts.
On iPhone, you will see the Drafts folder as soon as you go to the story editor screen.
How to Delete a Story Draft on Instagram
Once you have accessed your story drafts, you can delete them. Here's how to do it.
Step 1: Tap the Select icon in the top-right corner of the screen.
Step 2: Now, select the story drafts you want to delete, then tap the Delete button at the bottom.
That's it. Your story drafts will be deleted permanently.
Can You Restore Deleted Instagram Story Drafts?
Once the story drafts are deleted, you can't recover them. They will be deleted permanently deleted from Instagram's database.
Even if you don't delete the story drafts manually, they are deleted permanently after 7 days. After that, you won't be able to retrieve them back.