All social media platforms share some similarities. But they also have crucial differences. Many of them place restrictions on the number of times their users can change usernames. In this respect, Instagram is different from other social media platforms.
Let's have a look at how you can change your username on Instagram and also see the number of times Instagram allows you to change your username.
How to Change Your Username On Instagram App?
Step 1: Launch the Instagram application on your device.
Step 2: Tap your profile icon to head into your Instagram profile section. Your profile icon will appear in the bottom-right corner of the screen.

Step 3: Select the "Edit Profile" option. It will appear under your bio.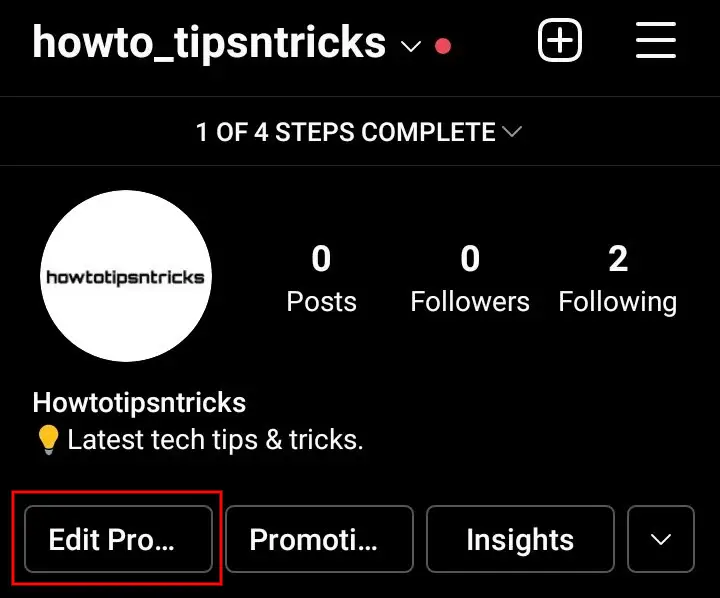 Step 4: Tap the Username field to edit the existing username.
Step 5: Enter your new Username.
Step 5: Tap "Done" to confirm your username change.
How to Change Your Username On Instagram Web (Desktop)
Step 1: Visit instagram.com on your browser on your PC and log in to your account.
Step 2: Tap your profile icon in the upper right corner, then select the Settings option.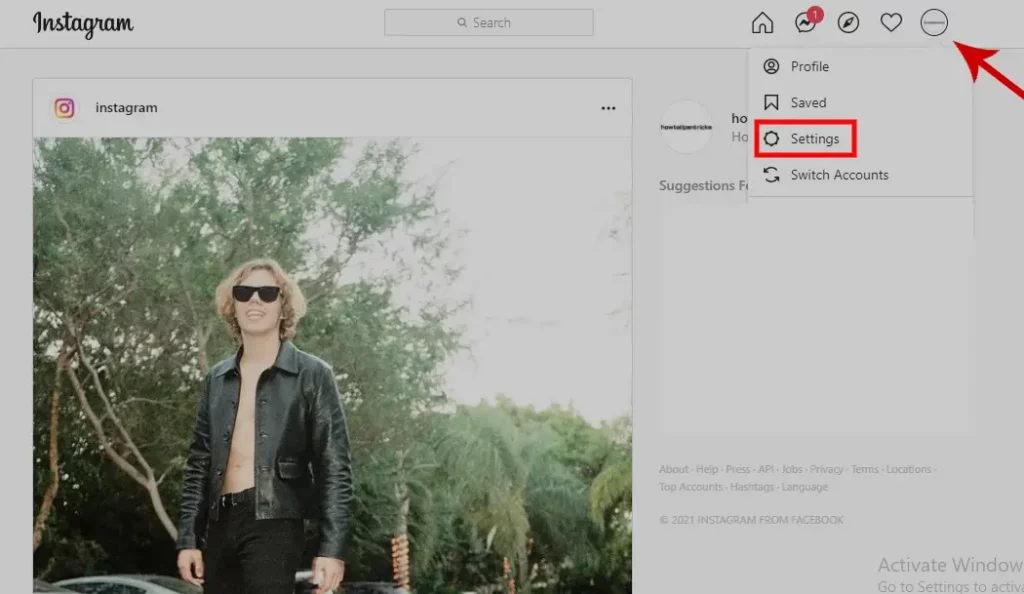 Step 3: Enter your new username in the text field next to Username and click Submit at the bottom.
How Many Times Can You Change Your Instagram Username?
Instagram lets its users change their usernames as many times as they want.
However, you can change your name only twice within 14 days. If you want to change your display name after changing it twice, you need to wait for 14 more days.
Many people confuse Instagram username with an Instagram display name. These two things are completely different. No two persons can have the same username. On the other hand, a person's display name does not need to be unique. It is common to have multiple Instagram accounts with the same display name.
A person's Instagram username appears at the top of their profile picture. It is also found at the end of the user's profile URL. In contrast to username, users' display name always appears below their profile picture.
You can use emojis and other signs in your Instagram display name. But there are far more restrictions on your username. For example, Instagram does not let you select a Username that is longer than 30 characters. Also, you can only use letters, periods, numbers, and underscores in your Instagram Username.
Can You Change Your Instagram Username Before 14 Days If It Has Already been Changed Twice?
Yes, you can change your username as many times as you want.
The 14 days restriction is only for your display name. You can change your name twice within 14 days. If you have already changed your name twice, you would have to wait for 14 days before changing it again.