In most countries, users have to be 13+ to sign up or create an account on Instagram. Instagram needs the user's birthday details to make sure that underage people don't use the platform according to their terms of service.
The birthday details of a person on Instagram are not visible to other users. It is true even in the case of public accounts.
User's age details help Instagram to offer age-appropriate and safer content for younger people. Instagram even stated that they set people's accounts to private if they are under 16 years (or under 18 in some countries) for a safer experience on the platform.
Read the article if you have submitted the wrong birthday on Instagram and want to correct it.
How to Change Your Birthday on Instagram App?
There are two different ways to change your birthday on Instagram. If your Instagram and Facebook accounts are linked, you can update your birthday on your Instagram profile by changing it on your Facebook account.
However, if your Instagram and Facebook accounts are not linked, you can directly change your birthday on your Instagram account. Follow the below-mentioned steps to directly change your birthday using the Instagram application.
Step 1: Launch the Instagram app and tap your profile picture in the bottom right corner of the screen.

Step2: Tap Edit Profile.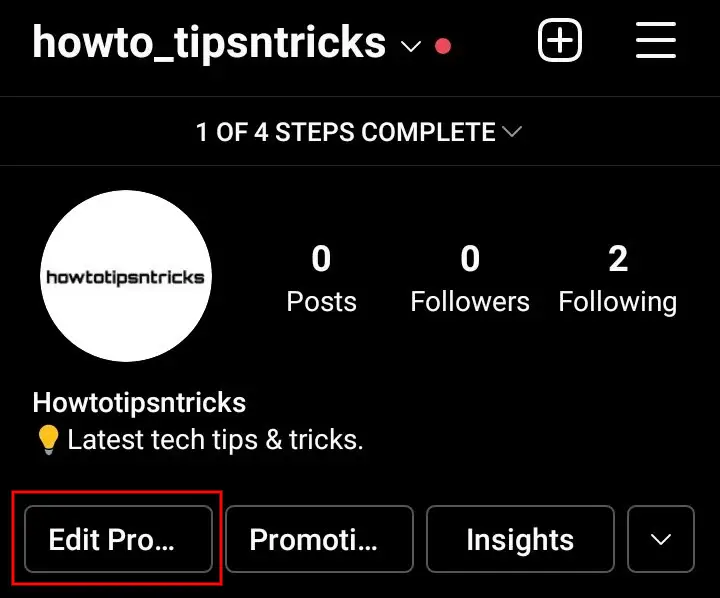 Step3: Select Personal Information Settings at the bottom.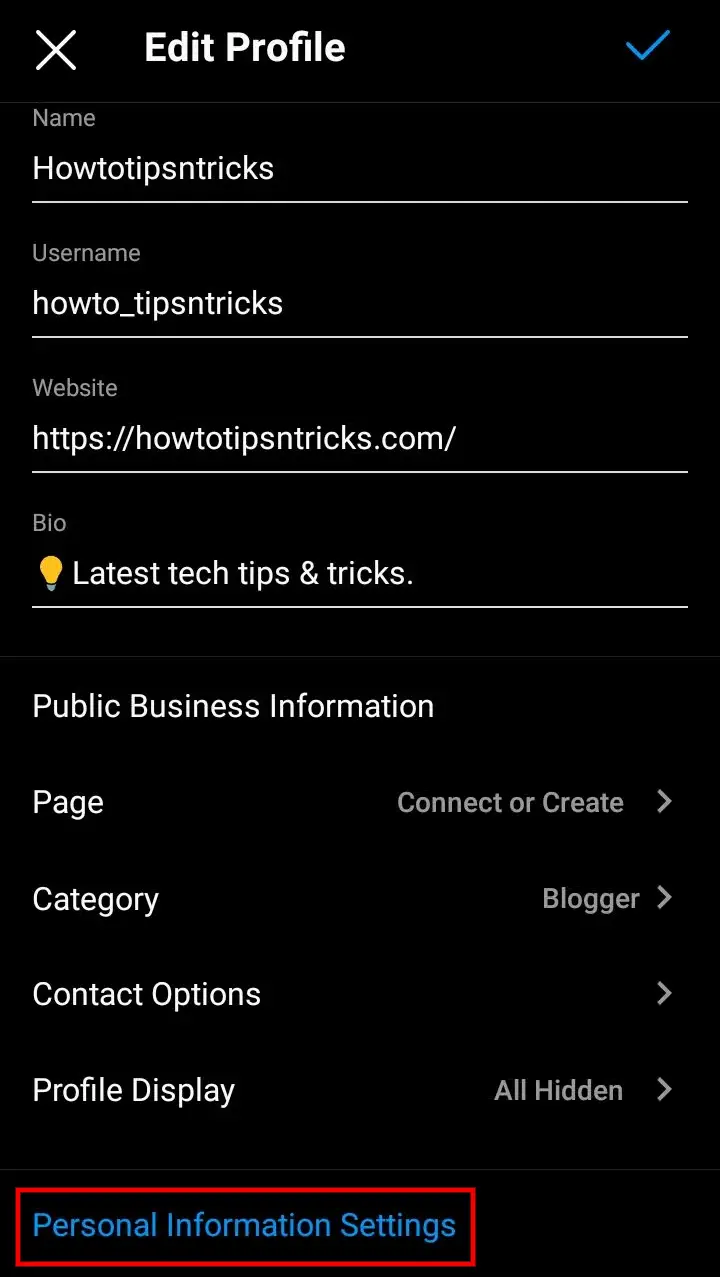 Step4: Tap the Birthday option.
Step 5: Choose your date of birth. Save the changes made by tapping the ✓ icon at the top.
This is how you can change your birthday on Instagram.
Note: You cannot change your birthday on the Instagram web using your mobile browser or a PC.
FAQS
Can You Show Your Birthday on Instagram Profile?
Though Instagram provides an option to enter your birth details, you can't show it on your profile. Your birthday will not be visible to other Instagram users.
Can You Remove Your Birthday from Instagram Profile?
No, you cannot remove your birth details after adding them. However, you can always change it by following the steps outlined in this article.
How Many Times Can You Change Your Birthday On Instagram?
Instagram has nowhere stated the maximum number of times you can change your birth details. However, it is not recommended to change your birthday frequently as Instagram may consider it as an unusual activity that may risk your account from being suspended.