While Instagram has many features for its users, many of which are highly liked, the archive feature didn't get much positive response during its introduction. Many users failed to get the exact idea about its usage or purpose, to be precise.
But, now, it is one of the prominent features of Instagram. The archive feature lets you remove your posts temporarily from your profile feed rather than deleting them completely.
If you feel the need of resharing the posts or showing them on your profile, you can also unarchive them easily.
Let's have a look at how you can archive or unarchive your Instagram posts.
How to Archive Instagram Posts
While Stories and Live Streams are archived automatically, you need to manually archive your posts. Here's how to do it.
Step 1: Go to your profile and find the post you want to archive.
Step 2: Tap the three dots that appear at the top-right of the selected post. 
Step 3: Select the Archive option.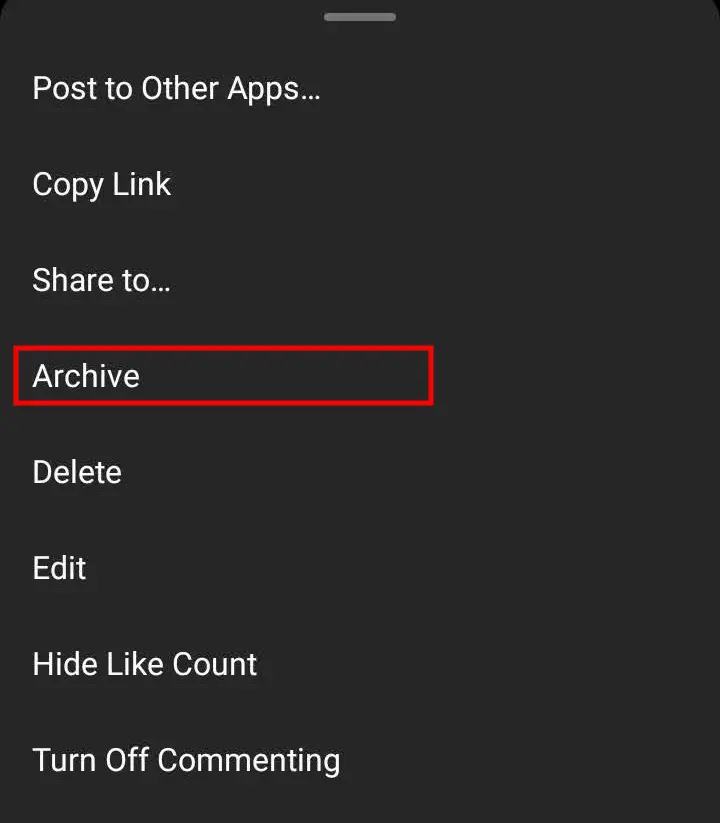 With the help of these simple steps, you can easily archive the posts you want to. These posts will remain private and no one will be able to view them except you. 
How to Unarchive Instagram Posts
At times, you may feel the need to make the post visible to everyone. To do this, you have to first unarchive your post.
Step 1: Visit your profile page on Instagram by tapping your profile icon in the bottom-right corner of the screen.

Step 2: Tap the three horizontal bars present at the top right corner.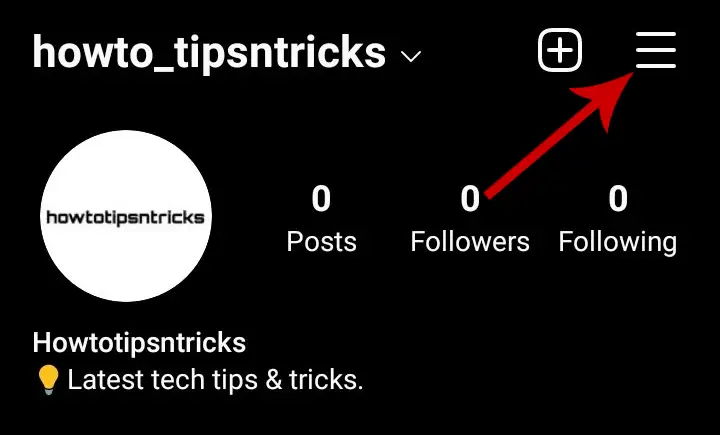 Step 3: Select Archive from the listed options.
Step 4: Tap the downward-facing arrow next to "Stories Archive" present at the top and select "Post Archive". 
Step 5: Choose the post you want to unarchive.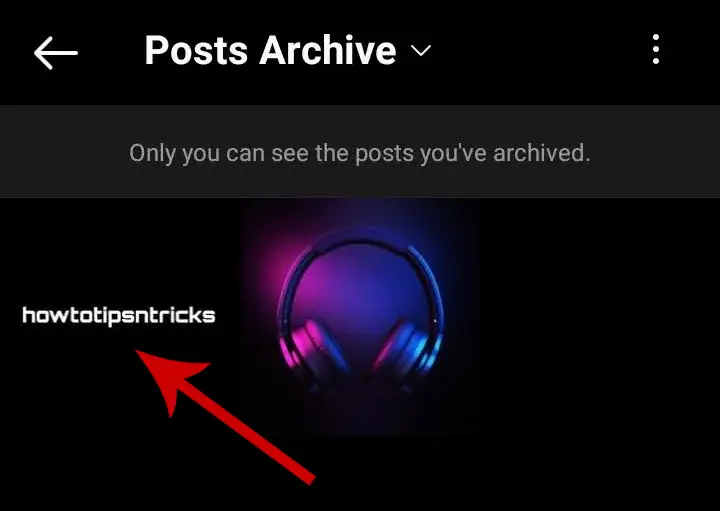 Step 6: Tap the three dots in the upper-right corner of the post and select the option Show on Profile that pops up from the bottom. 
The post will now appear on your profile feed.
FAQs
How to Repost Archived Posts On Your Instagram Profile
Unarchiving a post will repost it to your Instagram profile. The post can be unarchived with the help of the steps mentioned above.
Can You Archive or Unarchive Posts on Instagram Web (Mobile Browser or PC)? 
The Archive feature is available only on the app. You can't archive or unarchive your posts on the Instagram web.
Can You Archive Instagram Posts All At Once? 
The Instagram app does not support mass archiving. The posts need to be archived one by one.
If You Archive A Post On Instagram, Does It Show On Feed? 
When you archive a post, it gets private and no one except you can see them. The archived posts do not appear on your feed. 
When You Unarchive A Post On Instagram, Does It Repost? 
After completing the process of unarchiving a post, it gets reposted on your profile feed.