Do you know you can set a status for your Close Friends on Instagram?
A status can be anything like 'Happy', 'Bored', 'At the Gym', 'Driving', and more. It basically describes your current situation.
Currently, there is no direct feature on Instagram to put a status on your profile. However, there's an official app "Threads" created by Instagram which allows you to add the status of your choice.
Let's see how you can set a status on Instagram using the Threads application.
How to Put Status On Instagram
First of all, download the "Threads from Instagram" app from the Google Play Store or App Store.
Create a Close Friends List
The status will be visible only to your close friends. So, it's necessary to create a Close Friends list.
Here's how to create it if you haven't created it before.
1) Open the Instagram app and go to your profile.

2) Tap the menu icon in the top right corner.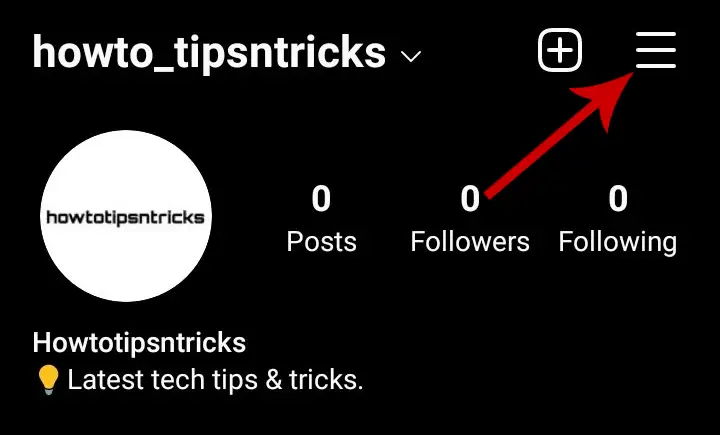 3) Select Close Friends.
4) Now, add friends by tapping the Add button.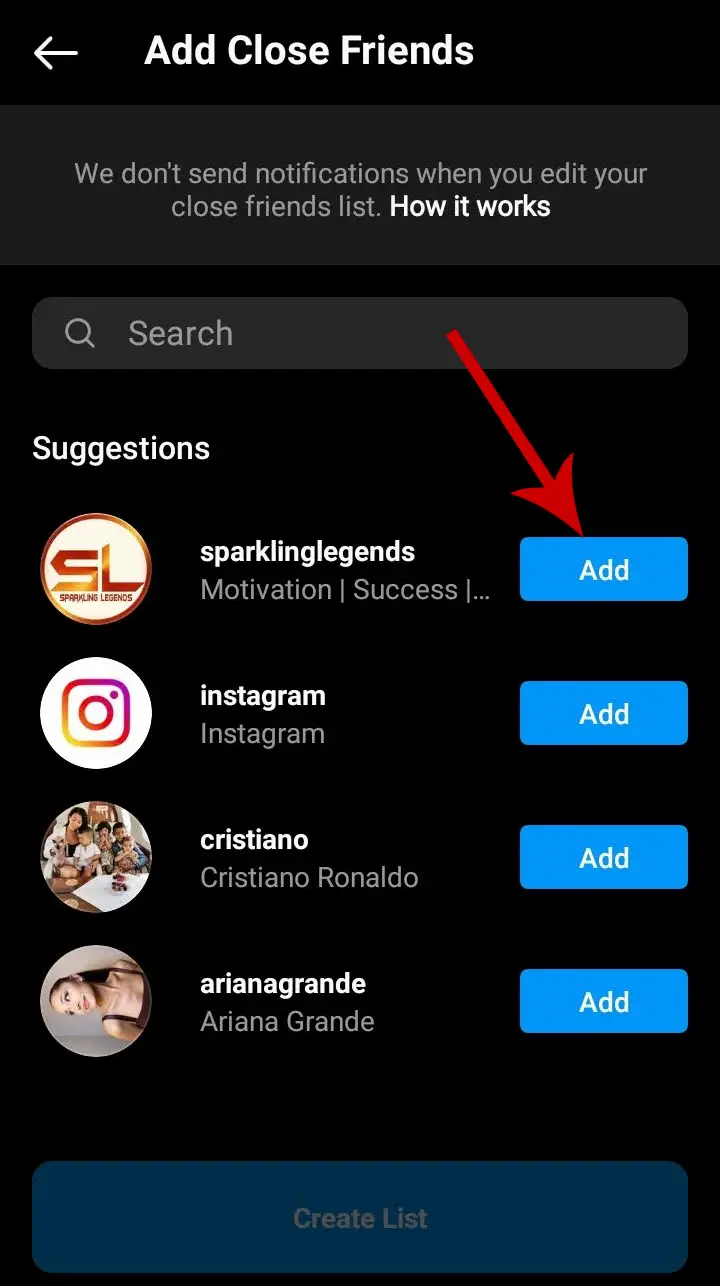 Once you have created the Close Friends list, you're ready to add status.
Set Status Using Threads
Step 1: Launch the Threads application. This is how it looks like.
The profile which is currently active on your Instagram will be shown here. Tap Continue as 'your-username'.
If you have multiple accounts and want to use a different profile to set your status, open Instagram and switch your profile to which you want to add the status. Then, relaunch the Threads app and continue further.
Step 2: It will now ask you to choose the app to which you want to receive the message notifications. Select any one of them and tap Done.
Step 3: Tap Create a new status.
Step 4: You can use any of the default available statuses. To set a status, tap any of the statuses.
Step 5: Tap Done.
You have successfully added a status. Your close friends will be able to see your status in their DMs.
This is how it appears to them on their chat.
If you want to create a custom status, here's how you can do it.
Step 1: Tap Create a new status.
Step 2: Type your status and select an emoji.
Step 3: Tap Done.
Your close friends will see a new status on their DMs.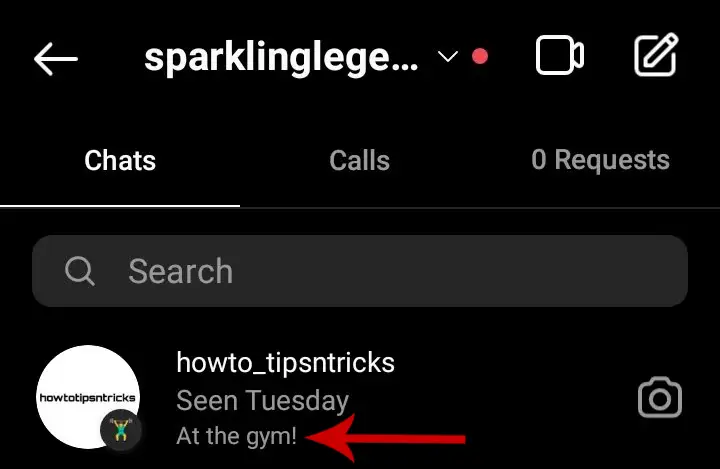 How to Remove Status
1) Tap your status.
2) Tap the X icon.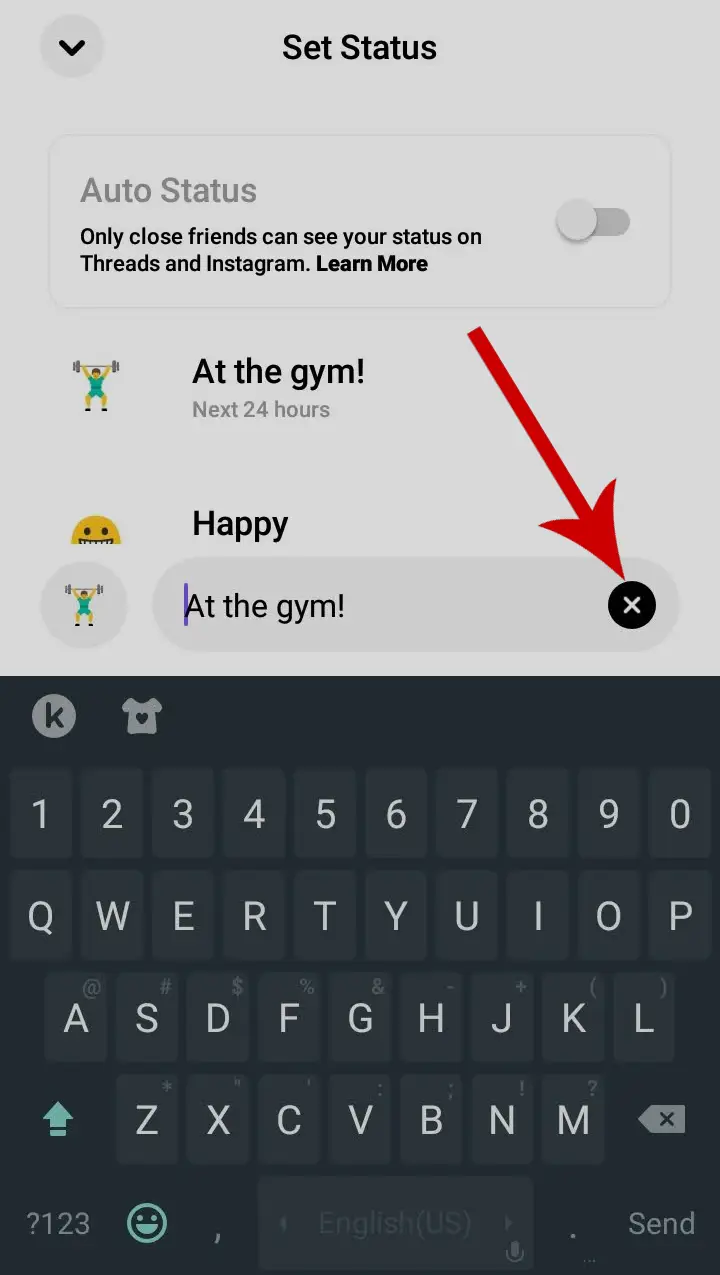 3) Confirm by tapping CLEAR.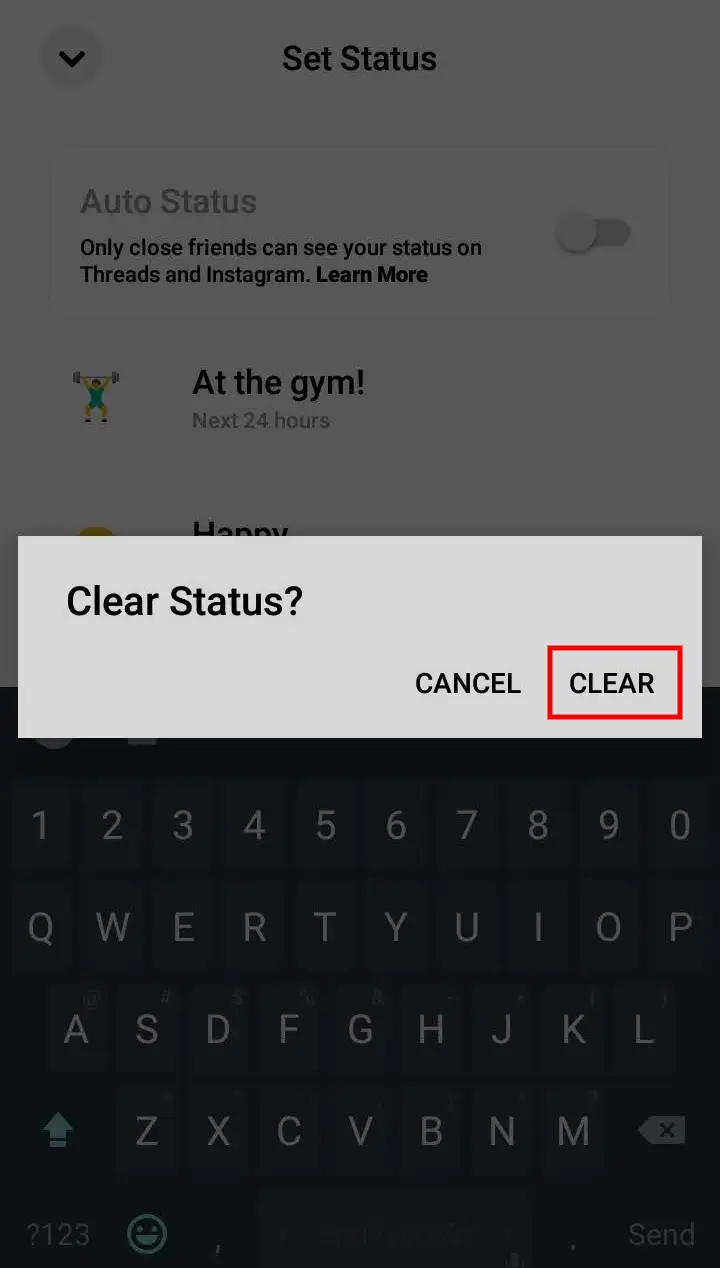 Your status will be removed successfully.