As the Russian invasion of Ukraine is continuing, most people have been showering their support towards Ukraine through different ways in social media.
People are overlaying a flag over their profile picture on Facebook to show love and support to their beloved country Ukraine.
In this blog post, we have compiled simple steps to add a flag to your Facebook profile picture.
How to Add A Flag to Your Facebook Profile Picture
You can add a flag of any country using a frame on Facebook. Let's see how you can do it.
Step 1: Launch the Facebook app on your device and tap the three horizontal lines in the upper right corner of the app.
Step 2: Tap your name as shown below in the screenshot.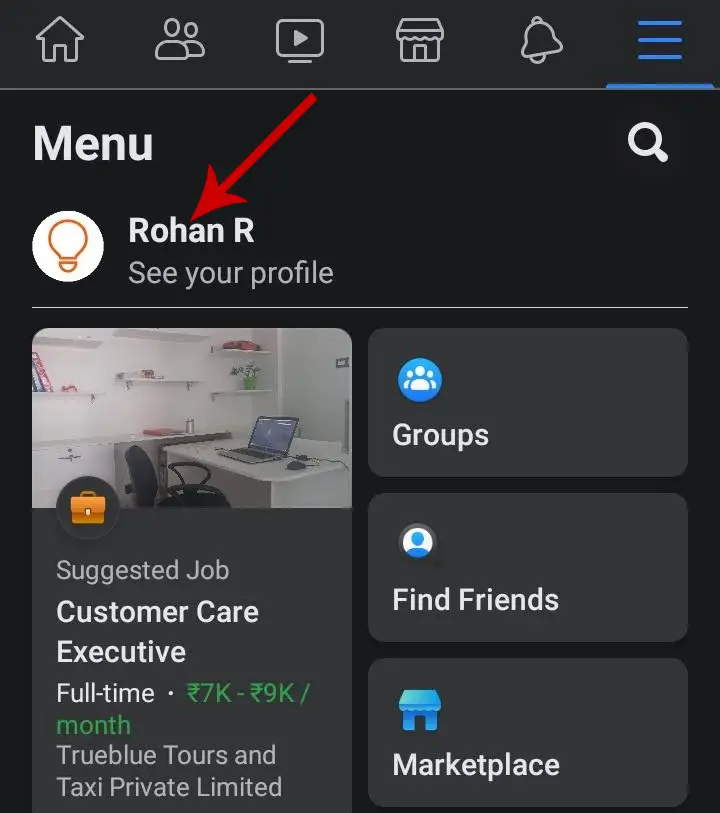 Step 3: Tap your profile picture.
Step 4: Select Add frame.
Step 5: Now, search for "Ukraine Flag" using the search bar and select the first result.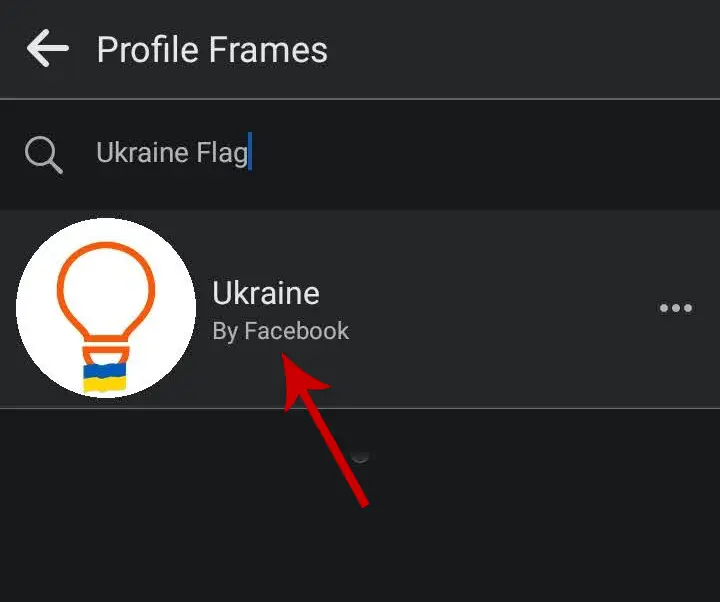 Step 6: Once it is selected, you can see the profile preview. Tap SAVE in the top-right.
If you want to make your profile picture temporary, tap Make temporary and select the duration of your choice. You can even set a custom duration.
That's it. The flag will now appear on your profile.
Removing a flag frame from your profile picture is slightly trickier. Here's how to remove a frame from the Facebook profile picture.